Pilot Jones is the alleged ex-boyfriend of Blac Chyna. His real name is Justin Christopher Jones. Pilot Jones has sued Rob Kardashian and Black Chyna for more than $2 million. There have been numerous rumors about them and the case has gotten even complex.
Who Is Chyna's Alleged Ex-Partner Pilot Jones?
Pilot Jones is a director as well as a creative photographer. Besides these, he is also reported to be a singer and an actor. He has worked with many artists including rapper, Trina. One of his notable works with Trina is the single, Work It (Go).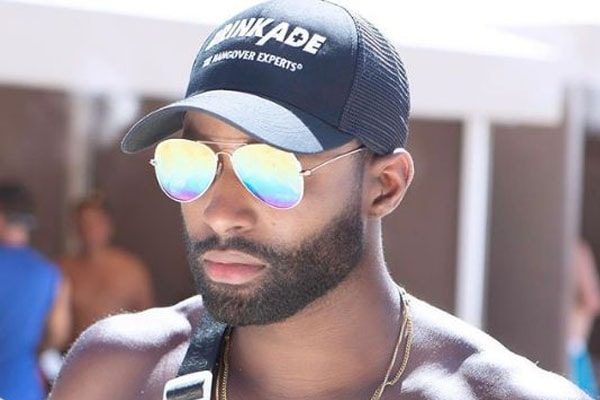 Pilot Jones is the alleged ex-boyfriend of Blac Chyna and is suing Rob and Blac for over $2 million. Image Source: Pilot Jones' Instagram.
Jones was born and raised in Shreveport, Louisiana. He was one of the Americas Top Black High School Seniors in 2007 featured in EBONY magazine. Pilot Jones is a father as well and has two sons.
How Did Pilot Jones And Blac Chyna Meet?
Pilot Jones and Blac Chyna, real name Angela Renee White, met at the party Jones was hosting. By the end of 2015, they got really close. Pilot Jones and Blac Chyna became really good friends. Apparently, most of their interaction was about business.
The Trigger Of The Case
In January 2016, Blac Chyna got into a serious relationship with Rob Kardashian. Pilot Jones and Blac Chyna were in a good friendship bond. But in October 2016, a photo of Pilot Jones and Blac Chyna kissing was leaked online. That triggered the case.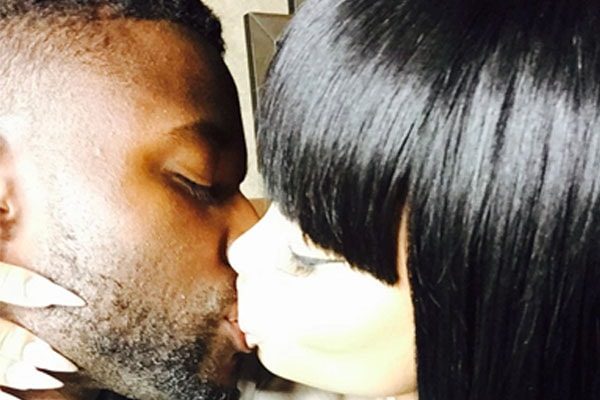 In October 2016, a photo of Pilot Jones and Blac Chyna was released. Image Source: The Sun.
Rob Kardashian, who was Blac Chyna's fiance then, got angry about the photo. In his perception, the photo was leaked by Pilot Jones himself, for fame or business issue that Jones had with Chyna.
Rob Kardashian's Reactions
Out of anger, Rob Kardashian sent some aggressive texts to Pilot Jones which tells Jones to stay away from Chyna. Jones reported that he even got some threatening texts.
The rumors grew so big that it questioned the paternity of Rob Kardashian. Some even went on to say that Chyna had been cheating Rob with Jones.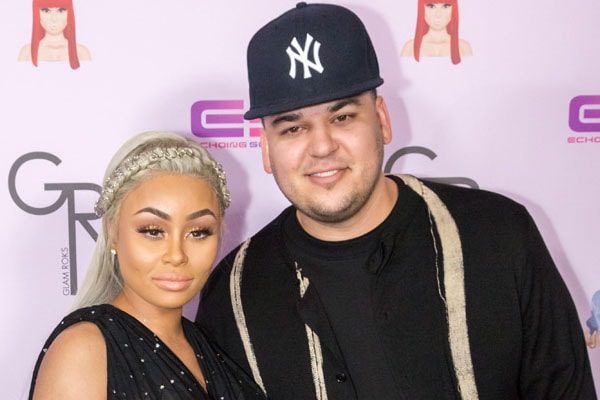 Rob Kardashian sent aggressive texts to Pilot Jones after the photo was leaked. Image Source: The Wrap.
This created a huge issue in social media. Blac Chyna stayed quite for a while in the limelight. But as things grew bigger and bigger, she reached out and said that nothing happened beyond the kiss.
Pilot Jones Bisexuality Revealed
Blac Chyna revealed that Pilot Jones is bisexual. She added that Pilot Jones and Blac Chyna kissing was to make Jones' boyfriend jealous. She also gave proof that the photo was taken way before. Blac Chyna said that Jones wanted money from something that was never his.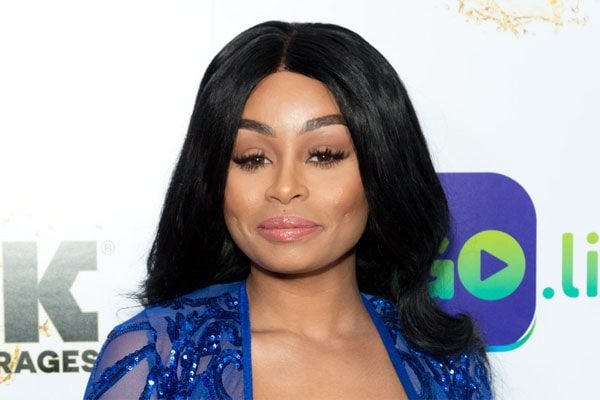 Blac Chyna revealed the bisexuality of Pilot Jones through her Instagram. Image Source: Elite Daily.
After Pilot Jones' bisexuality was revealed, he seemed to have faced multiple threats. In a video that he recorded, he says that, because Chyna revealed his private number and bisexuality, he has got hundreds of death threats.
Pilot Jones moved to LA for his safety and apparently, even thought of committing suicide. And all the cyberbullying cost him over $2 million. This includes $500,000 (£393,000) for emotional distress and $250,000 (£200,000) for fracturing his family.
At present, Blac Chyna is set to attend the court over the allegations of cyberbullying by Pilot Jones.
For more Entertainment, Biography and Articles, stay tuned with Superbhub.