Paul Wall's net worth is $5 million. He has accumulated all the wealth from his career as a professional rapper.
Paul wall's real name is Paul Michael Slayton. He is also an occasional actor and has released all together 11 solo albums to date.
Net Worth and Earnings
As mentioned above, Paul Wall's net worth is $5 million. He is a professional rapper from which he has managed to accumulate his fortune. Paul is also an actor and has appeared in several movies. However,  most of his incomes come from the music industry.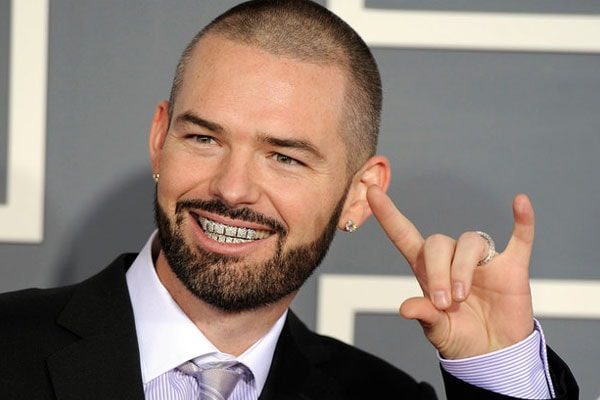 Paul Wall is a rapper and also an actor. Picture source: Billboard. 
Earnings From Music Career
Paul Wall started his music career with his Chamillionaire rapping on the Michael Watts radio Show.  The freestyle became so popular that the duo landed up becoming regular staples on Houston's mixtape circuit.
After that, Chamillionaire and Paul Wall created a group named The Color Changin' Click. They released their first album Get Ya Mind Correct. The album is available on Amazon and costs around $24. 74. The duo managed to sell 200,000 copies of their album. Paul Wall must have received huge money from their album sales.

After that, Paul wall pursued his career as a solo artist. In 2005, he released his first solo album The People Champ. The album was peaked at number one spot on the Billboard 200.
On the long list of his albums, Some of the notable records are fast Life, Heart Of Champion, frozen face and many more. He has also collaborated with other artists and has released several albums such as The Legalizers: Legalize or Die, Vol. 1 along with Baby Bash, Diamond Boyz with C Stone and many more. He must have earned a tremendous amount by collaborating with such artist.
View this post on Instagram
Earning from Acting Career
Besides rapping, Paul Wall is also an occasional actor. He has made appearances in several movies such as Furnace, I hope They Serve Beer in Hell, Alligator X and many more.
The Movie I hope They Serve Beer in Hell made a tremendous amount of money earning box office of $1.43 million worldwide. Paul must have received a huge amount of money from the movie. With the type of money flowing in, no wonder Paul Wall's net worth is $5 million.
Paul Wall Jewelry Collection
Talking about Paul's jewelry collection, he owns two diamond chain worth $45K each and diamond ring worth $15K. He also won two diamond ear tops worth $10 thousand each.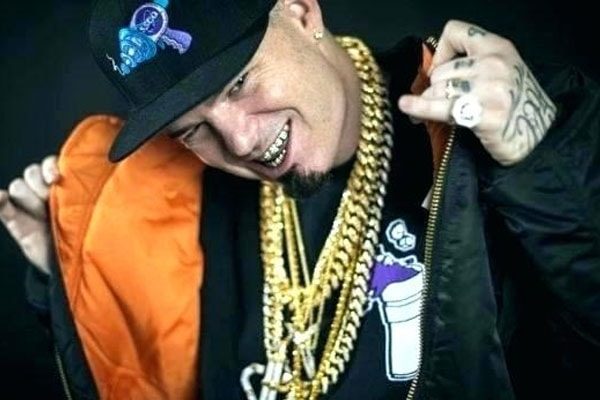 Paul Wall loves to wear Jewelry. picture source: 555zy.
Paul Wall has a diamond grill on his teeth. It is reported that the grill is worth $9oK. He keeps flaunting his grill in the pictures.
SuperbHub for more News and Entertainment.