Pattie Mallette's net worth is $20 million. She has accumulated all the fortune from her career as an author, film producer and also manager of her son, Justin Bieber. Pattie Mallette is famous for her autobiography Nowhere but Up. Talking about Justin Bieber,  he is now a happily married man.
Net Worth and Earnings
Justin Bieber's mother Pattie Mallette's net worth is $20 million. She is an author, film producer and had managed her son's early career.
View this post on Instagram

Pattie Mallette had a very rough childhood. Her father abandoned her when she was two, and her sister was killed while crossing the street. She was dominated by sexual abuse. Mallette used to deal drugs, steal and shoplift to support herself financially. She was just seventeen when she gave birth to Justin Bieber, later who became a famous singer. Pattie raised Justin as a single parent.
Earning from Managing Justin Bieber
As soon as Justin Bieber came to fame, Pattie started to manage him.  Justin Bieber believes his  mother as an idol and gives all credit to her for his success. According to the billboard, the artist manager earns $100,000-$500,000 per year. As she has worked as manager of Justin Beiber, she probably made at that range. Her son's success is her greatest income.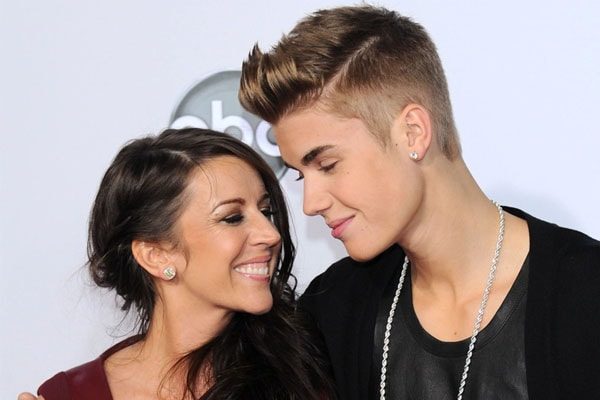 Pattie Mallette used to manage Justin Bieber's early career. Picture source: Hollywood life.  
Earnings From Book
In 2012, Pattie released her autobiography, Nowhere but Up. The book cost $12 dollars and is available on Amazon. Nowhere but Up book was listed on no.17 on the New York Times Best Seller during the first week.
The book has received international press and is available around the world. She must have earned huge amount of money by selling her books.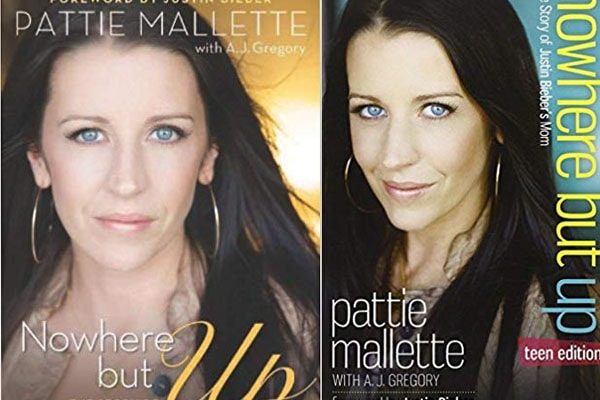 Pattie Mallette is the author of Nowhere but Up. Picture source: Amazon. 
Other Sources of Earnings
Justin Bieber's mother Pattie is also a film producer. She has also worked as an executive producer in movies such as  To Write Love on Her Arms. She must have received a considerable amount of money from the movie.

She has also been in the acting field. She has appeared in numerous shows and documentary such as Justin Bieber: Never Say Never, Biebermania, The Hour, Comedy Central Roast of Justin Bieber and many more. She must have received considerable money from the shows.
SuperbHub for more News and Entertainment.