Underworld's star Amirah Vann and her boyfriend Patrick Oyeku are quite an item and they never step back to prove how dear they look together. Amirah and her boyfriend Patrick both openly share their intimate pictures displaying their love to the world on Social Media.
Amirah who is famed as Ernestine on the series Underground has a very good relationship with her partner Patrick. Patrick is the Vice President, Strategic Accounts at a leading firm Robert Half.
Whether its a birthday or just two lovers spending quality time, Amirah and Patrick share their lovely pictures with heartful and beautiful captions.
Amirah Vann and her boyfriend Patrick Oyeku are not married but it seems like the couple is living together. There is also a possibility that Patrick and Amirah are secretly engaged. Patrick and Amirah are together for Christmas, birthdays, Knicks games(the duo are great Knicks Supporters), it seems Amirah and Patrick have an amazing bond.
Patrick Oyeku and Amirah Vann Relationship
Amirah and Patrick have not disclosed where or when they had met each other and how they fell in love. Patrick often praises his girlfriend Amirah's work in the Underground Series and she would reply stating him as the best partner a lady could ask for.
Also Know: Patrick Oyeku's Net Worth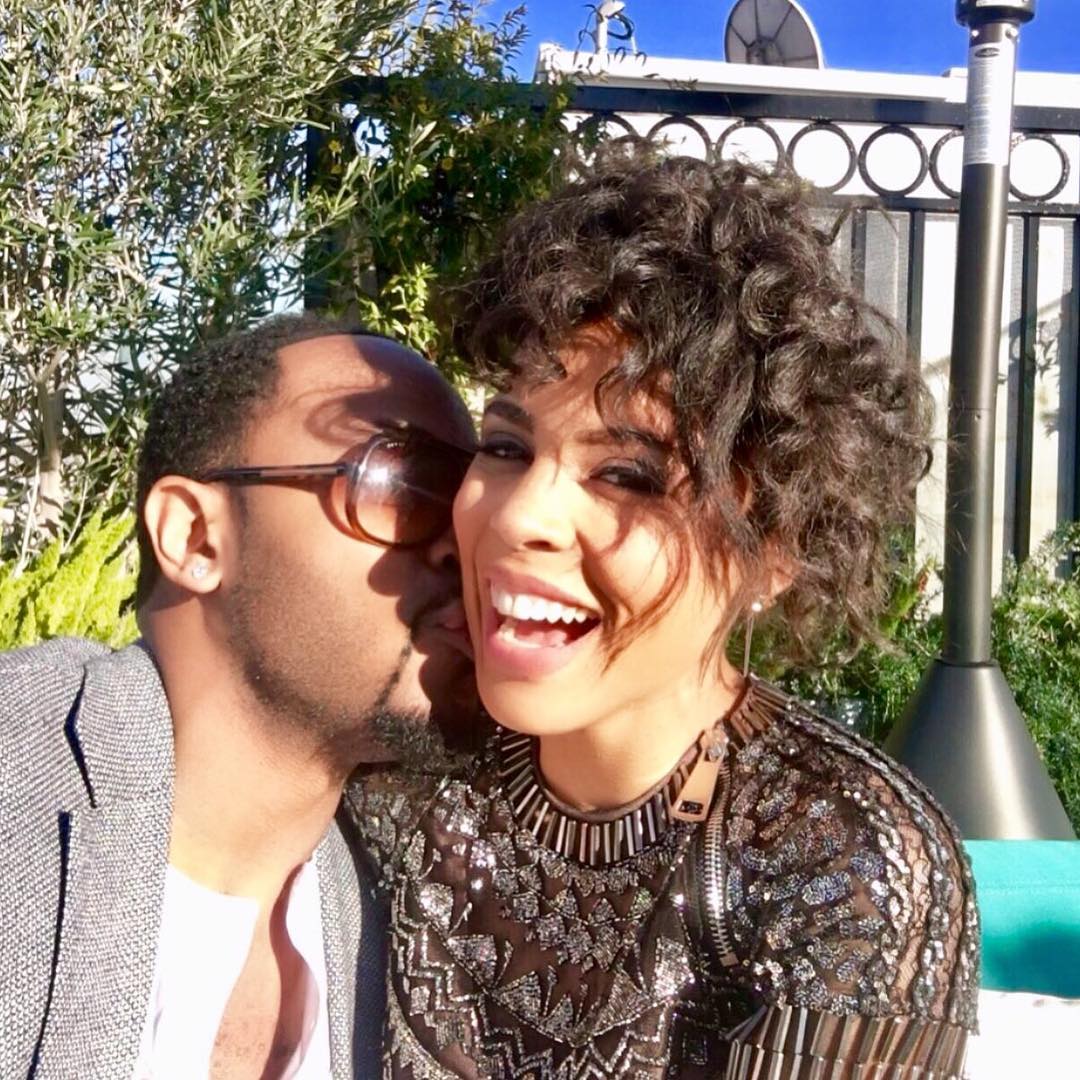 Amirah Vann kissed by her boyfriend Patrick Oyeku.  Image Source: Instagram/Patrick
Amirah and Patrick had visited Cenote Chaaktun in Mexico and dived on a coral River and had an incredible experience together. Both Amirah and Patrick had posted a picture on their Instagram where Amirah would state that she'd jump in any water with her partner Patrick.
While on their vacation to Mexico both Amirah and her boyfriend Patrick shared some amazing pictures of them together where Amirah also mentioned her boyfriend in her caption saying Hold me, Daddy.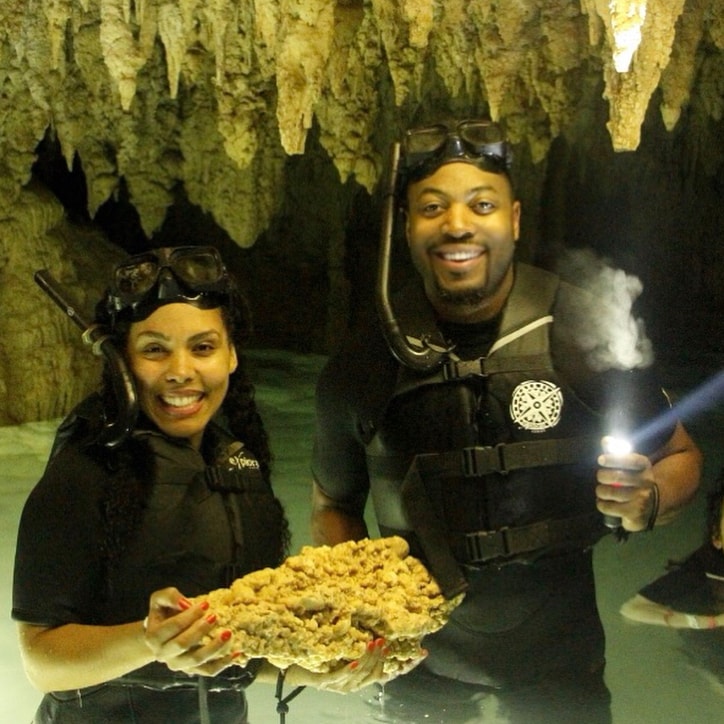 Amirah Vann and Patrick Oyeku at Mexico Cenote Chaak Tun. Image Source: Instagram 
Amirah Vann and her boyfriend Patrick often goes to Knicks game on their date nights. Amirah and Patrick's relationship are also adored by their friends on social media and often states them as a perfect and cute couple.

Patrick posted a gorgeous picture of Amirah on April 7, 2018, with a caption that read feeling fortunate and he had never seen a sunshine like this referencing Amirah concluding with a love emoji.
Watch Amirah Vann speaking about the cancellation of her show Underground.

For More Celebrity News and Entertainment: SuperbHub.