Social Media Heartthrob Neels Visser's Girlfriend was the gorgeous model Cindy Kimberly. Cindy and Neels dated for a year making them the hottest couple and parted ways without having nasty breakup dramas.
IMG Model Neels Visser's ex-girlfriend Cindy gained widespread recognition after Justin Bieber had posted her gorgeous image on his Instagram. OMG, Who is this? Justin had captioned and the image went viral making Cindy a world famous model.
Neels Visser and Cindy Kimberly relationship
Model Cindy Kimberly and Neels Visser started dating in October 2016 and their duo was well appreciated by their fans. Neels and Cindy had spent some amazing time in each others company. The Duo had spent quality time on Dubai and Neels had posted a video collage of their time in the United Arab Emirates.
Cindy Kimberly and Visser also had some fun on their trip to Spain and were open to share their love with the world. As soon as they touch down the airport at Barcelona, they were welcomed and greeted by a number of fans.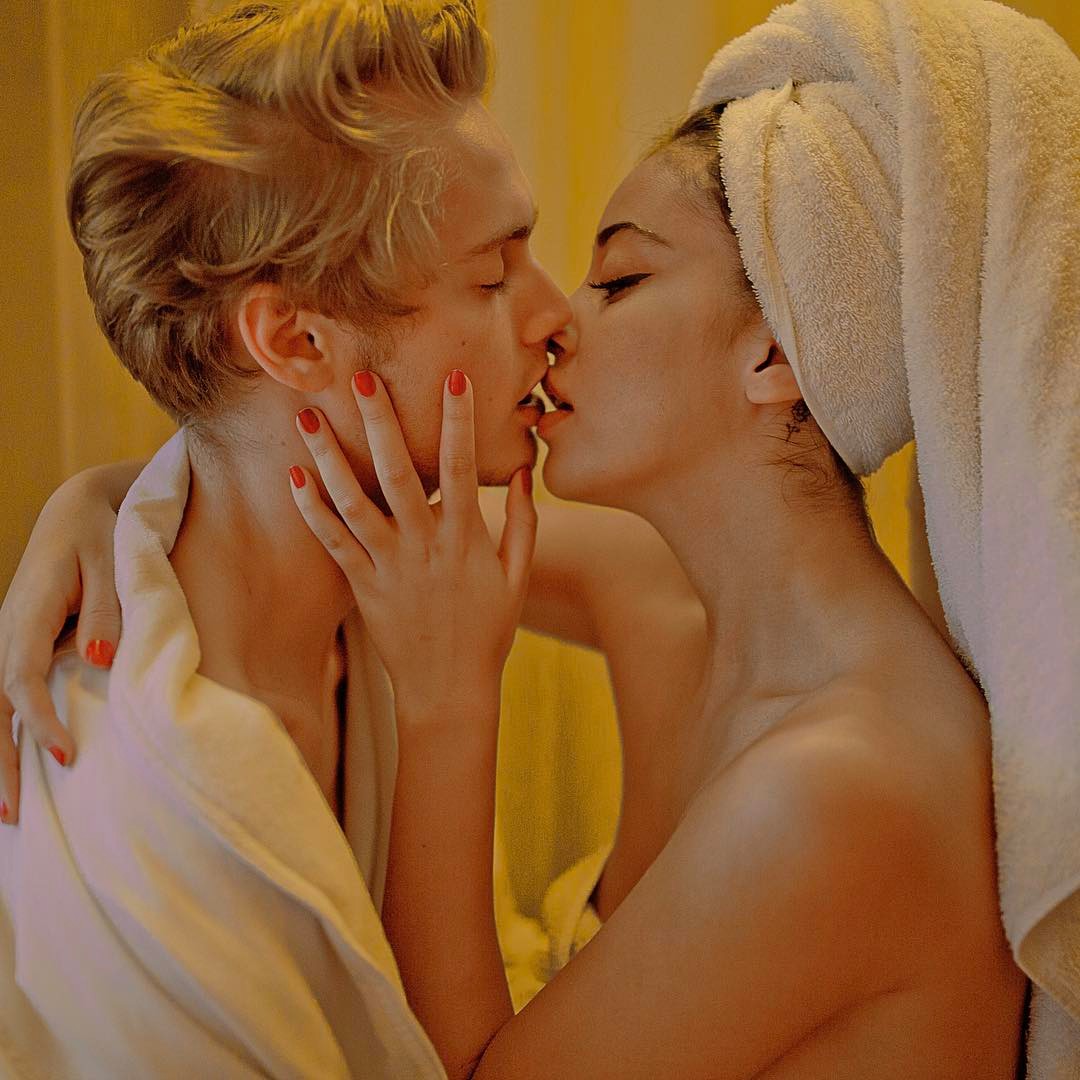 Cindy Kimberly and her boyfriend Neels Visser kissing. 
Image Source: Instagram/Visser 
Cindy seemed to be a bit shaken and Visser was comforting her by taking in his arms. Neels and Cindy were also spotted kissing inside their car and the curious fans were tempting to take a peek inside.
Cindy and Neels called quit on their relationship after a year of dating with a mutual understanding without bad feelings. The duo took on their twitter to share the news and Neels wrote that he had the uttermost respect for Cindy and stated the negative rumors to be false and they didn't break up by cheating each other.
Model Cindy also gave her statement saying that she and Visser had shared some amazing memories together and their relationship came to an end without anyone's fault. The couple ended their relationship on mutual agreement but a question remains of whom they are dating now as they are single.
Cindy Kimberly hanging with Brooklyn Beckham
Neel Visser's ex-girlfriend Cindy Kimberly made a mysterious appearance on Brooklyn Becker's Instagram. Brooker posted an image of a girl covering her face on the Coachella Festival wearing the same white knit dress Cindy had worn. It is still not confirmed whether Cindy was the girl or Cindy is dating Brooklyn Beckham.
For More Celebrity News and Entertainment: SuperbHub.