The famous blogger Nas Daily's girlfriend Alyne Tamir was once married. Widely known by his internet channel name, Nas Daily goes by the name Nuseir Yassin.
Yassin is an internet sensation who runs a channel and a page under the name of Nas Daily, on YouTube and Facebook respectively. Whereas his girlfriend Alyne Tamir is an Israeli-American with whom he met via online after watching Yassin's video about Jerusalem.
The joint videos of Yassin and Tamir have gained over 50,000 responses. People are mainly recounting the happiness and troubles of their non-traditional relationship.
Nas Daily's Girlfriend Alyne Tamir
Nas Daily is Palestinian and his girlfriend Alyne Tamir an Israeli. When Alyne contacted him after seeing his vlogs, her divorce was barely finalized, with her husband.
In spite of Nas uploading a lot of videos about him and Alyne, any pieces of information regarding Alyne Tamir's husband are yet to be disclosed.
There is a saying, unlikes poles attract and despite there being a lot of dissimilarities amongst the two, they are attracted to each other.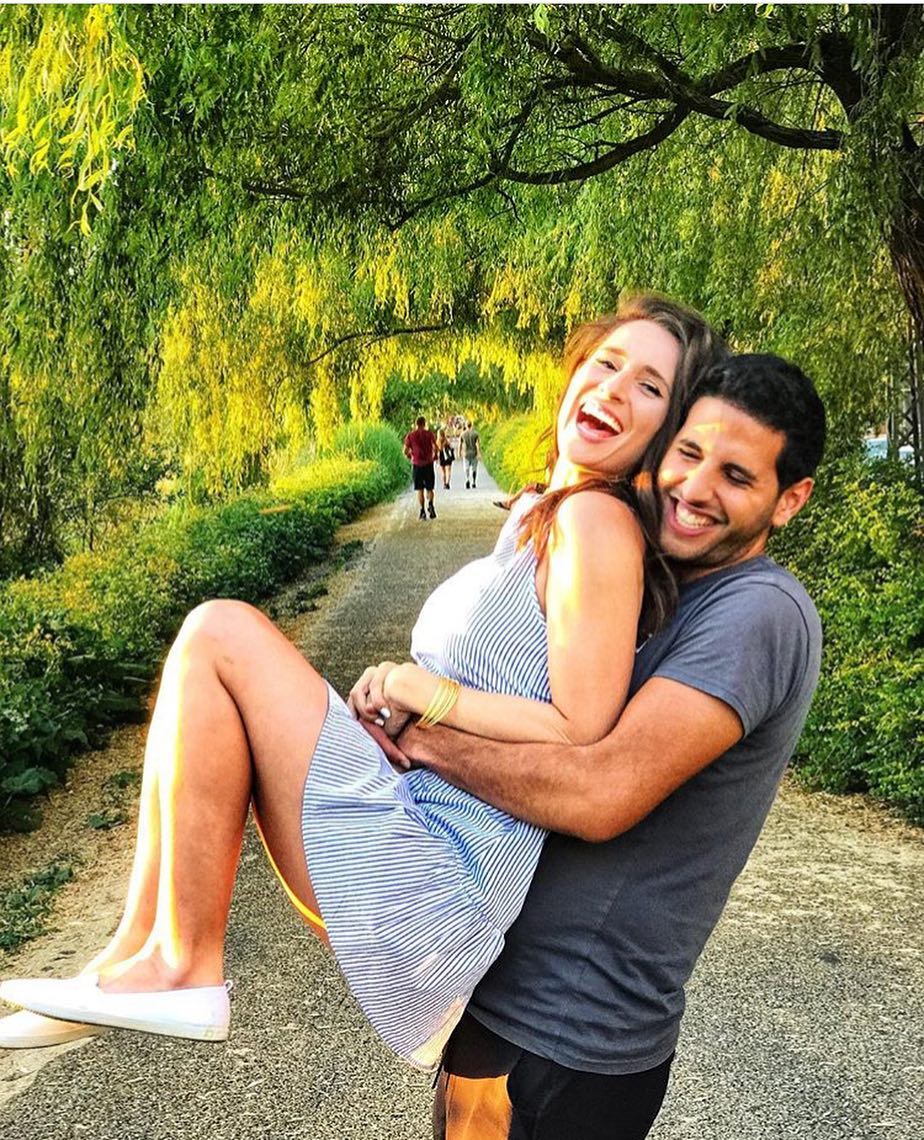 Nuseir Yassin of Nas Daily with Alyne Tamir who once had a husband. Photo Source: Nas's Instagram.
Nas loves to eat meat and his girlfriend is a vegetarian, he comes from a Muslim background and his girlfriend is a mixture of Jewish and Mormon traditions.
And still, the two ended up being with one another. The information about their relationship was being notified in a video that Nas uploaded.
The fact is, even though they are not perfect for each other but they like to believe that they both are imperfect individuals kind of completing one another.
The pair uploads vlogs describing their fights and what habits of one another annoys them. They usually break up and patch up every now and then but still have feeling and love for one another.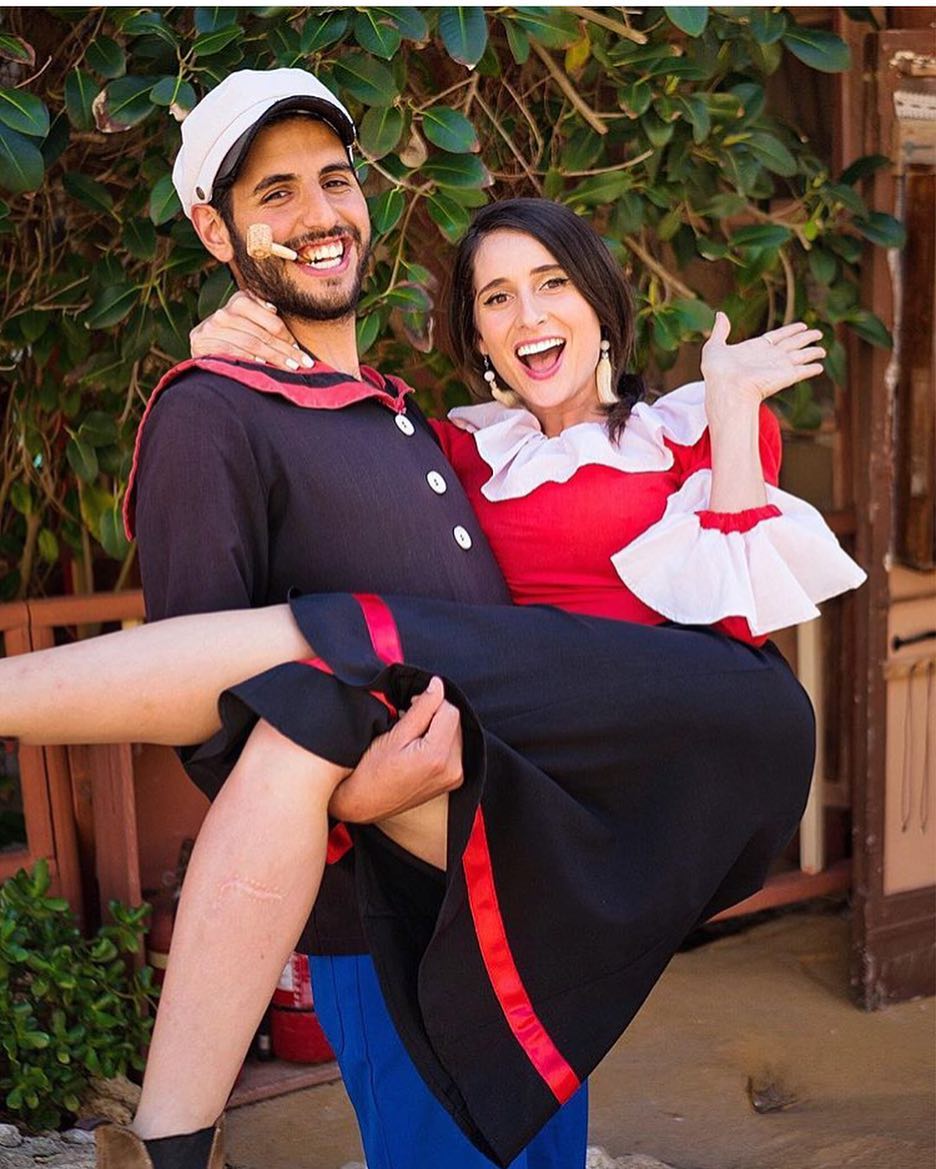 Alyne Tamir enjoying with her boyfriend Nas Daily. Image Source: Nas's Instagram.
Recently Nas Daily's girlfriend Alyne Tamir met with the President of Malta, Marie-Louise Coleiro Preca. She was so overwhelmed by the meeting, she starts crying.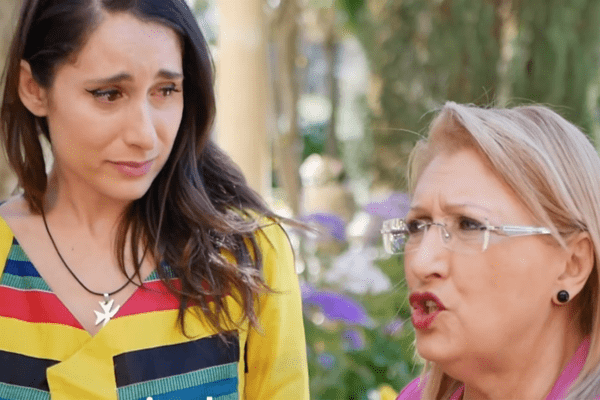 Alyne Tamir getting emotional after meeting the President of Malta. Image Source: Lovin Malta.
The vlogger has also met Neymar and Bill Clinton and what saddens her the most is that gender barrier exists for the presidents too.
For more News and Entertainment follow SuperbHub.