The most interesting fact of 2015 is that the famous actress, singers, models and TV hosts have started adding 'Lifestyle Guru' in their job description. Some of the famous celebrities including Reese Witherspoon, Sarah Michelle Gellar, Shay Mitchell, Tiffani Thiessen and Haylie Duff have also added lifestyle guru in their own job description, few years ago. Lifestyle Guru also makes them more popular and help them for increasing more numbers of fans as well as followers in the social media.
Here are the most interesting fact of five celebrities who became the 'Lifestyle Guru' of 2015.
Reese Witherspoon
She is an American actress and producer. She is widely popular for her roles in films like 'Cruel Intensions', 'Best Laid Plans' and 'Legally Blonde'. The most interesting fact of her is that she was in love while filming 'Cruel Intensions'. Reese married with her love Ryan Phillippe, who is also an actor. The couple is blessed with two cute children.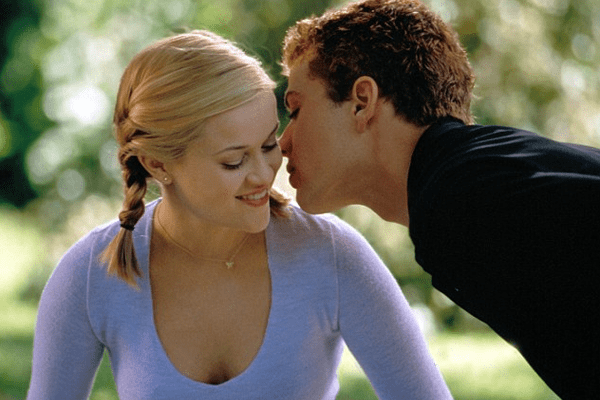 Photo Credit: Daily Mail
Sarah Michelle Gellar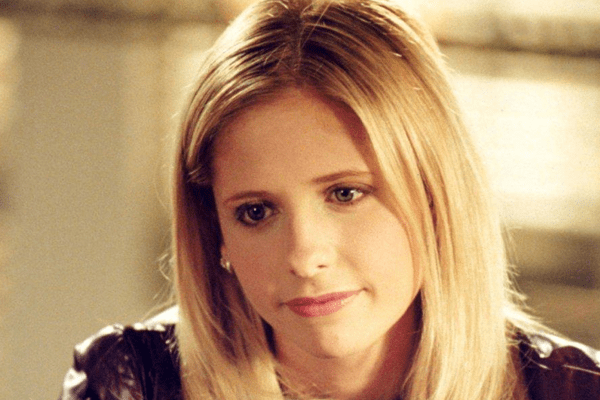 Photo Credit:Buffyverse wiki
Sarah Michelle Gellar is the best known for her role as Buffy Summers on the Television series Buffy the Vampire. When she was a small child, she appeared in commercials for Burger King. Once she was discovered by an agent at a restaurant.

Shay Mitchell
She is a well-known Canadian model and entrepreneur. She is recognized globally for her role as Emily Fields in the Freedom series Pretty Little Liars. The most interesting fact of her is that she has got her first kiss at the age of 13 during a game of spin-the-bottle.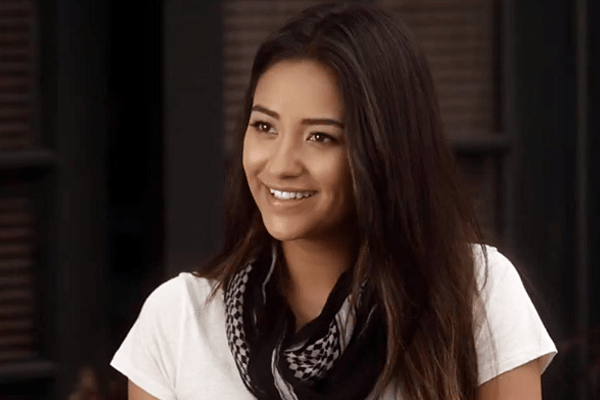 Photo Credit: InStyle
Tiffani Thiessen
Tiffani Thiessen is a famous model of Long Beach, California, USA. Her uncle named Roger Ernest who was an actor and screenwriter. He gave advice to Tiffani to start modeling. The most interesting fact is that she has started her modeling from the age of eight and she lost her virginity when she was fourteen years old to her 19 years old boyfriend.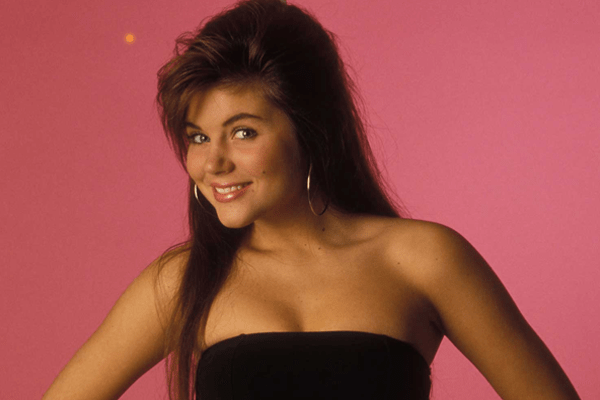 Photo source: Pinterest
Haylie Duff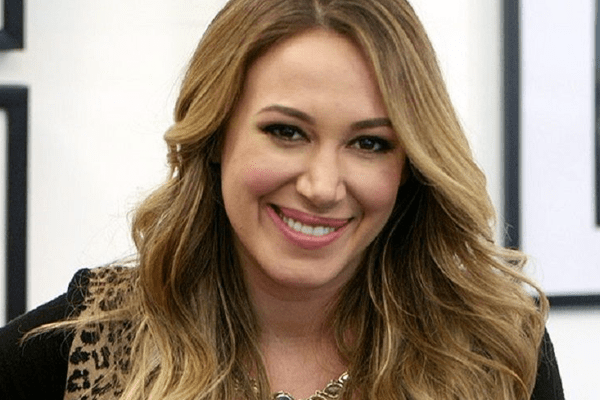 Photo Credit: Famous People
She is an American actress as well as TV presenter. She got married with her boyfriend named Matt Rosenberg. He is an entrepreneur. The most interesting fact of her is that she had announced her engagement after one and half years of dating. Now, the couple is living happy life with their cute daughter, Ryan Ava Erhard Rosenberg.  Haylie is also the older sister of Hilary Duff, known for her role Lizzie in the kid's TV show, Lizzie McGuire.