At an early age of 21, Molly Eskam's boyfriend  FaZe Rug is already a millionaire. FaZe Rug's net worth is estimated to be at $3 million. He falls under the list of top-earning YouTuber.
Molly Eskam is an emerging American model and her boyfriend FaZe Rug, whose real name is Brian Awadis is the Director of FaZe Clan, a famous YouTube gaming clan.
The young YouTuber Rug has the highest numbers of subscribers amongst all the FaZe Clan members with over 8.5 million subscribers. After joining YouTube during the year of 2012, FaZe Rug became a millionaire at a young age of 21.
Molly Eskam's Millionaire Boyfriend
With the net worth of $3 million, Molly Eskam's millionaire boyfriend FaZe Rug owns not just one but two stunningly alluring vehicles.
FaZe Rug owns a white colored Range Rover and a Chrome Lamborghini. The Rover costs around $87,350 and the super looking Chrome Lamborghini costs around $200,000.
Not just that, Molly Eskam's boyfriend FaZe is a loving son too. The 21-year-old bought his mother a Mercedes SUV which has a price tag of $49,500.
All thanks to the hard work and determination of FaZe Rug and his  YouTube channel, FaZe has gained a stature of a millionaire. From his YouTube channel only, Rug's earnings range from $14.7K-$235.3K  monthly and $176.5K to a large sum of $2.8M yearly.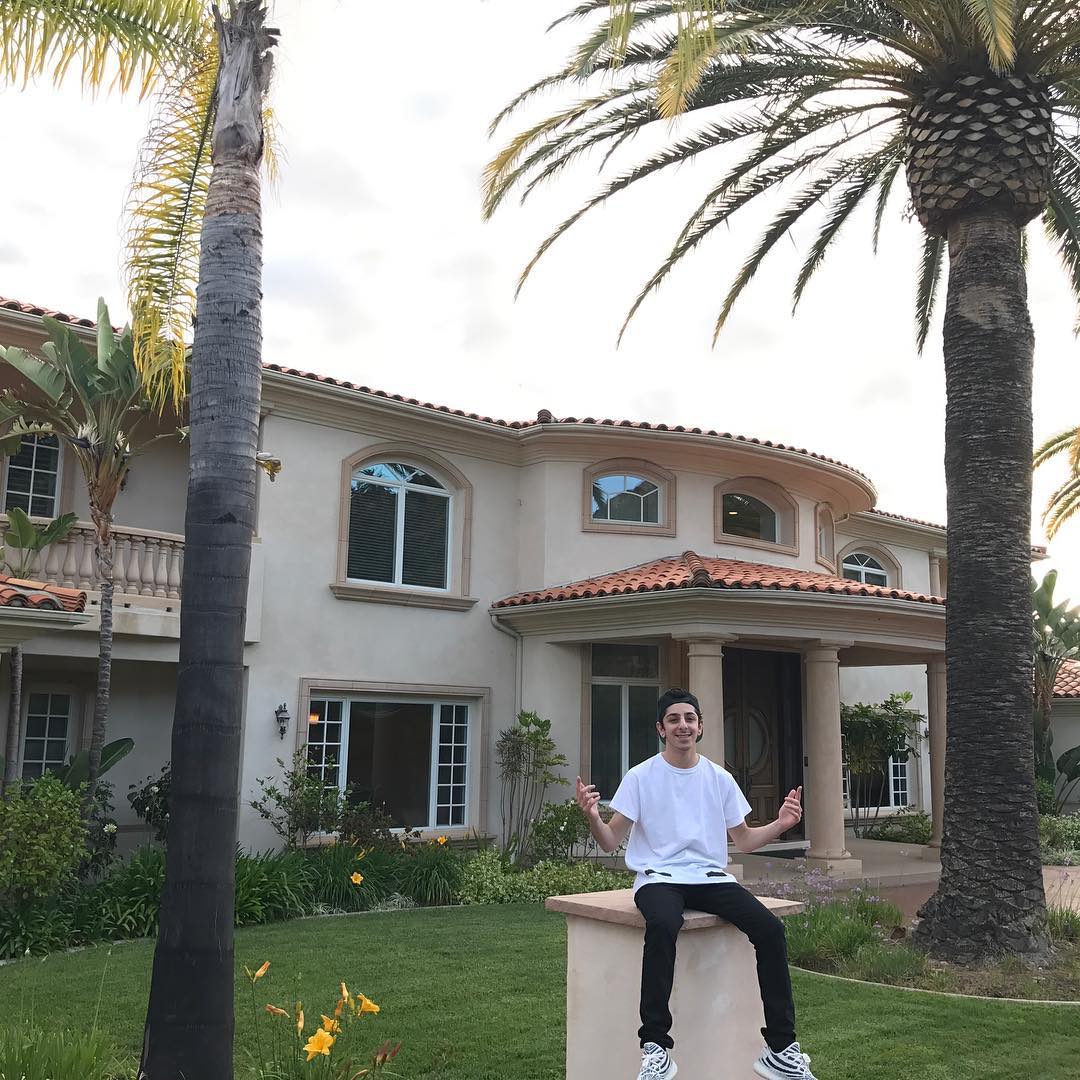 Molly Eskam's millionaire boyfriend FaZe Rug in front of his alluring mansion. Image Source: FaZe Rug's Instagram.
Alongside, the millionaire Rug lives in a well-furnished mansion with his parents and brother and own 2 pugs which frequently can be seen on his YouTube videos. Every member of Rug's family is engaged with YouTube.
Millionaire boyfriend of Molly Eskam goes on exotic trips and has a lavish lifestyle. On 9th of February, 2018 FaZe Rug visited Dubai spending $15K alone for his airplane seat. Like what any YouTubers would do, Rug too made a video of it and had uploaded it on his YouTube Channel.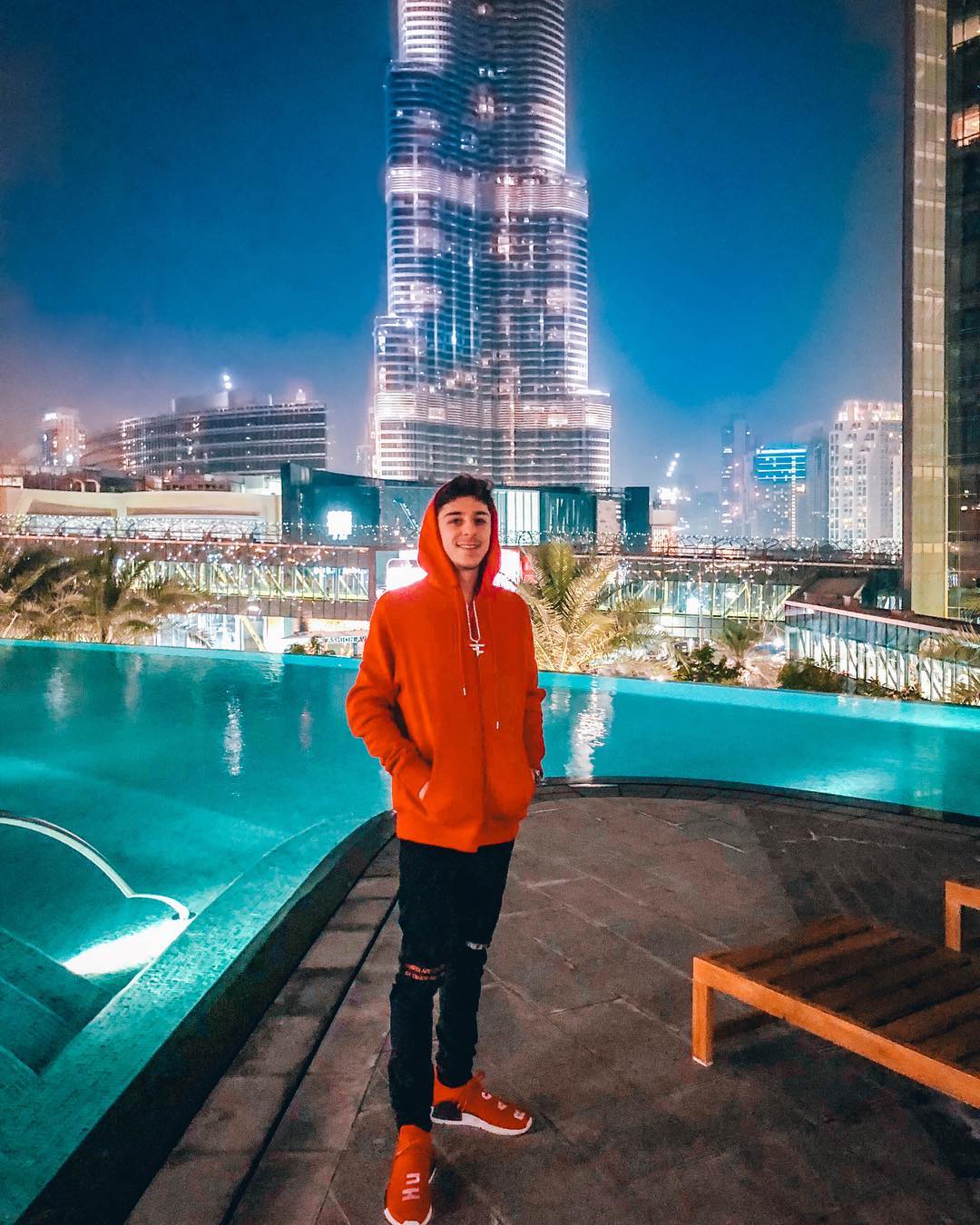 Molly Eskam's millionaire boyfriend FaZe Rug spending an exotic time in Dubai. Photo Courtesy: FaZe Rug's Instagram.
FaZe Rug must have worked really hard and up to his full potential so that he is now one of the top YouTubers in the industry.
Molly Eskam and FaZe Rug
When did Molly Eskam and FaZe Rug start dating one another? Well, the dates are lacking but we can see both of them often appearing on one another's videos and posts.
Once Molly Eskam's millionaire boyfriend FaZe Rug uploaded a video of sharing an awkward first kiss among them.
For more News and Entertainment follow SuperbHub.