WWE Superstar Mojo Rawley, is the passionate wrestler who brings his intensity to the ring with pride, the hype few can stand. Prior to his wrestling career, Rawley played on the defensive line for the University of Maryland, Green Bay Packers and Arizona Cardinals in the NFL.
Born as Dean Jonathan Muhtadi on July 17, 1986, Rawley had earned his MBA degree at an age of 23. Following his career in sports entertainment, Rowley proved himself to be both hungry and hyped and set a blazing trail through WWE NXT and Smackdown as well.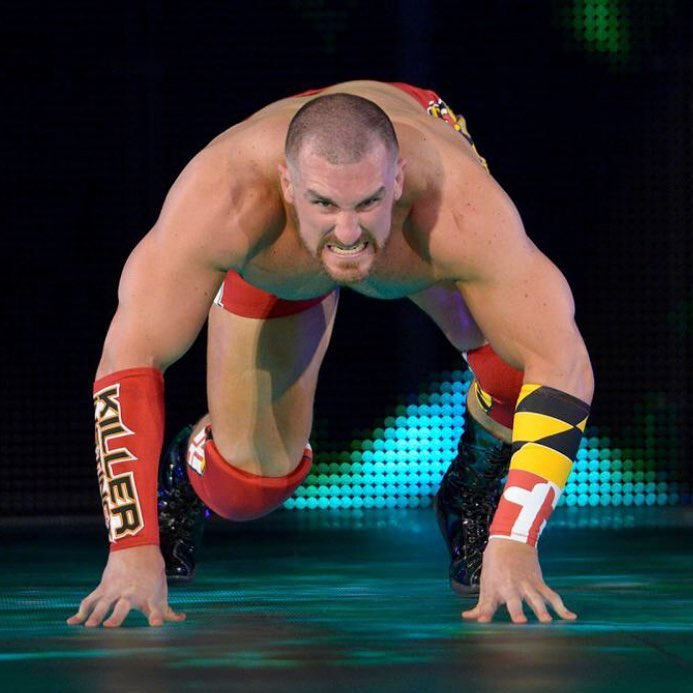 Mojo Rawley opted to become a professional wrestler with WWE by August 2012. Image Source: Instagram/Rawley
Mojo Rawley's Girlfriend and Relationship
When asked about his relationships and being a ladies man by TMZ interviewer, he had said, it's not about just ladies, it's about having fun, great days, having a good time, keeping it safe and staying out of troubles.
Mojo's career has been aspiring and has amassed millions of fans worldwide. However, Rawley has kept his personal life and affairs out of the limelight and has never shared his relationships publicly. Rawley's affairs, status and any pieces of information related to his ex-girlfriend are kept under wraps.
However, in all his biographies, we know that when he had calf injury while playing football, his childhood girlfriend had left him. He was all alone, upset but soon regained strength making a pathway to his WWE career.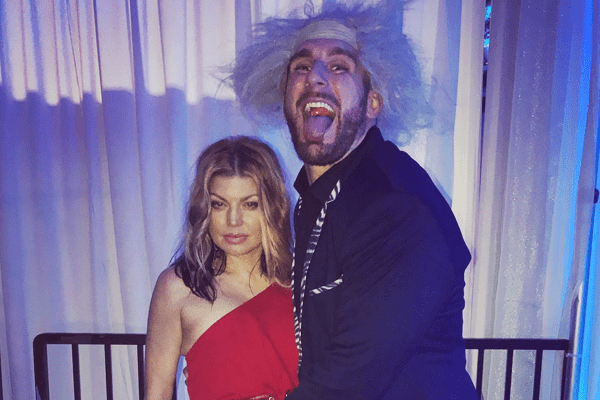 Mojo Rawley's girlfriend Fergie as he posted on his Instagram. Image Source: Instagram/Mojo 
On February 26, 2018, Rowley had posted a picture with Fergie, ex-wife of Josh Duhamel. In the caption, he wrote I have a new girlfriend and a new hair. Well, it's not certain Rawley's girlfriend is Fergie or he's just fooling around saying Fergie as his girlfriend.
Also Read: Mojo Rawley's net worth. Earning fron Xfinity Commercial and Wrestling Contract
Fergie and Rawley seem to have a nice relationship between them and are often spotted on social media pictures. Rawley is often spotted with hot girls and he often posts pictures with them. In 2017, he had posted pictures with Miss Connecticut USA, Miss Vermont USA, Miss Wisconsin and Miss Louisiana USA.
Rawley has gained his reputation as a wrestler and enjoys spending time outside. Despite he is a private person and manages to keep his private life and affairs under wraps; he loves to hang out with girls.
For More Celebrity News and Entertainment: SuperbHub