Stranger Things Millie Bobby Brown is a teen actor who has risen to superstardom within the acting industry. The 14-year-old singer rose to fame by starring as Eleven(El) in the hit Netflix series Stranger Things, for which she also received an Emmy nomination. With the third season of Stranger Things not set to be released anytime soon, headlines have rather been about Millie's romance with her boyfriend Jacob Sartorius.
Millie first hinted at her relationship with boyfriend Jacob Sartorius in October of last year when she posted his photo on her Instagram story. After they flirted for months, Millie posted a picture of her with a teddy, thanking Jacob for the teddy. They then exchanged sweet messages on Valentine's Day and Jacob also wished Millie on his birthday.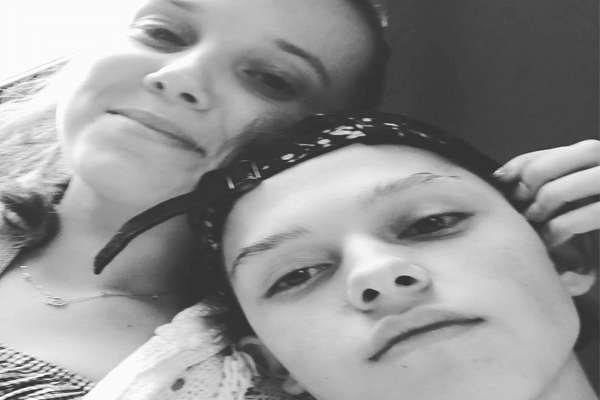 Jacob Sartorius wishing his girlfriend Millie a happy birthday. Image source: Jacob Sartorius's Instagram
With these lovebirds having a good time, people are curious to know more about Millie's boyfriend Jacob Sartorius. Jacob is an internet star who rose to fame by posting lip-sync videos on the musical.ly app. He is the brother of humanitarian Caroline Sartorius. He is also a professional singer with his 2016 single "Sweatshirt" peaking at 81 on the Billboard Hot 100. He has had a pretty successful life of his own.
Jacob's Musical.ly Career
Millie's boyfriend Jacob started his career at the age of 11 after he posted an anti-bullying video on the Vine app. He music career after he started posting lip-sync videos on the musical.ly app. He would regularly post 15-second videos on the app. He became immensely popular on the app. He posted videos on singing, dancing as well as comedy skits. He has a following of over 20 million on the app.
Also read: Musical.ly star Mariamstar1 net worth
Jacob's Singing Career
After building a solid fan base on the musical.ly app, Millie's boyfriend Jacob became a professional singer. His first single, titled "Sweatshirt" was released in May 2016 and the song peaked at 90 on the Billboard Hot 100. The music video has over 49 million views on YouTube.
Jacob has further released two more single titled "Hit or Miss" and "All My Friends". He has also released a Christmas song titled "Cozy" which was released on December 1, 2017.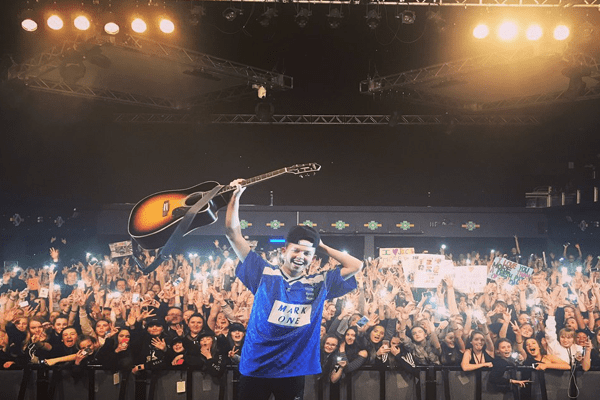 Jacob Sartorius performing in Birmingham during his world tour. Image source: Twitter
In 2016, Jacob went on his first tour titled "All My Friends". He performed in a total of six cities. He then went on his first international tour titled "The Last Text World Tour". He performed in a total of 7 countries.
On March 2018, Jacob and Millie both attended the Los Angeles March for Our Lives protest and voiced their opinions.
For more news and entertainment, visit Superbhub.