Omer Bhatti whose full name is Omer Michael Jamal Bhatti also known by his stage name O-Bee is a rapper and a dancer hailing from Norway. Omer Bhatti is speculated to be the fourth son of the late 'King of Pop' Michael Jackson. It is believed that Omer is Michael's secret love child.
The 29-year old Bhatti is also known for his friendship with Michael Jackson. Omer was frequently photographed with the singer and had also styled himself as a mini impersonator of the late 'King of Pop'.
Is Omer Bhatti fourth son of Michael Jackson?
The rumors were already spread of Omer being the fourth son of Michael but it came to everyone's notice when Omer sat in the front row along sides Jackson brothers and sisters at Michael's memorial service.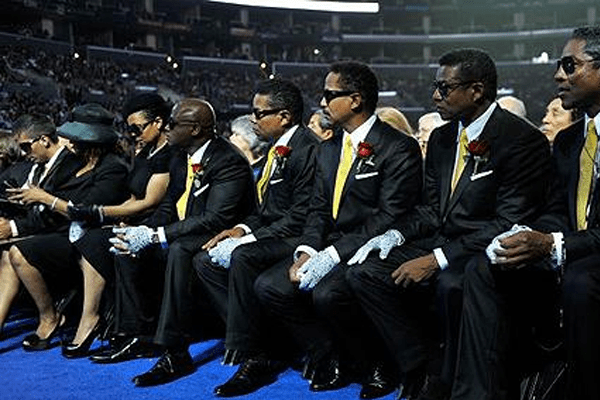 It was reported that Mr. Bhatti was born after a  one-night-stand with a Norwegian fan in 1984 and the late Michael Jackson told this to his friends back in 2004.
Even during Mr. Bhatti's childhood, he lived at Jackson's Neverland Mansion for several years. He was seen with Michael a number of times. He was present at Michael's birthday celebration party and rode in a limo with the Billie Jean singer.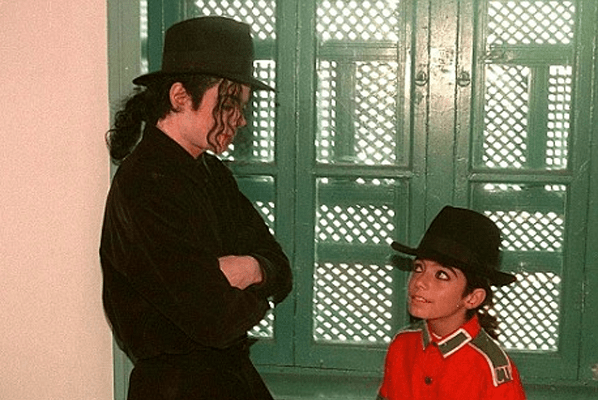 12-year-old Omer Bhatti pictured with Michael Jackson after meeting in a Tunisia hotel in 1996. Image Source: Daily Mail.
Joe Jackson, the patriarch of the Jackson family also confirmed that Omer Bhatti is Michael Jackson's son. In an interview with TV One, Joe exclaimed that Omer Bhatti is Michael's estranged fourth child.
Also See: Proofs of Omer Bhatti being the son of Michael Jackson
Joe didn't even leave a chance to praise the Norwegian Rapper. He added he not only looks like a Jackson but also dances like Jackson and a matter of fact teaches dance.
Omer Bhatti has features similar to the late pop star, Jackson and also shares an uncanny resemblance to Michael's youngest son  Prince II also known as Blanket.
When Michael died, Pia Bhatti, mother of Omer said that for the world he might be the king of pop but for us, he was so much more than that.
Later, Omer himself said that he is not the son of Michael and his mother is not a lover of Micheal Jackson. He got the front seat in the memorial service because he was 'Michael's best friend' and was like a son to him.
So is Omer Bhatti really the fourth son of Michael Jackson? Only Michael knows the truth and he took it with him to his grave.
Also See: Paris Jackson's new tattoo in honor of Michael.
For more News and Entertainment follow SuperbHub.