Picture Credit:TV Tropes
One of the best girly movie till the date, Mean Girls; people also call it as one of the best teen movies.
Makeup brands around the world are lining up to create the products around the movie.
"Mean Girls" is now and forever. We can never stop loving the teen comedy that covers each and every experience we went through in the high school.
The unique teen concept in this film is one of the reasons for the utmost success of it till the date.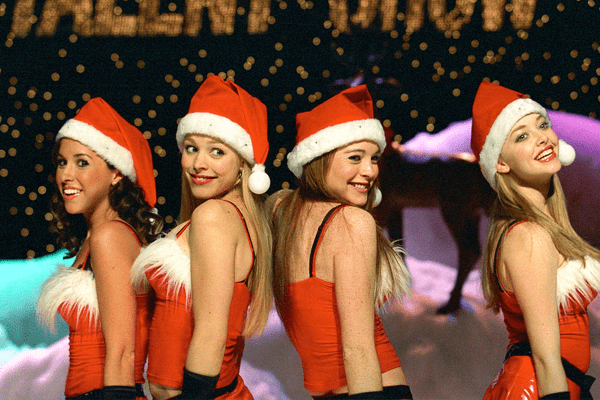 Picture credit:Netflix
The plot of the movie revolves around the crazy stuff teens usually do from burns books to teen house parties to everywhere popular Jingle Bell Rock dance. The writer and producers really did a great job.
There have been many reports of the deleted scene in Mean Girls. But this scene was not really expected. We mean how could anyone remove such a nice clip from a movie.
It's somewhat generous that Damian( Daniel) is strayed as Janis Lan(Lizzy Caplan)'s sidekick in the movie. It is quite sure that he wants revenge on that Plastic things too. It might not be that person for him. In the whole duration, we can see Janis portraying the scene "Bring down those plastics."
But in this new deleted scene, the tables are twirled down when Damian creep into the school cafeteria to secretly unscrew the table, with the motive of publicly embarrassing Regina George(Rachel McAdams).
Cady(Lindsay Lohan) is also seen involved in this scene too. We can see her laying out a tray of spill able food ready to ground on her nemesis. But then Regina is saved up by unknowingly by Samuel. Karen takes her seat instead and ends up in a big mess.
Regina completely points and laughs.
Considering each of the girl's role fit nicely in this clip – it seems inappropriate that it was cut.
Leave us comments if you're still wishing Damian stole Prom Queen from everyone.
In the inauguration week, the film collected 24.4 million USD from over 3000 screens in the United States, ranking 1 at the box office.
Major scenes for the movie were captured in Toronto, Canada.
Mean Girls has taken many awards – Teen Choice Award, Kids Choice Award, MTV Movie Award, People Choice Award and many more.
Now, everyone wants a sequel of Mean Girls and the cast are too excited for this. They also had a reunion photo- shoot on their tenth anniversary of Mean Girls movie.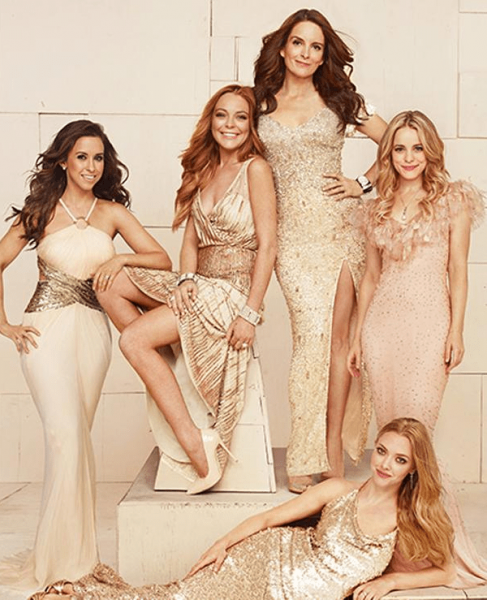 Photo credit:pinterest