Maxmoefoe is the YouTube name for Australian Vlogger and Comedian Max Stanley who is famed for his prank videos and game vlogs. Maxmoefoe is active in four of his channels and regularly updates videos on it.
Maxmoefoe's Girlfriend name is Katherine Fox with whom he has been in a relationship since 2015. Max's girlfriend Katherine is a flight attendant and often makes appearances in his YouTube videos, social media like Instagram and Twitter.
Maxmoefoe and his girlfriend Katharine have a very good relationship as they travel together and also make social media appearances together. On Valentine's day 2016, Max had posted a picture with his girlfriend Katharine captioning Happy Valentines.
Maxmoefoe's Girlfriend Katharine Fox
How to Basic star Maxmoefoe started making his relationship with his girlfriend Katharine public since 2015. The duo has been together since 2015 and is a very lovable couple, they spend lots of time talking to each other.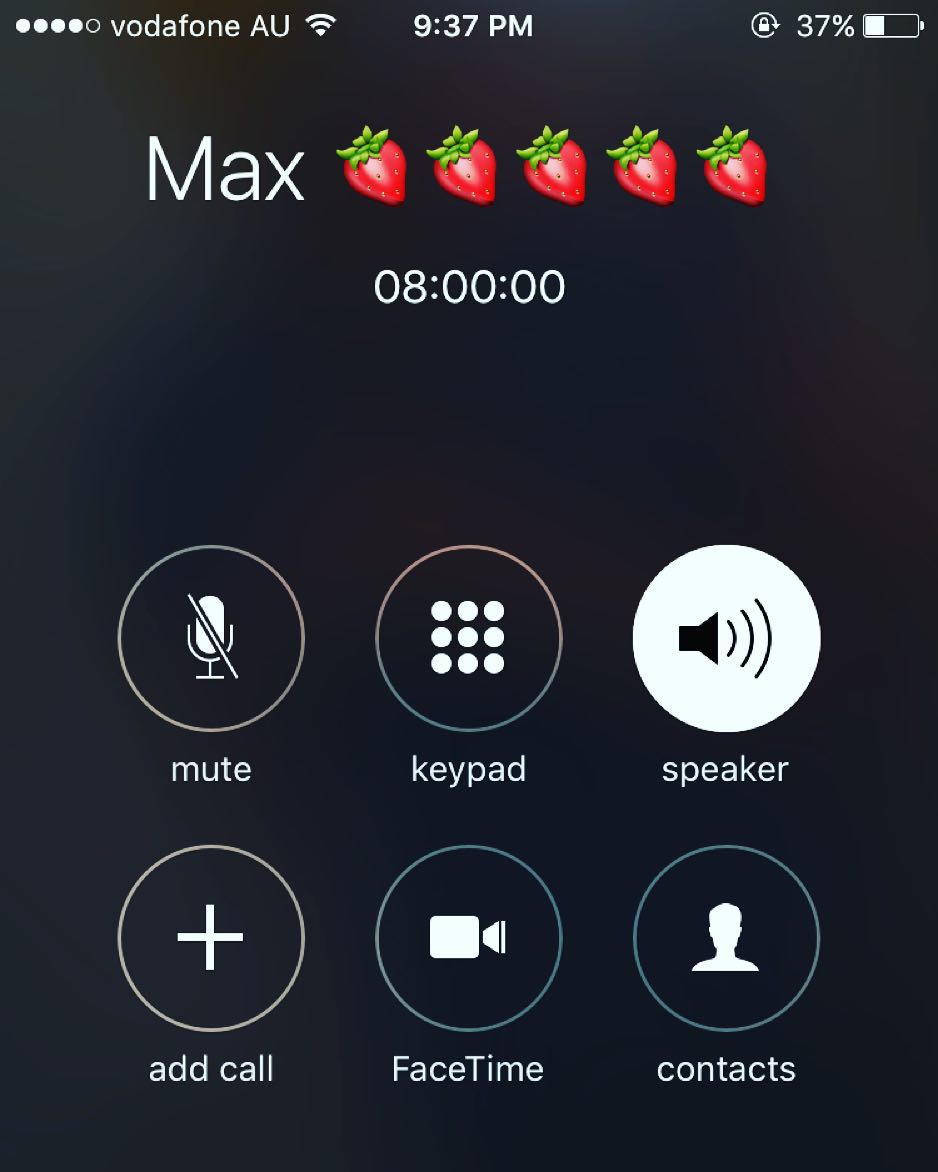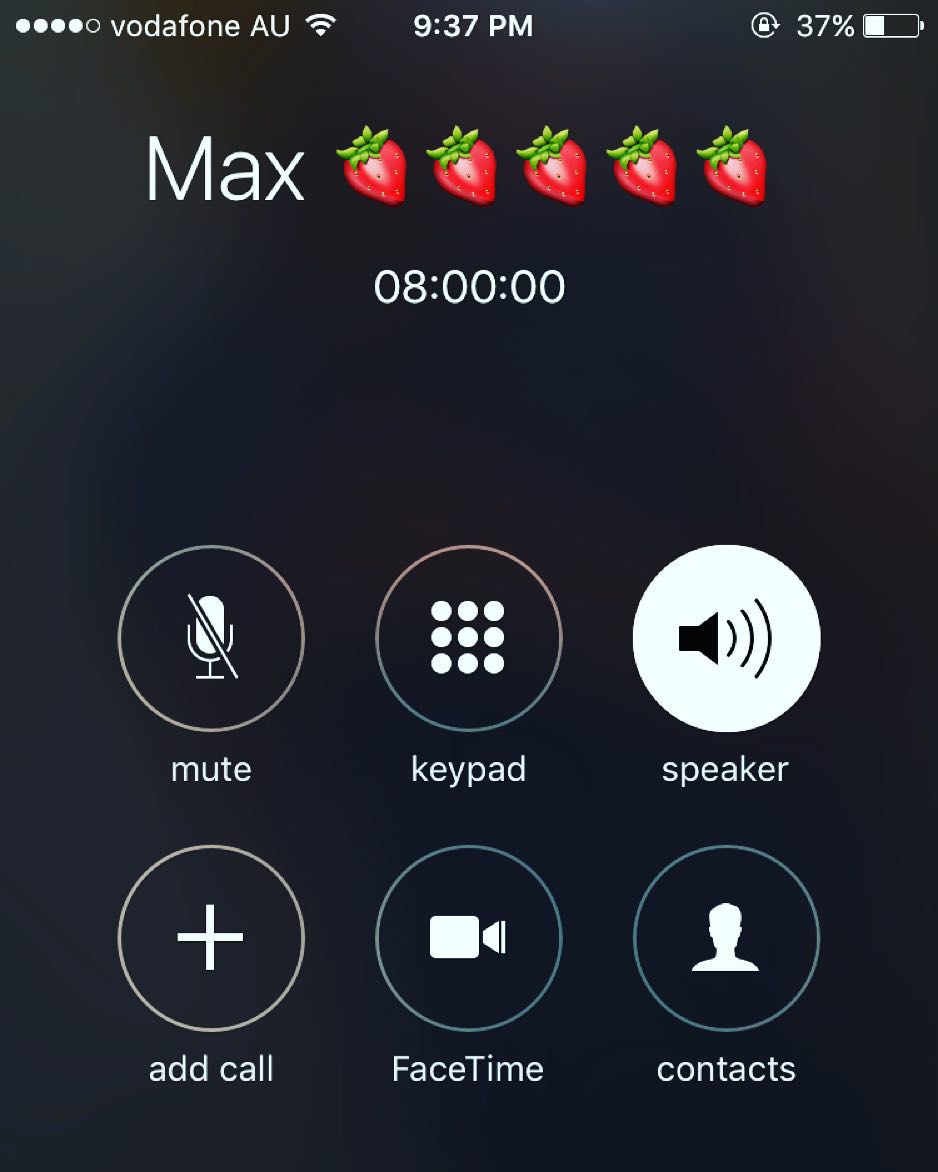 Katharine and Max spend a lot of time together and even make phone calls for eight straight hours. 
Image Source: Instagram/Fox Katharine  
Katharine and Max made their first Socia media debut on October 22, 2015, and upon seeing the post his followers responded saying they had thought he was a gay.
Maxmoefoe and his girlfriend Katharine enjoy the moments they are together whether it is by capturing it on polaroids or playing thumb fight against each other. Katharine often posts the sadness of having a long distance relationship as her job is very mobile and has to be away much of the time.
Also Read: Maxmoefoe Net Worth
Youtube star Maxmoefoe and his girlfriend are together on various occasions and plan accordingly to celebrate the fest. Whether its a decorated bathtub with rose petal and ice on valentines day or a normal day with Russian dessert Pavlova. The couple is very cute together and has also traveled to Japan together.

Maxmoefoe's Girlfriend Katharine posted an image compilation of their Japan tour. Katharine states that the year with Maxmoefoe had been the happiest feeling of her life and falling in love with him had been the best thing that ever happened to her.
Valentine's day, New Year and birthdays the couple are always together wrapped in their arms. On November 13, 2017, Katharine and Max celebrated their two year anniversary.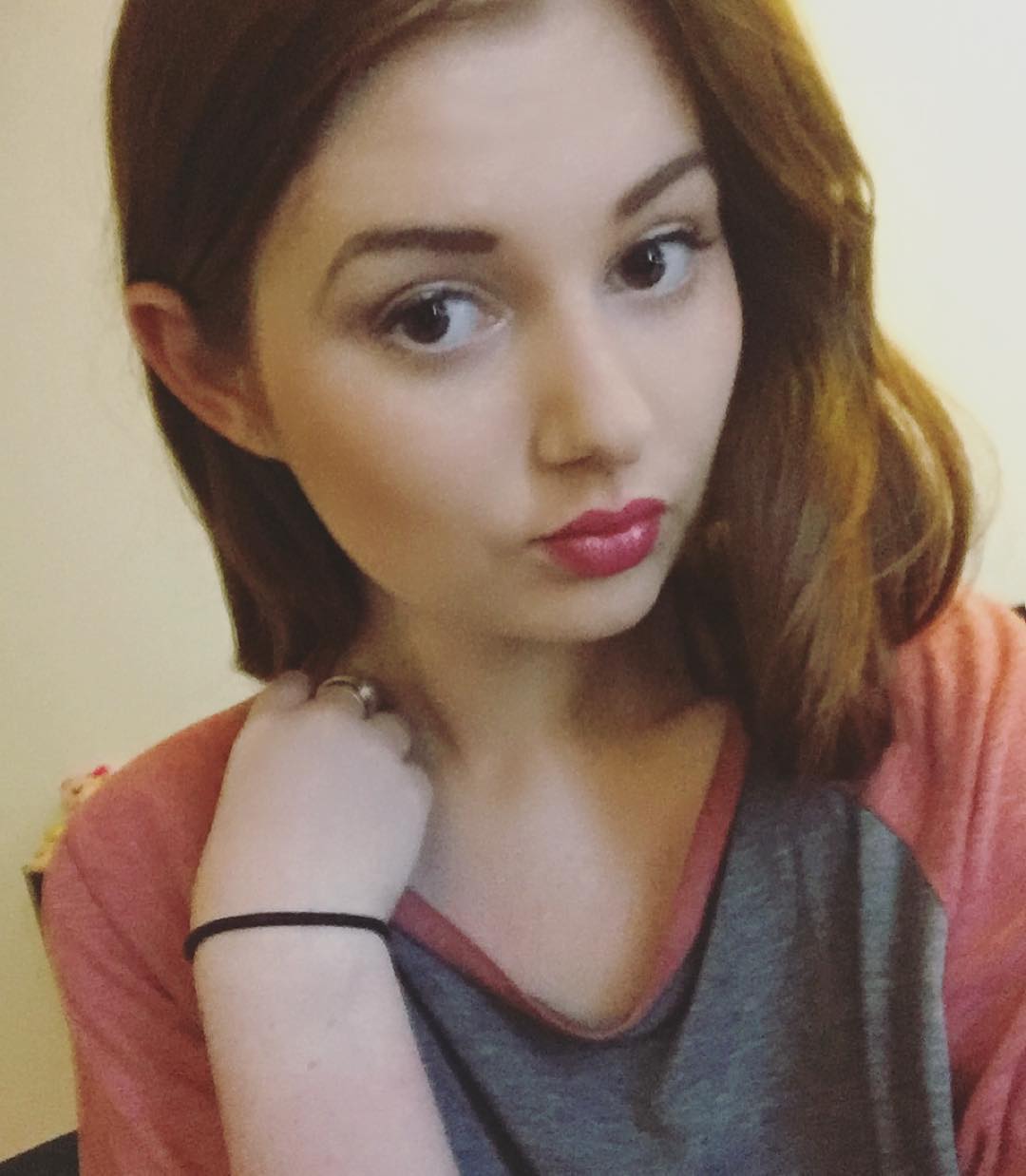 Maxmoefoe's Girlfriend Katharine Fox is a Flight Attendant from Adelaide, South Australia. 
Image Source: Instagram/Katharine 
Maxmoefoe confessed on February 25, 2016, that Katharine is the girl he loves and had an amazing time with her in Japan where he simply enjoyed the trip with his partner taking a hiatus from his work.
For More Celebrity News and Entertainment: SupeprbHub.