Laural Barrett is a model, singer, and beauty queen born on 18 December 1986. She entered in Miss Universe 2007 and came out as the winner of the Miss New Zealand contest. She has also appeared in the reality TV show Island Wars.
The gorgeous Laural is currently married to Mark Furze. The lovely couple has been married since 2015. The pair met when Mark was in the band named Shotgun Alley. Plus, she often inspires women through her Instagram posts.
Career & Earning
Laural Barrett was born in Christchurch, New Zealand. As stated before, Mark Furze's wife Laural is the former miss New Zealand 2007. She is quite famous as a model and a fitness expert, and she also runs beach fitness centers. She is an inspirational person and often posts pictures on her Instagram, inspiring women to live as healthy as possible.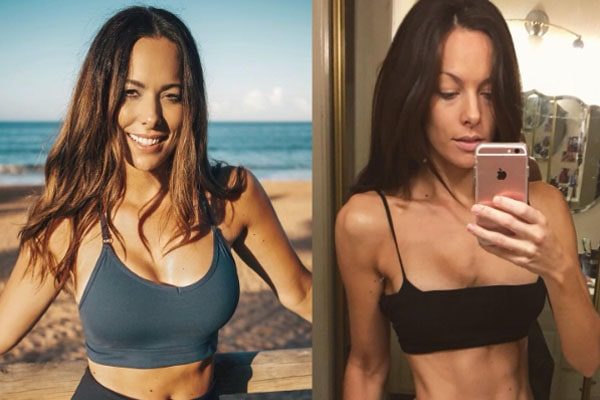 Laural likes exercising on the beach and inspire women to live healthily. Image source: Laural's Instagram.
Furthermore, Laural's net worth is yet to be revealed. But seeing her social media page and knowing that she is married to a successful man, we can conclude that she is living quite a comfortable life. Moreover, Mark's partner Laural also has posted music videos of her, and her sister named Heaven is a Place on Earth in 2003. So, it would be safe to say that she has some parts of her fortune collected through that.
Laural's husband Mark is an Australian actor/musician who has starred in many popular movies, Tv series, and music videos. But recently he has been seen with his wife in a mini-series known as The Date on YouTube.
Family, Relationship & Marriage
Laural Barrett Furze was born in Christchurch to Neville and Niki Barrett. She has two sisters Kristal and Sharaine. Furthermore, she also made cover songs in collaboration with her sister Sharaine under the name Gemini Twinz.
As mentioned, before Laural Barrett has been married to Mark since 2015. The couple met through a common friend when Mark was the part of Shotgun Alley, and she was an individual singer. Soon they started dating, and the rest is history. They are never shy to show their love to one another and often post pictures of their love on their Instagram.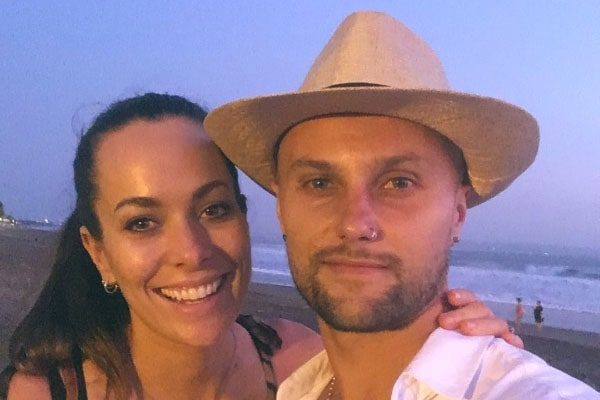 Mark & Laural have been married since 2015. Image source: Mark's Instagram. 
Moreover, the lovely pair can be seen spending much of their time together. Laural likes to call herself a transformational nutritionist and Fitness Coach. Whereas, Mark is an actor/ musician. Both the married duo likes to sing and can be seen in live musical performance.
View this post on Instagram
Laural and Mark don't have any children besides being married for four years. Perhaps the couple is not yet ready for a child in their life but, who knows they could be planning for a kid. Maybe they are just focusing on their own careers now. Furthermore, we are just curious to know what the couple has hidden under their sleeves.
For more Updates on News, Articles, Entertainment, and Biography, visit SuperbHub.