The cupid had shot his arrow on Annabelle Wallis and Chris Pine back in 2018. And still, to this day, the pair have been together and are going strong.
The rumor of the British actress, Annabelle, and Star Trek actor began back in April 2018 after they were spotted together occasionally.
How Did Annabelle Wallis and Chris Pine Meet?
The best relationship starts off as a friendship. Annabelle Wallis and Chris Pine are no exception to this quotation. They too started off from friends and kept things slow, to begin with.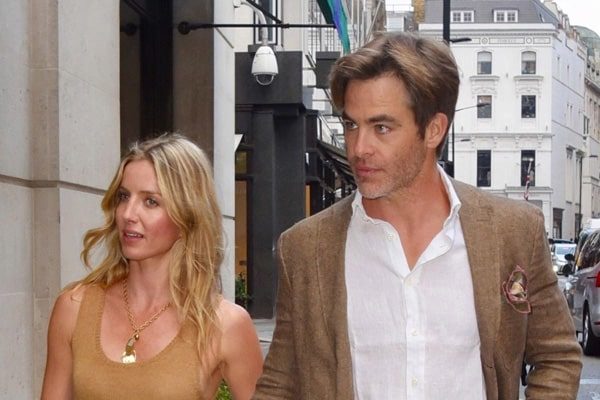 The sweet pair are often spotted together on many occasions. Image Source: The Sun.
Being together for quite some time now, the lovebirds tend to spend quite a romantic time together. They go on dates and vacations whenever they are free of their schedule.
Annabelle Wallis And Her Sweetheart Chris Pine In The Public's Eye
Chris wooed the love of his life Annabelle as he took time and gained her trust. The romance rumor was fueled when they arrived at Heathrow Airport back in March 2018.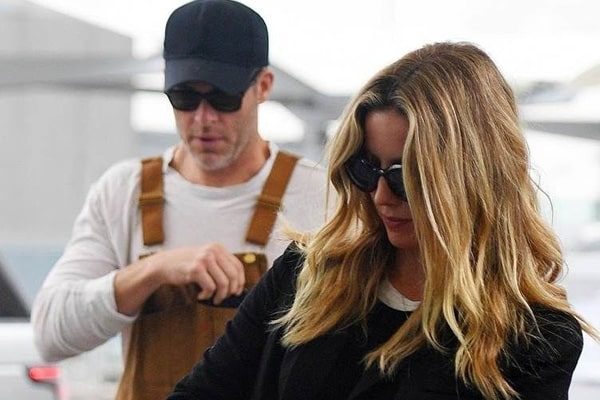 Chris Pine and Annabelle Wallis are the real #relationshipgoals. Image Source: ExtraTv. 
Chris Pine's girlfriend Annabelle explained previously that she likes to keep her dating life private. Thus, they must have thought more than gazillions times before going public about their blossoming relationship.
The power couple enjoyed their three months of privacy before revealing their big secret in April the same year. Chris is so thrilled to have his woman that he cannot resist but show her off.
The lovely pair of Annabelle and Chris Pine are often photographed with locked hands and are seen on cute dates. The adorable duo opts for either a complementary or matching wardrobe for outings.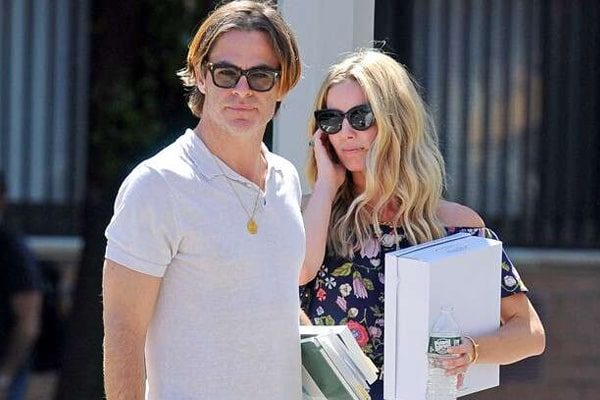 The lovely pair are still in their dating phase ever after being together for a year. Image Source: Eonline.
The pair even vacationed in Hawaii together. Chris Pine and Annabelle Wallis were appeared to make a more significant transition as they were spotted together on a Yacht in Italy with his parents the same August.
Before Annabelle and Chris Happened To Each Other
Before Chris found his sweetheart, his dream woman, Annabelle, he was linked with a French dancer and model, Sofia Boutella. Annabelle Wallis' boyfriend also dated model Dominique Piek in 2013. Pine previously dated Íris Björk Jóhannesdóttir in 2014 and was also rumored to be with actress Olivia Munn. 
Meanwhile, Annabelle Wallis previously dated Coldplay's Chris Martin. They were together for two years before she officially started dating her partner Chris Pine.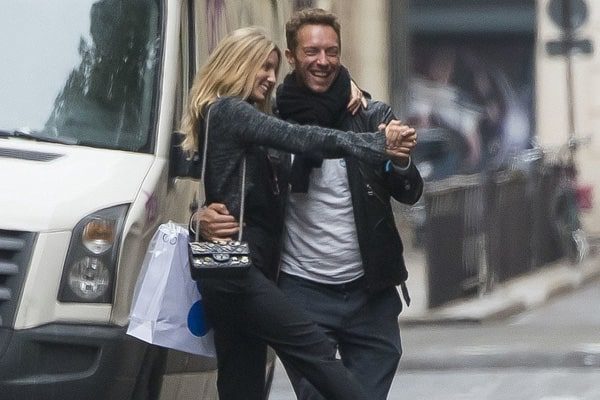 Annabelle Wallis and Chris Martin dated for two years before calling off on their romance in June 2017. Image Source: E-press/AKM-GSI.
The lovely pair is still in their honeymoon phase even after a year of being together. They are still seen together with matching dresses and being all lovey-dovey. Let's hope their relationship hit more milestones and see each other grow old with their fantastic chemistry.
Make Sure To Follow SuperbHub For More Updates On Celebrity News, Entertainment, Biography, and many more.