Singer Lorde was in a relationship with her ex-boyfriend James Lowe, a New Zealand based photographer. There are rumors about the New Zealand singer Lorde dating Justin Warren, a music promotion director, and  Jack Antonoff, a writer and producer.
Lorde is not only famous for her songs but also her relationships. Let us get to know more about Lorde and her relationship in the following article.
Is Lorde Dating Justin  Warren?
Lorde was seen with Justin Warren after splitting up with her ex-boyfriend, James Lowe. The couple, Lorde and Justin Warren were together, enjoying on the beaches of New Zealand.
But Warren quickly dismissed the rumors claimed that they are just good friends. However, the pair, Lorde and Justin Warren were seen hanging out in a cafe in Auckland, New Zealand which led several sources to deemed the couple to be dating.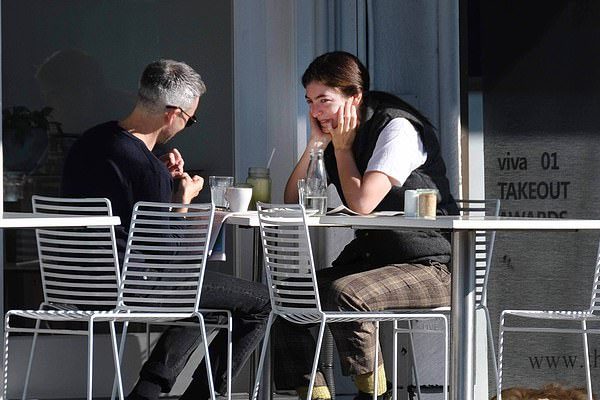 Lorde with her rumored boyfriend, Justin Warren at a local cafe in Auckland, New Zealand.  Source: Dailymail.

Lorde is 22 and Warren is 33, and the sources claimed that Lorde seems to be smitten with Justin Warren. However, they have not officially announced their relationship as of yet.
Relationship with Ex-Boyfriend James Lowe
Lorde began dating James Lowe when she was 16 and Lowe, 24. The couple first met in 2012 and enjoyed a quiet and happy romantic relationship with each other.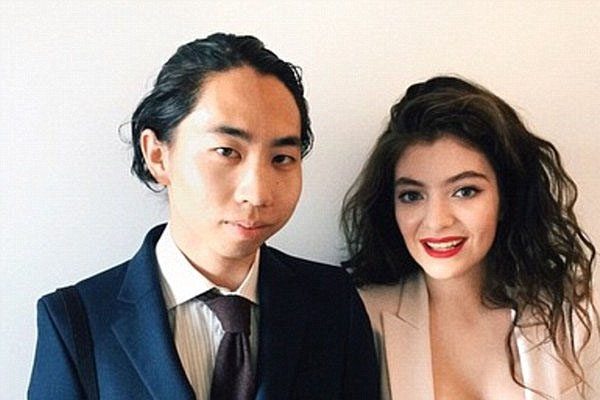 Lorde alongside her ex-boyfriend, James Lowe. Source: Daily Mail
However, the pair's happy relationship did not last for long as they parted ways towards the end of 2015. The reason behind Lorde and her ex-boyfriend, James Lowe parting ways still remains a mystery. Her song Greenlight, taken from her album Melodrama was partially believed to be based on their relationship.
Besides, the above-mentioned affairs, Lorde was also rumored to be dating her alleged boyfriend, Jack Antonoff. But, it was revealed that the alleged pair was just friends and nothing more than that.
The talented New Zealand singer Lorde's love life and her relationship have been shrouded in mystery. Hence as per our records, the secretive siren, Lorde could be possibly single.
Visit Superbhub for more celebrity News and Entertainment.