Model & Entrepreneur Lisa Parigi is not pregnant with American Icon Lionel Richie's child. The Couple, Lisa & Lionel who have been together for 6 years as of 2018 have ruled out marriage & kids from their relationship.
The "Hello" Singer Lionel Richie has stated having any more kids would probably kill him while his girlfriend, Lisa has said that she doesn't think that any labels would describe what the bond the pair has.
Lisa, The Swiss-Chinese decent model, has reportedly been able to change American singer Lionel's mind about kids but is not very persistent when it comes to marriage with boyfriend Richie.
Lionel who has three kids of his own, Miles Richie, Nicole & Sofia states having children is very expensive & is not keen to have any more children in the near future.
Boyfriend Lionel Richie
Former Model / Designer Lisa Parigi has been together with boyfriend Lionel Richie since 2012.
Lisa is in her thirties while her boyfriend Lionel Richie is 68 years old. While it may seem a bit of an unusual relationship because of the age gap, the couple seems to be endlessly in love with each other.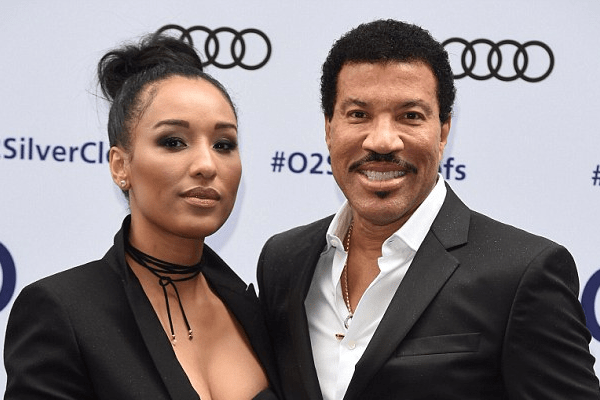 Lisa Parigi with her 68-year-old boyfriend Lionel Richie at the Silver Clef Awards                        Image Source: Pinterest
From traveling the world together to wearing matching outfits, the pair, Lisa & Beau Lionel Richie have been able to win the title of the cutest couple at 2018 Oscars
The entrepreneur Lisa Parigi is spoiled by boyfriend Lionel with various date nights, designer clothes  & taking her on tour with him for a lifetime experience.

Despite the 30 year age gap between the pair, Lisa doesn't seem to mind Richie's past history of two ex-wives & three grown-up kids.
Lisa Parigi & Lionel Richie on having Kids & getting married
The Biracial Dimpled Beauty, Lisa Parigi has no history of marriage & kids while her boyfriend & Singer Lionel Richie has two ex-wives & three grown-up kids of his own.
The American Legend Lionel lives with his three children, Miles, Nicole & Sofia Richie who themselves are actors & models in the Hollywood Industry.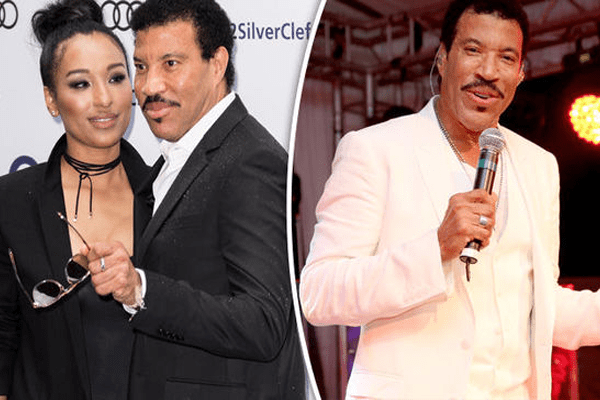 Lisa Parigi endlessly in love with boyfriend/Hollywood Legend Lionel Richie   Image Source: Daily Express
Swiss Native, Lisa Parigi has been with Hollywood Legend Lionel Richie for years now. The couple who are endlessly in love with each other have decided not to marry as "nothing can define what we have " states Lisa.
When asked about kids in an interview with Mirror, Lionel Richie initially stated  having kids with bae Lisa would probably kill him but later changing his statement & claiming he's open to having kids. Celebrities like Wendy Williams have their own opinion when it comes to Lisa & Boyfriend Lionel having kids at the age of 68.
Williams has come out to say " It's not fair to the child " addressing Lionel's huge age gap with young girlfriend Lisa & concerns about his health as well.
For more Celebrity Entertainment & News, Visit SuperbHub.