Everyone certainly remembers the curly haired glass wearing Lisa Kennedy from the MTV in 90's who once mimed oral sex on a microphone during the 1994 VMA's.
Lisa Kenndey is a proud Libertarian who joined Fox in 2012 as a correspondent and has appeared on show Stossel, co-hosted The Independents and at present hosts her show Kennedy.
Following her aspiring T.V. career,  Lisa Kennedy Montogomery has flourished her personal life as she is a mother of two children. Lisa is married to David Lee since May 2000 after they dated for a couple of years.
Lisa and her husband David are blessed with two beautiful daughters Pele Valentina Lee born on 1st July 2005 and second daughter Lotus Kennedy Lee born after few years.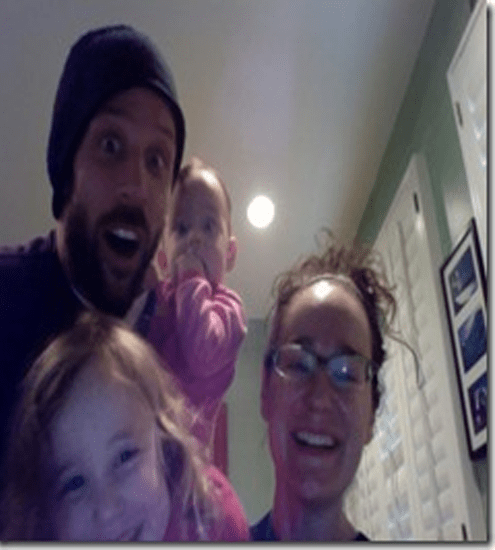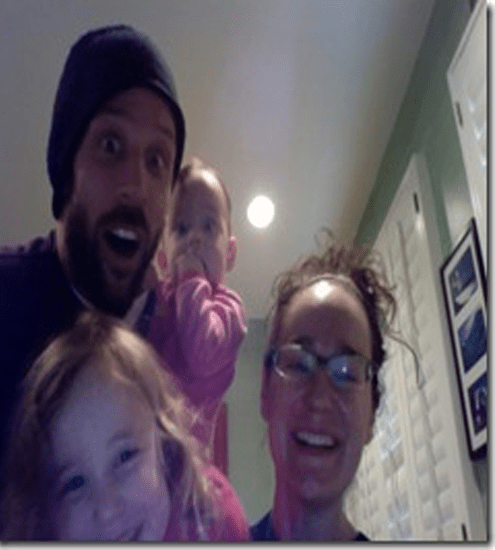 In Photo: Lisa Kennedy with her husband David Lee and daughters Pele Valentina Lee and Lotus Kennedy Lee. 
Image Source: Instagram 
Lisa Kennedy has a composed and happy family of four and she is amongst the celebrities who are happy to keep their personal life away from social media. Lisa seems to enjoy her private life secluded and enjoy her time in privacy.
Lisa Kennedy's Husband David Lee is supportive
In 2015 speaking to Cosmopolitan, Lisa spoke about her experience working with many agents over the years who had tried convincing her what she was doing was right for her. Lisa also confronted that she had never been in love and David Lee was her first love which counts as the secret of their perfect relationship counting from 2000.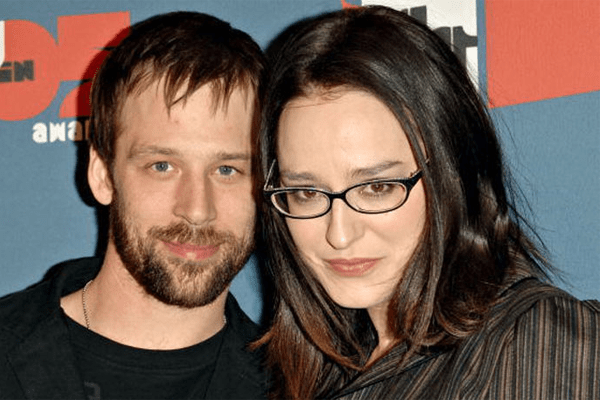 Lisa Kennedy with her Husband David Lee married since 2000. 
Image Source: Heavy 
Lisa always had the fear that what she did wasn't the right thing she had desired and taken the job which she didn't want. Lisa Kennedy's husband David Lee used to counsel her saying she needed to figure out what she really wanted to do by letting go the employment anxiety and the work would come itself.
Lisa Kennedy is one of the luckiest people to have a caring and supportive husband like David Lee who believed in her and helping her figure out what she really wanted to pursue it for the rest of her life.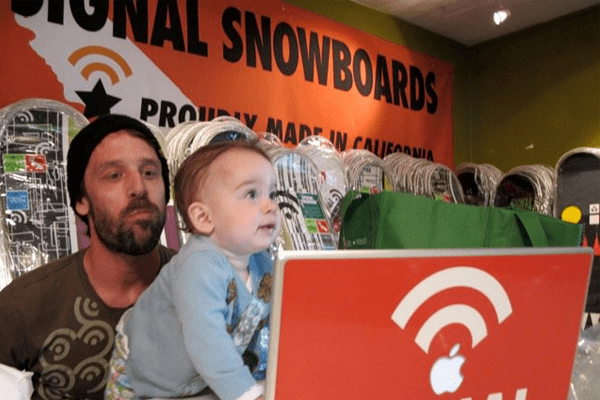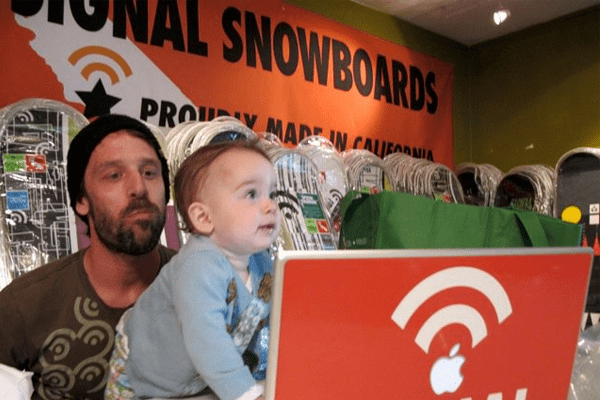 Lisa Kennedy's Husband David Lee with their child. 
Image Source:  Daily entertainment news
Lisa Kennedy is accompanied by her Husband David Lee to many social events. The couple had made an appearance on May 25, 2005, at the Life&Style Magazine's Stylemakers in Hollywood, California. In the picture, Lisa is seen with a baby bump which might be her second daughter. The event was held at Montmartre Lounge where both Lisa and her husband David Lee attended.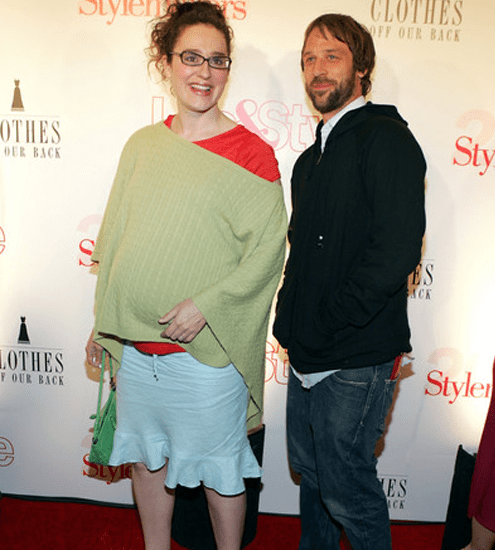 In Picture: Lisa Kennedy with her husband David Lee on the Montmartre Lounge in 2005. 
Image Source: Zimbio
David Lee is a former professional Snowboarder, who is very supportive of Lisa and has two beautiful daughters with her. Though the couple has a private and low- profile relationship, they are certainly happy with each other and have a happy family.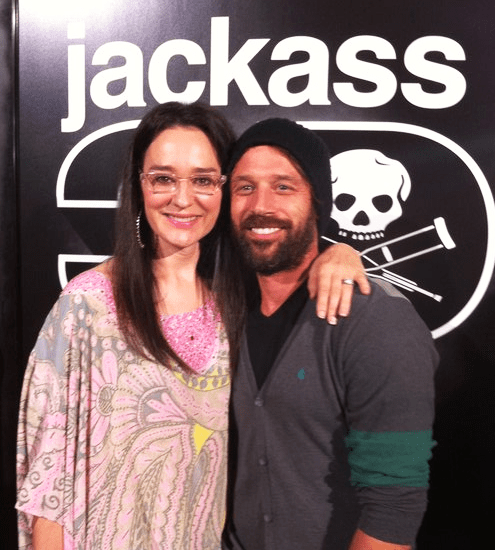 Photo of Lisa Kennedy with her husband David Lee in an event. 
Image Source: Zimbio
Lisa had confessed in her memoir "The Kennedy Chronicles" that she had an awkward moment with Michael Jordan when she had lost a dice game and in return had to sleep with him on his hotel room.
Lisa talking about how she almost has sex with Michael Jordan when she was 22. 
Lisa stated in her book that she was then a virgin and had freaked out imagining if she had actually gone through the rule of the game, Jordan later confronted her that he was married and offered her Net's tickets.
For More Celebrity News and Entertainment: SuperbHub