An American rapper and a comedian David Andrew Burd is best known as Lil Dicky after the release of the music video song "Ex-Boyfriend."
The song went viral with more than one million views on YouTube in 24 hours. His song Molly had touched many hearts and the song is about his ex-girlfriend. Then, who is his Ex-girlfriend? Is he dating? Who is Lil Dicky's girlfriend?
Lil Dicky's Ex-Girlfriend "Molly"
Well, Lil Dicky is a  Professional Rapper, who caught many hearts in his music video for his song named as Molly. He made a really sad music video related to him and his former girlfriend. The music video "Molly" was released on June 9, 2016.

The song was featured by the layered chorus vocals of Brendon Urie. The music video contains a narrative that would make any grown man cry at the jump of the hat.
The famous song 'Molly' was dedicated to Lil Dicky's ex-girlfriend. Where he attended his ex's wedding as a guest and had explored the pain he felt at watching her marry another man.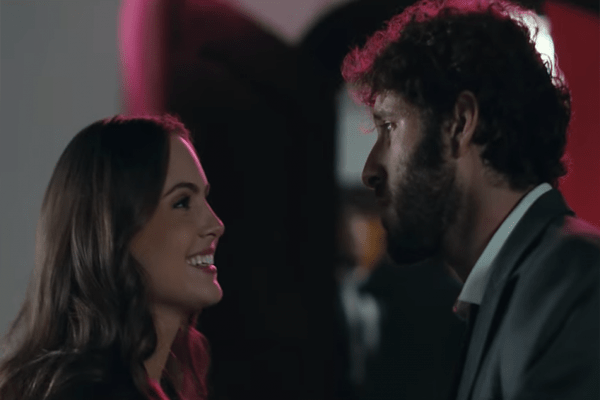 Lil Dicky Shows Off His Sensitive Side In This Music Video For "Molly."Image source: Total Frat Move
The music video is all about pain that Dicky had felt, as he had told that,
"It is the softest thing he ever did. It is something pretty important to him. However, Dicky's breakup with an unknown girl named, Molly is when Lil Dicky invested so much of himself in music and forgot about being affectionate to her."
Lil Dicky's Girlfriend Update
Well, after his painful breakup with an unknown girl, An American rapper, Lil Dicky is single and told that no girl actually gonna caught his heart just yet. Moreover, he is single and unmarried.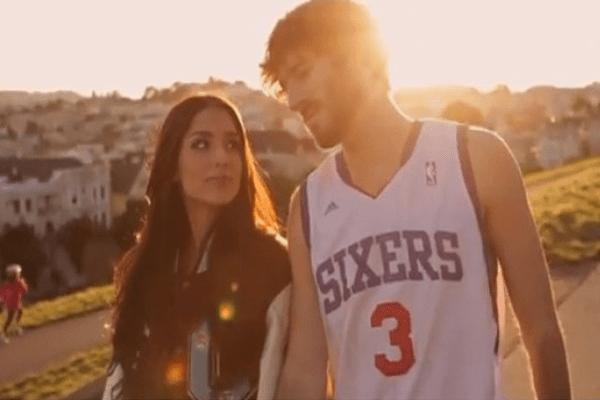 Lil Dicky's girlfriend on "Ex-Boyfriend" Music Video.
Image source: Salsa Speaks
However, he has dated many girls in his career but none of them are serious. Besides, he is still looking for one girl for him to be a serious relationship.
The 29-year-old, Dicky doesn't have a partner yet but he has a concept of his ideal girls. He said, he want to marry the girl who is nice, kind, selfless as he is selfish himself. He is so romantic as he said that he would know the girl whom he wants to marry in their first meet.
However, he's busy in dating sites currently and had mentioned that he prefers skinny girls. He even added that he had been dating for two years after his break-up and haven't found the right one.
For instance, Lil Dicky in an interview with Tim Westwood said, he have had 85 first fates in 18 months,all online.
Keep update with SuperbHub, for more Celebrities entertainments and Biography.