Bella Thorne and Gregg Sulkins ended their relationship in 2016 after a year of dating as things didn't work the way they hoped it would. After a year Bella Thorne's ex-boyfriend Gregg Sulkin was spotted dating the Twerk QUEEN Lexy Panterra.
Bella Thorne and Lexy Panterra had co-starred in the 2016 Tyler Perry's "Boo! A Madea Halloween" when Bella was still dating Gregg. It is reported that Bella and Lexy never had a significant relationship and were only Hollywood friends. Lexy and Bella didn't become close friends on the set of the movie so Lexy didn't break the "girl code" by dating her ex.
Lexy Panterra dating Gregg Sulkin
In August 2017, British actor Gregg Sulkin and model Lexy Panterra were spotted in Melrose Trading Post in Los Angeles. The couple was shopping on the open market possibly pursuing vintage threads and artworks.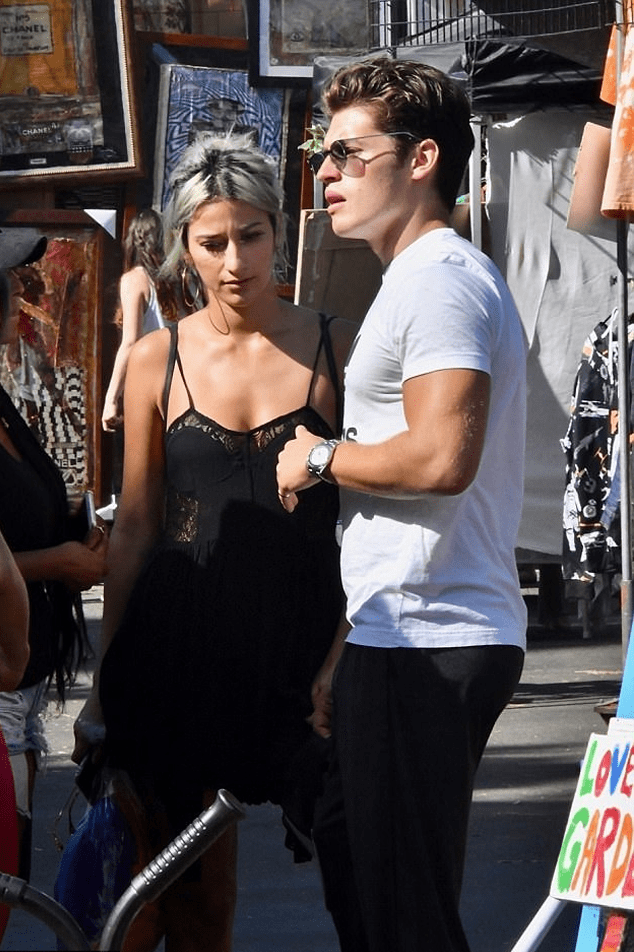 Lexy Panterra dating Bella Thorne's ex-boyfriend Gregg Sulkin in August 2017. 
Image Source: Daily Mail  
Lexy had a casual black outfit chosen with white high-top sneakers with minimal make-up and strolled around the market with Bella Thorne's ex-boyfriend Gregg. Lexy didn't break the girl code because the girls weren't close friends off-set, and they were neither kissing, holding hands or anything which might suggest them as friends.
Bella Thorne had also moved on from Gregg, after a week of her split Bella continued her fling with stars like Charlie Puth and Scott Disick.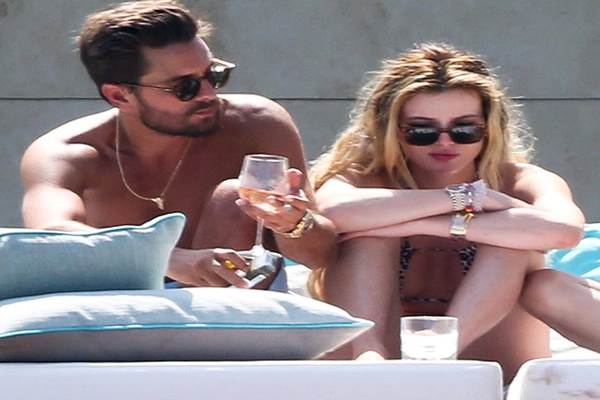 Bella Thorne with Scott Disick partying in Cannes 2015.
Image Source: Hollywood Life 
Bella's relationship with Scott caused quite a controversy in the media and the Disney Star has hence stated that it was a platonic and no a serious relationship.
Bella and Scott were spotted partying in Cannes, photos surfaced the pair getting aboard a luxury private villa. According to a source, Bella had felt like a fool after hooking with Scott and she realized Gregg had something more special.
Also Read: Bella Thorne Net Worth.
Bella has maintained a friendly relationship with her ex-boyfriend Gregg since their split and posted a picture of them on his birthday in May 2017.
Bella Thorne and Greg Sulkin are on good terms and have sparked some rumors of rekindling as they were photographed together on various occasions.
Watch Bella Thore and Gregg Sulkin host the 2015 Teen Choice Award.
For more Celebrity News and Entertainment: SuperbHub.