Born on 8th October 1987, Ksenia Solo is a Latvian-Canadian actress. Reports suggest that till date Ksenia has not dated a single boyfriend.
Ksenia is famous for her role of portraying Mackenzie "Kenzi" Malikov on 'Lost Girl', a Canadian supernatural drama television series. She has also been cast as 'Peggy Shippen' on "Turn: Washington's Spies" and as 'Natasha' in "Life Unexpected".
Besides that, she has also acted in a number of movies including, Black Swan, In Search of Fellini, The Factory and many more.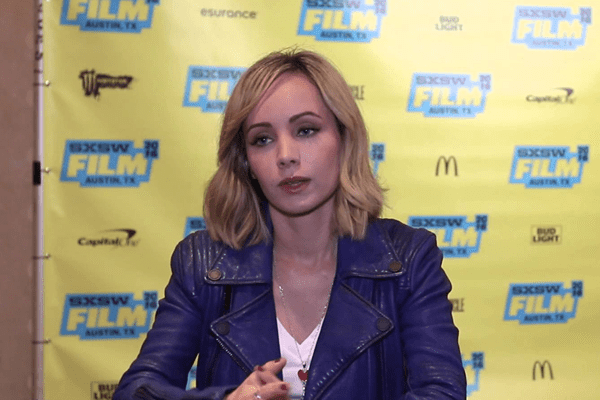 Ksenia Solo in an interview.
Ksenia Solo's boyfriend
Ksenia is so occupied in her schedule that she has got no time to date anyone and is still unmarried.
Since Ksenia is always busy in her work, there was a news back in 2010 that Ksenia Solo and Nolan Gerard Funk are a thing.
The rumors spread fast and fans around the world started romantically linking the pair.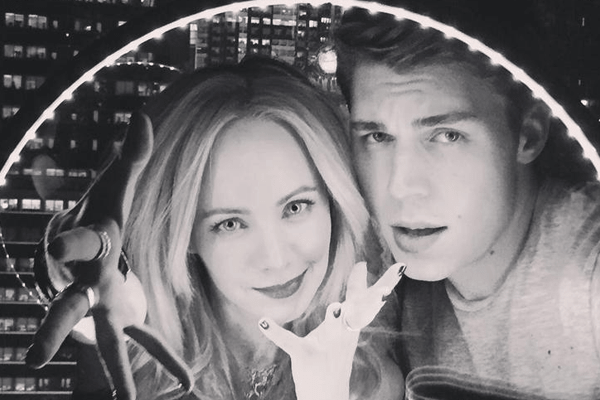 Ksenia Solo and Rumored Boyfriend Nolan Gerard Funk during a photoshoot. Image Source: Ksenia Solo's Twitter.
The rumor went viral when the duo was seen together at dinner and after party of "Love Bites". The event was held to celebrate the February Vampire Diaries cover issue at 675 Bar on January 30, 2010.
Some sites even say that they both have been a boyfriend and girlfriend for almost 5 years without letting a hint to the outer world.
Ksenia is also rumored to have hooked up with Kris Holden-Ried, a Canadian Actor.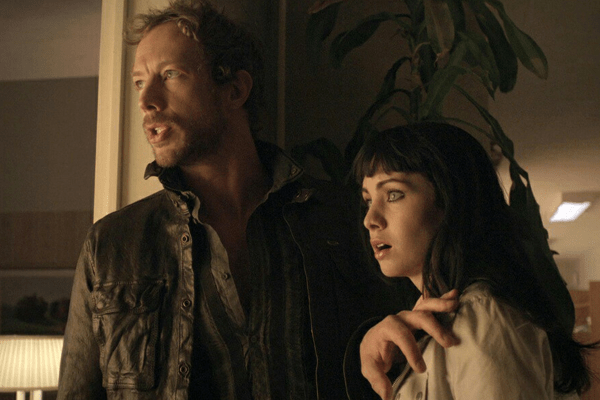 Ksenia Solo and her rumored boyfriend Kris Holden-Ried in one of the scenes of their series,"Lost Girl"
Ksenia Solo's dating history is yet to be known and even if she has one then we must give her credits for her low-key strategy.
Ksenia Solo's Unmarried/Single 
Back in 2015, Ksenia worked tirelessly on 3 shows and managed her schedule precisely.
Also read: Ksenia Solo's net worth.
Ksenia was in Turn, Orphan Black and Lost Girl at the same time. In an interview with Fox News Channel, she discussed how she manages her busy schedule.

For her great performance in "In Search of Fellini" Ksenia won the best actress in Ferrara Film Festival. She has got her hands full in both TV Series and movies.
For more News and Entertainment follow SuperbHub.