Love And Hip Hop Star Sofi Green is now living in Brooklyn, New York and releasing songs and music. She is a professional music artist and rapper and is currently focusing on her music career.
Sofi Green is famous over social media. She has got over 50K followers on Instagram, and she often posts pictures. She is possibly single and might not be dating anyone currently.
Love And Hip Hop Journey
Sofi Green is a multi-talented singer-songwriter, rapper, actress, model, radio personality and TV host. It gives a perfect résumé to join the cast of Love And Hip Hop. She was cast in Season 7.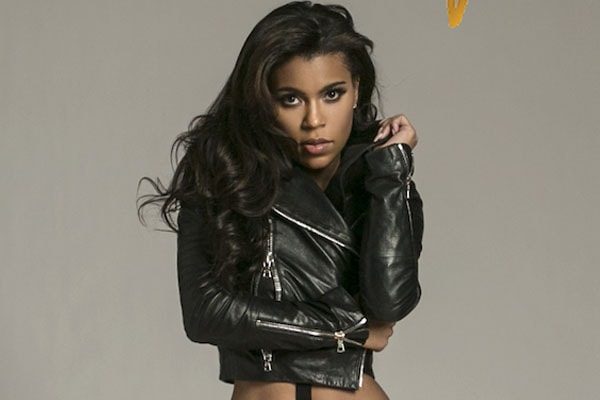 Sofi Green in Love and Hip Hop. Picture source: Official website of Sofie Green.

LHHNY star Sofi Green was born and raised in Washington D.C. she belongs to African ethnicity. She moved  New York from Brooklyn to chase her dreams. She was studying in New York and eventually went to Atlanta, Georgia where she began recording music with Dallas Austin. The music producer Dallas has worked with the big name of the music industry such as Whitney Houston, P!nk and many more.
The-29-years old Sofi continued recording music and releasing few songs on various independent labels. Later on, she hosted MTV2's The Week in Jams with Dj Envy and Charlemagne Tha God. But in 2016, she got limelight the most significant break of all the time by joining Love And Hip Hop. She was cast along with Samantha Wallace in season 7 of Love And Hip Hop: New York.

A$AP Rocky and Sofi Green Dating?
Sofi green and A$AP Rocky were secretly dating from 2012. However, the relation did not last long. They parted ways in early 2013 because A$AP Rocky was found cheating. Some source claims that Rocky had cheated on green once before, but that time she forgave him.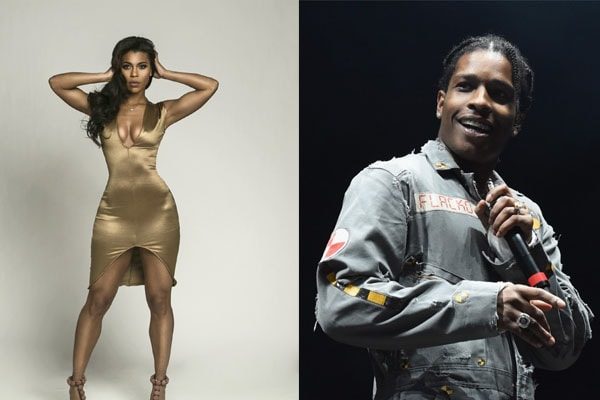 A$Ap Rocky and Sofi Green were secretly dating. Picture Source: All Acess Music and Spin.
Sofi Green is now possibly single and dating no one else. After break up with A$AP Rocky, she didn't date anyone.
Instagram And Other Social Media
Sofi Green gets fame after she was cast in Love And Hip Hop: New York. She is famous on social media like Instagram, Youtube and many more.
View this post on Instagram

Sofi has 50 thousand followers on her Instagram. She posts about her lifestyle and let her fan know what she is doing currently through Instagram. She owns youtube channels too and uploads her music videos. She doesn't have high numbers of subscribers, but her music video has large numbers of views

---
Click Superbhub for more News And Entertainments.