The famed Finnish formula one racer, Kimi Räikkönen divorced with his first wife Jenni Dahlman in 2014. The ending of the lovely ex-couple wasn't good. Kimi Räikkönen and Jenni Dahlman married on July 31, 2004, spending nearly a decade together, the couple divorced in 2014.
Kimi Räikkönen is a Finnish racing driver who is currently driving in Formula One for Alfa Romeo Racing. Similarly, Kimi Räikkönen's Ex-Wife Jenni Dahlman is a popular former Finnish model and horseback rider.
Jenni Dahlman Is Former Model
Kimi Räikkönen's Ex-Wife Jenni Dahlman was born in the city of Piikkiö, Finland, on October 27, 1981. The gorgeous Jenni was born-to father Hannu Dahlman and mother Alice Dahlman.
Dahlman began modeling when she was just fourteen years old and took part in the 2000 Miss Finland competition. She was runner-up at the end of the competition. Again in 2001, she took part in the contest and won the Miss Scandinavia title. She also became Queen of the Year's second runner up in Kuala Lumpur, Malaysia.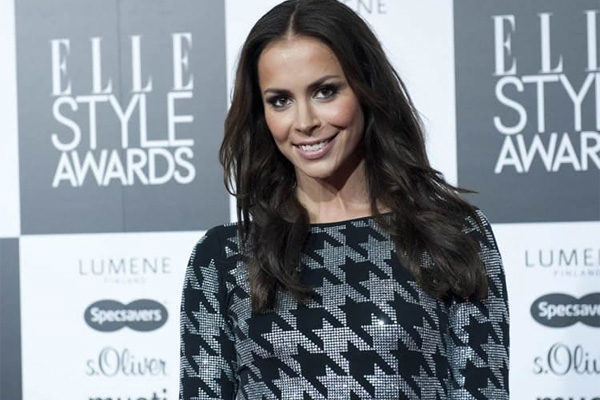 Jenni Dahlman was born in Piikkiö, Finland and is a former model. Image Source: Pinterest. 
Jenni stopped modeling in 2005 and became a show jumping rider. Also, she is now a founding member and also a  shareholder of Bläk, a private club in Helsinki that opened in October 2007. Dahlman was also an advertising model for TAG Heuer eyewear in February 2008.
Jenni Dahlman And Kimi Räikkönen Were Together For A Decade
In the early 2002 and during the Miss Scandinavia contest that Jenni Dahlman won, Jenni met Kimi Räikkönen. They dated for almost two years and shared their feelings with each other. They got married on 31st July 2004. In February 2013, the couple got separated and in 2014, they got a divorce.
According to some source, it was revealed because of their different lifestyle, they couldn't live under the same roof. And that reason eventually caused the former pair to part ways. And the ex-pair also don't have any children.
Jenni Dahlman And Kimi Räikkönen were married in 2004 and divorced in 2014. Image Source: EPA.
When one leaves the hand there is always someone to hold that hand again. After her divorce with Kimi Räikkönen, Jenni started dating Finnish Ice hockey player Ossi Väänänen in 2015.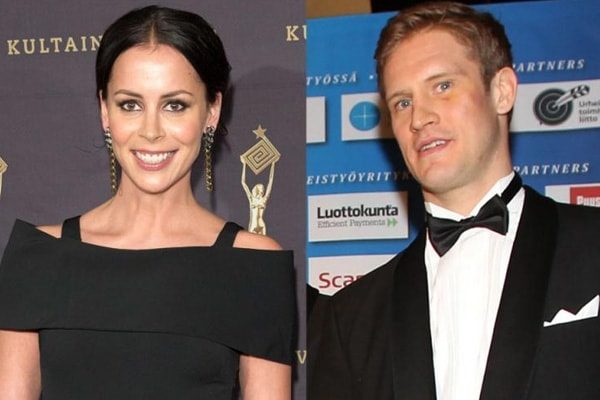 Jenni Dahlman is in relationship with Finnish Ice hockey player Ossi Väänänen since 2015. Image Source: Pinterest.
Similarly, after Jenni divorced with Kimi Räikkönen, Kimi married Minttu Virtanen in August 2016. The lovely couple has two children; daughter Rianna Angelia Milana Räikkönen and son Robin Räikkönen.
When lovebird divorce, it's hard for both of them but at the same time, if they stay together it can be even worse. The split of the Jenni and Kimi was sad news for all.
Keep connected with SuperbHub for more News, Entertainment and Biography.