Kelly Osbourne was previously engaged to her longtime boyfriend Matthew Mosshart. Along with her musical career, Kelly was also enjoying her romantic life with her ex-fiance. However, the pair parted ways in mutual consent.
The now ex-couple called it to quit before they tied their wedding knot. Ozzy Osbourne's daughter Kelly told that it was a mutual decision for both of them to end their engagement. But the former couple is still good friends and there is no dramatic story behind their separation.
Who is Matthew Mosshart?
Matthew Mosshart is the brother of Alison Mosshart who is in the band named "The Kill."
Going through an Instagram account, it can be confirmed that he is in a relationship with a girl named Alyssa Spyridon. The couple together has a daughter whose name is not revealed to the public yet. He often shares a cute picture of his daughter on Instagram.
View this post on Instagram

Matthew Mosshart hasn't revealed whether he is married or engaged with his partner. The couple also owns a dog as a pet.
Kelly Osbourne, And Relationship With Ex-Fiance Matthew Mosshart
Matthew Mosshart was previously engaged to Kelly Osbourne during a romantic Anguilla holiday just last summer.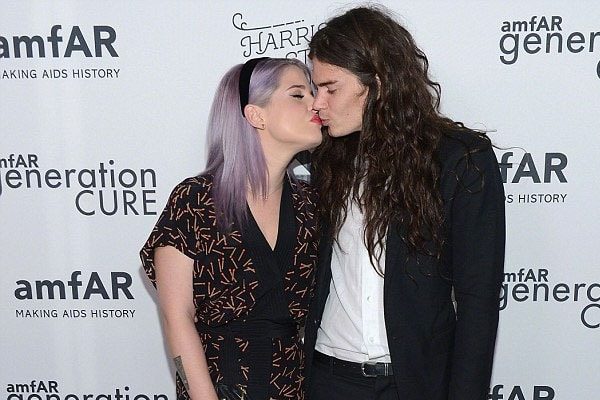 Matthew Mosshart with former fiancee Kelly Osbourne. Picture Source: Daily Mail.
The couple first met at Kate Moss's wedding in Gloucestershire in 2011. Since then the couple was together until they decided to end their relationship. They were planning for a traditional English wedding at Kelly Osbourne's parent's mansion in Buckinghamshire.
Kelly wanted to settle in the UK because she doesn't want her children to have an American accent. She wanted to return to her British roots.  She also told that her ex-partner Matthew made the biggest sacrifice. Plus one time, she also said that she wants to have kids, a boy, and a girl but only with Matthew.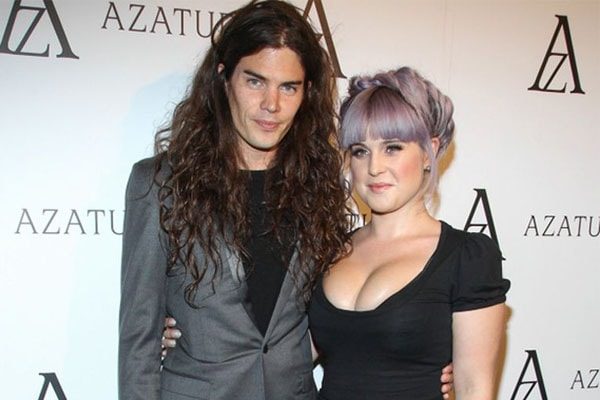 Kelly Osbourne along with her former fiance Matthew Mosshart. Picture Source: New York Daily News. 
But now that seems impossible because they decided to part ways with each other.
What Could Be The Reason Behind Their Split?
After being engaged for some time, the ex-pair of Kelly Osbourne and Matthew Mosshart decided not to get married. The split was on mutual terms. Kelly said:
It was a mutual decision. We love each other very much. It just wasn't the right time for us and I think if we weren't as mature and adult as we are, then we could have gone down a road that wasn't really nice.
A spokesperson for Kelly confirmed that the couple who were introduced by Kate Moss at her wedding in 2011 is officially over.
Keep connected with SuperbHub for more News, Entertainment and Biography.