Kayla Quick is neither a film star nor a writer or a journalist. But still, she is famous. That is because she is Michael Strahan's girlfriend and girl of the dreams. Michael is former NFL star who played for New York Giants for fifteen years. Plus he is an anchor of famous TV show Good Morning America alongside Ginger Zee and Amy Robach.
Kayla became the popular name after she was spotted with NFL giant, Michael Strahan. Besides, she is the former stripper/waitress who worked for Tampa Strip club, Thee DollHouse located in Florida. Talking about Kayla Quick's net worth, her mainstream source of income is Michael Strahan's net worth of $65 million.
You might not know about Michael Strahan's daughters.
Quick's Earning as Stripper/Waitress
Before being famous as Michael Strahan's girlfriend and utilizing Michael's net worth, Kayla was earning some money as a waitress. At that time, she was just eighteen years old when she began working as waitress or stripper at the Tampa Strip Club Thee DollHouse.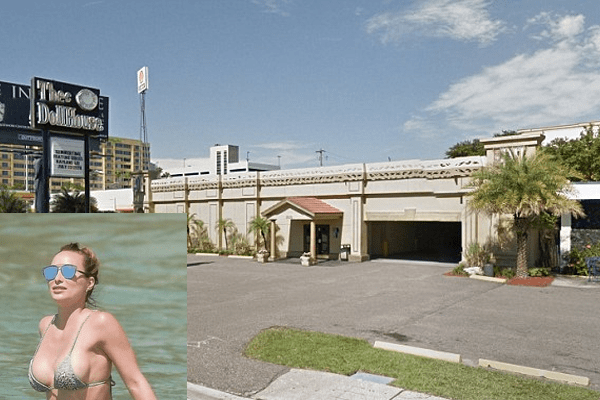 Kayla Quick is former Stripper at the Tampa Strip Club Thee DollHouse.Image Source- Daily Mail
She spent four-month working at Strip Club. And Strip Club, Thee DollHouse is one of the famous Strip Club in Florida. While working as a stripper, she was comfortable seducing the customers and makeup to $2,000 per week. Calculating her earning for four months at the rate of $2,000 she might have earned more than $32,000 with monthly earning of $8,000.
Know more about Michael Strahan Family.
Surely, this doesn't add to Kayla Quick's net worth, but definitely, it helped her to survive during teenage. Now, she enjoys the lavish lifestyle with Michael's $17 million Los Angeles Mansion.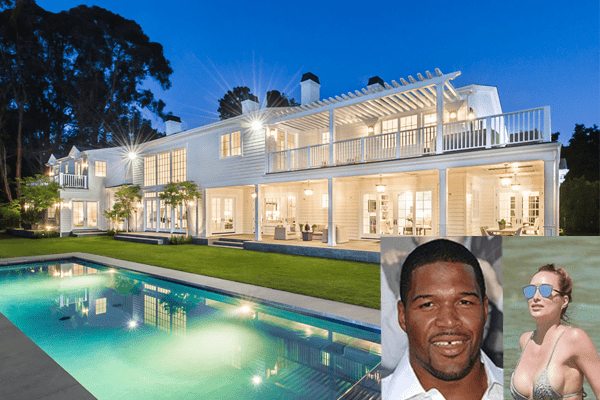 Kayla Quick lives a luxurious life with Michael in his $17 million Los Angeles Mansion.Image Source- Pursuitist/  IMDb/ Daily Mail
Kayla charged with Grand Theft for stealing $6,000
Kayla was arrested for stealing jewellery worth of $6,000 from her own grandmother's house in 2005. Meanwhile, she was working as a waitress at a Tampa Strip Club called Thee DollHouse.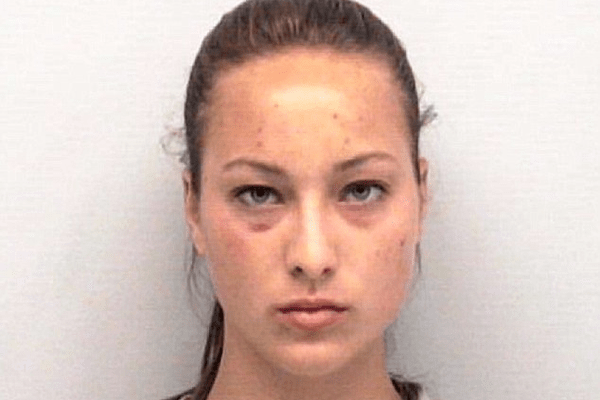 Kayla Quick was arrested for stealing the Jewelry worth $6,000 from her grandmother's house.Image Source-Daily Mail
But she was not only the one who was arrested for an accusation. In fact, her ex-boyfriend Justin too was involved in the crime and was arrested with Kayla.
Also see,  Kayla Quick and Boyfriend Michael Strahan Still Together since 2015
Be in touch with SuperbHub for more Celebrity News.