America's president and Croesus, Donald Trump is always surrounded by controversies. As we know about Donal Trump's girlfriends and their relationship with him. Recently, we came to know about his relationship with playboy's, Karen McDougal. Additionally, Karen is model/fitness magazine cover girl of Star magazine and Radar Online columnist.
Well, there is a list full of Donald Trump's affairs. Among the list, the relationship of Donald Trump and Karen McDougal is one. According to Telegraph, Karen claims that she met president Trump at a Playboy Mansion Party in 2006. Since then they were in an affair and sensually related for nine months. Importantly, in the same year, Trump's wife gave birth to son Barron.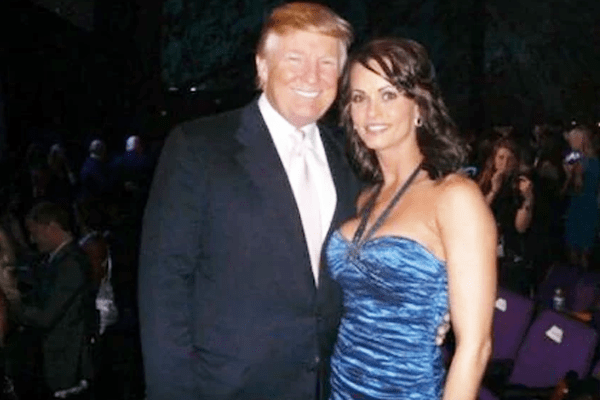 Donald Trump and Karen McDougal were together for nine months between 2006 to 2007.
Image Source- Telegraph
According to her hand-written account of the alleged affair, she visited Trump at his private bungalow located in the Beverly Hills Hotels. Moreover, he used to order steak and mashed potatoes.
She claimed that, after their first sex, Trump offered her cash. And they talked for two hours then have sex. But she didn't reveal the amount of the cash. Also, she wasn't interested in money as she refused to take it. Importantly, Trump made a commitment that she is special to him. This wasn't the end of the relationship.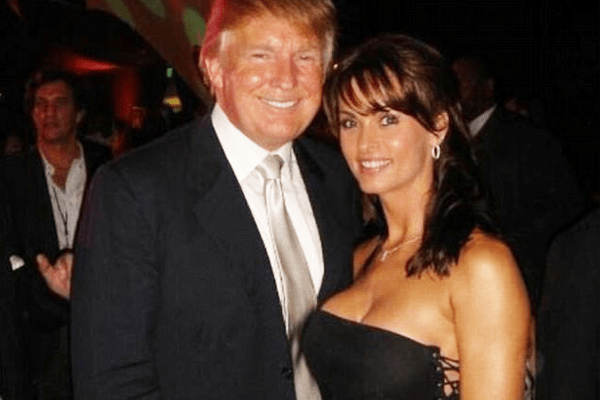 Ms. McDougal was offered cash after the couple has first sex.
Image Source- Daily Mail
Furthermore, she also was introduced to Trump's son at a party. But the relation became complicated when he started hitting inappropriate comments on her. President Trump used to comment on racism and sexually crude comment about his friend. So, McDougal decided to end the relationship later in April 2007.
Must read Donald Trump Jr. Cheated wife Vanessa
Karen McDougal was paid $150,000 for the story
The document in which Donald Trump and Karen McDougal relationship was revealed by Ronan Farrow of the New Yorker. After 2016 elections, she made a deal with American Media Inc. (AMI). And the deal states that AMI has all rights to publish her story.
In turn, she got $150,000 for the deal. But 45% of the amount was distributed among various middleman. Apparently, it was an example of a tactic known as Catch and Kill. In fact, Davis Pecker is chairmen of AMI and importantly close friend of Donald Trump. This means she was frauded by the AMI.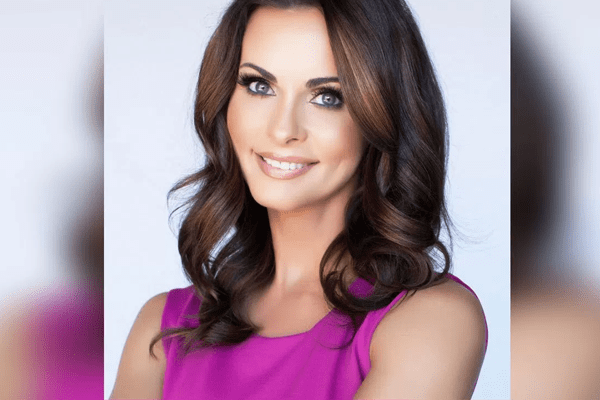 Karen got $150,000 for the deal where AMI got the grant of rights to her story.
Image Source- Radar Online
Under the contract, AMI has the grant to publish the story of her including any physical relationship she has ever had (either Donald Trump or other). Importantly, the contract says she doesn't have any right to tell her own story.
That is why McDougal went to the state court of New York claiming the contract is not valid. Not to mention, she has three reason that says the contract is not valid. They are, she was fraudulently unaware of the essential terms of the contract (fraud in the execution), it was for an illegal corporate contribution,and it was against the public policy.
And to prove her points she has to show that she really wasn't aware of the essence of the contract. Furthermore, the lawyer Peter Stris is representing her in front of the court.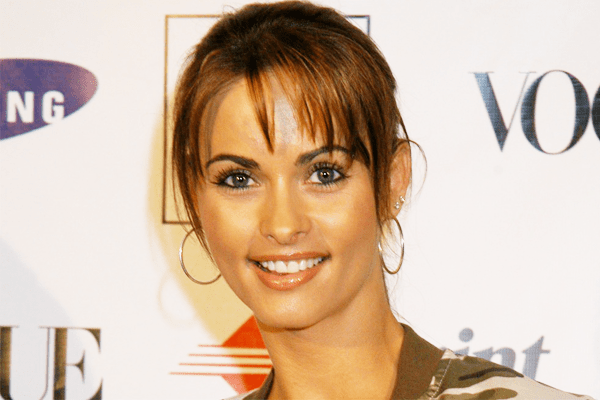 Karen has to prove that she was frauded while making the contract in order to win the case.
Image Source- Scoop Nest
According to him, McDougal is just trying to get out of the fist of AMI that has controlled her life over a year.
Here is the video where Karen McDougal's lawyer Peter Stris talks about, Donald Trump and Karen McDougal relationship and the case.

Apart from Donald Trump and Karen McDougal relationship, Stormy Daniels and Summer Zervos have also filed a lawsuit against the president.
See more about Donald Trump and Stormy Daniels
Be with SuperbHub for more Entertainment News.