Park Soo-Young commonly known by her stage name Joy is a 21-year-old South Korean singer and actress has been linked with a number of boyfriends.
The Korean Pop Star is the lead singer in the K-Pop girl group Red Velvet. She has also acted in a number of movies, TV series and different reality shows. Almost every co-star Park Soo-Young worked with is rumored to be her boyfriend. Maybe it's because of their chemistry.
Park Soo-young is rumored to link with Kim Tae-hyung, Woo Do-Hwan, and Yook Sung-jae.
Some of the widely known songs of the Red Velvet are Dumb Dumb, Red Flavor, Bad boy and other many more.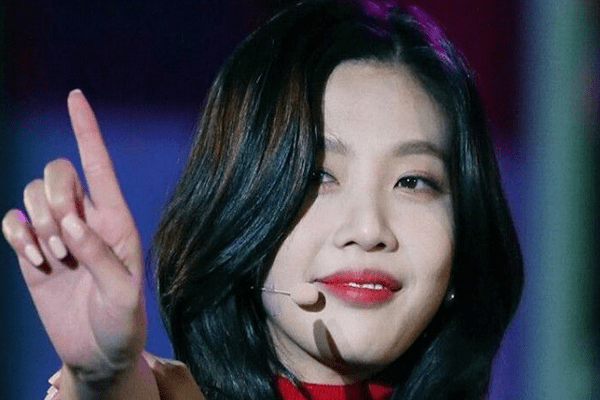 Park Soo-Young during one of her live concerts. Image Source: Pinterest.
Park Soo-Young and boyfriend Woo Do-Hwan (Rumored)
Since her popularity Park Soo-Young has been linked with a number of other famous K-Pop stars and fans love the news about her boyfriends or rumored one.
It was rumored that Joy and her co-star Woo Do-Hwan from the TV series Great Temptation had a thing between them. The rumored boyfriend and Park Soo-Young shared a screen in the drama "Great Temptation" and as they had shared their first kiss on a scene of the series, the social media was flooded with their pictures.
Also read: Woo Do-Hwan's net worth.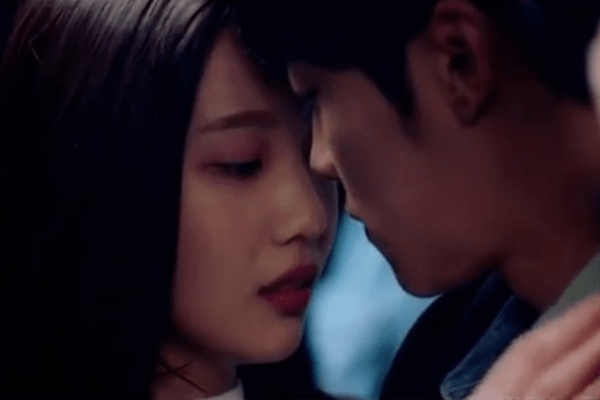 Park Soo-Young and Woo Do-Hwan in an intimate scene in the series"Great Tempetation". They are about to kiss.
Even though it was just for the drama but how lovingly they stare at each other can give us a picture that something was fishy.
Also read: Park Soo-Young and Woo Do-Hwan affair rumors.
Park Soo-Young boyfriend Kim Tae-hyung (Rumored)
During the end of 2016, there was another rumor of Park Soo-Young aka Joy having something with Kim Tae-hyung aka V from BTS, also a famous K-pop band. Tae was caught staring Park Soo-Young intensely that spread a rumor that they were in a relationship.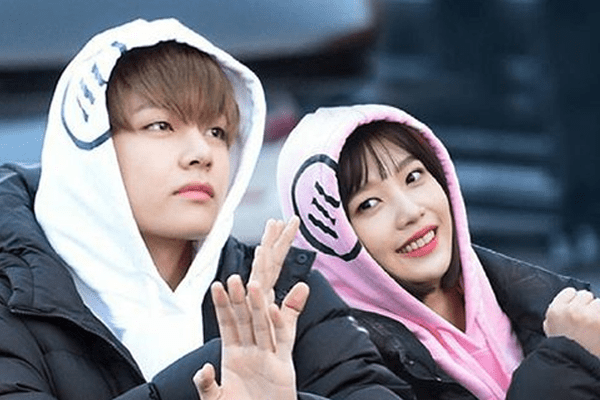 Park Soo-Young and Kim Tae-hyung sharing a photo together. The rumored couple looks lovely.
The fans claimed it was fake as there were no any official statements from both the parties at that time.
Park Soo-Young and boyfriend Yook Sung-jae (Rumored)
Lately, the rumors are that Park Soo-Young and Yook Sung-jae who is also a fellow K-pop star from the boyband BtoB are dating.
As seen in one of the Instagram videos posted by a fan account of Park Soo-Young, the couple seem to be celebrating Sungjae's birthday together.
In the video, we can clearly see them holding hands and how happy they are with each other's company. The fans adore this boyfriend and girlfriend duo a lot.
For more News and Entertainment follow SuperbHub.