Jonah Peretti, the CEO, and co-founder of BuzzFeed, is currently sharing his marital life with his better-half, Andrea Harner. The lovely couple is the proud parents of twin sons. Jonah also has a sister named Chelsea Peretti, who is an American actress and a comedian.
Along with his wife Andrea, Jonah co-founded The Huffington Post in 2005. Later it was bought by AOL in 2011, so now Jonah is giving his full attention to Buzzfeed.
Andrea, Children's Advocate & Philanthropist
Jonah Peretti's wife, Andrea Harner, was a blogger at the time of her marriage, but since then has turned her interest into advocacy. She is a children's advocate in California. Before that, she was a part of a Senior Strategic Adviser for Darkness to Light, which focuses on fundraising & social behavior as well as changing communication initiatives.
Nonetheless, Andrea holds regular training to teach parents, organizations, and concerned adults the best practice for protecting children at the Stewards of Children®. There she holds the position of Authorized Facilitator.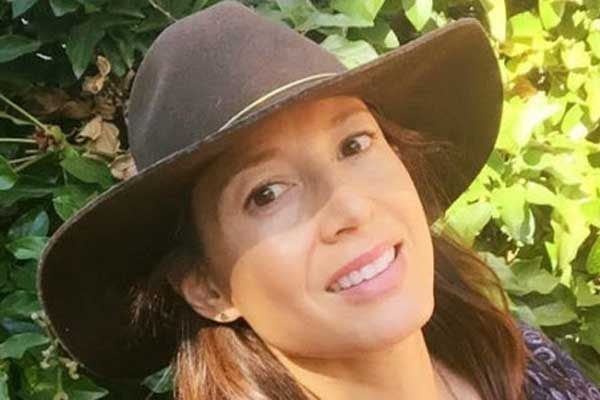 Andrea is an advocate as well as an Interior Designer. Image Source: Andrea's Twitter.
Furthermore, Jonah Peretti's wife, Andrea Harner, holds a master's degree in Forensic Psychology from John Jay College. She has also worked as a Clinical Forensic Specialist at the Safe Horizon Staten Island Child Advocacy Center. Not only that, Andrea provided counseling to children who had been abused and to their non-offending caregivers.
Andrea's Life After Becoming A Mother
After Andrea Xiaoli Harner gave birth to her twin sons, she took a break from her busy life and began looking after her infants. At that time, she developed a key interest in Interior Designing. Now she is a mother, an advocate, and an occasional Interior Designer.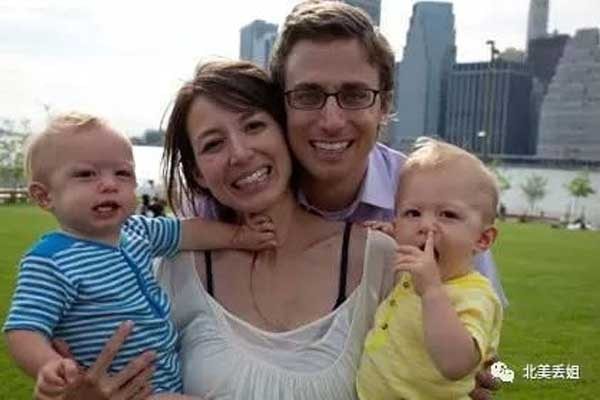 Andrea loves spending time with her husband and two little kids. Image Source: Pinterest.
In addition to that, Andrea also loves hiking with her husband Jonah, her little twin boys and twin puppies. She lives a private life outside the limelight and media's attention. We can say she is a person of privacy and doesn't like other people interfering in her life.
A Co-Executive Producer
As mentioned above, Jonah Peretti's wife, Andrea Harner, is against violence, and there is no other way than showing the bad impacts of violence and sexual abuse. So, she became a co-executive producer of a mini-series documentary named Lorena in 2019. She has produced four episodes of the show altogether.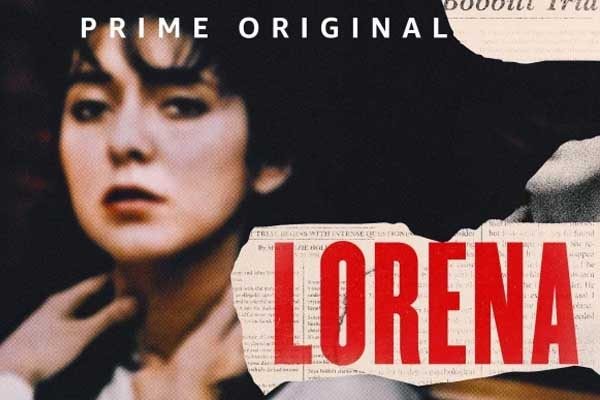 Andrea is the co-executive producer of the mini-documentary Lorena. Image Source: IMDb.
When we speak of Jonah's wife, we cannot exclude the positive changes she has brought. She has changed the lives of many people either by helping them personally or by increasing awareness. Andrea is a great person, she is a mother, a wonderful wife, and, most importantly, a good person.
Stay Updated With SuperbHub. For More Updates On News, Entertainment, And Also Biography.