John Hickenlooper is a former governor of Colorado. He has announced his candidacy for presidential campaign 2020.
John Hickenlooper was previously married to Helen Thorpe. As of now, He is married to Robin Pringle. Here are things you should know about John Hickenlooper's wife Robin Pringle.
Who is Robin Pringle?
Robin Pringle works as a vice president for corporate development at Liberty Media. Liberty Media is a publicly traded corporation.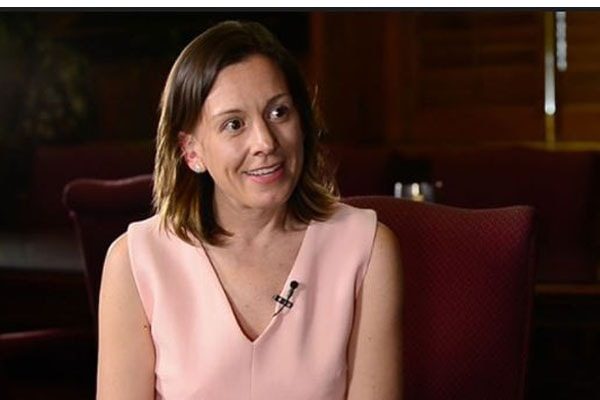 John Hickenlooper's wife, Robin Pringle is the vice president for corporate development at Liberty Media. Picture source: French American. 
As Vice President, her role is to identify Investment Opportunities in the media, technology, and eCommerce. She also holds the position at the Board of Directors of SiriusXM, Founder of the Clyfford Still Museum and is a board member of Colorado Innovation Network.
Robin Pringle's Background
Pringle was born and raised in California, USA. She holds the degree of Bachelors in Public Policy from Duke University and an MBA from the Kellogg School of Management at Northwestern University. She is also listed as "Young Leader" by the French American Foundation.
Before receiving an MBA degree, she used to work as an Investment banker at Thomas Weisel Partner.
The Loving Relationship Of John Hickenlooper and His Wife Robin Pringle
In 2014, Hickenlooper invited Robin Pringle to a holiday party at the Governer's Mansion. There he introduced her as a girlfriend saying he has been dating a young woman named Robin Pringle. They have known each other for more than a year; however, they were dating some months ago.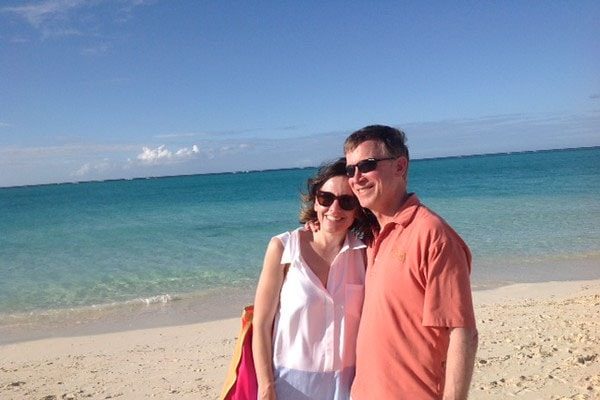 John Hickenlooper along with his wife, Robin Pringle. Picture source: The Denver Post. 
Hickenlooper and Pringle's Marriage
John Hickenlooper and Robin Pringles got married in 2016 after two years of dating. Hickenlooper reportedly proposed Pringle in a romantic way. There is a huge age gap between this couple; however, they say age difference is not an issue in their relationship.
John Hickenlooper was 63 and Pringle was 37 when they tied their wedding knot. John and his ex-wife Helen are reported to be on good terms. Helen Thorpe also attended the marriage ceremony of her ex-husband with Robin and gave her a piece of good advice.
The lovely pair of John Hickenlooper and Robin Pringle don't have any children yet. Though John is the father of a son named Teddy Hickenlooper whom he had with his ex-wife Helen Thorpe.
SuperbHub for more news and Entertainment.