John Goodman is alive and running in his 66th year. Many people assume that he is dead and no more with us.
Death hoax is common in Hollywood with celebrities nowadays. Death report about Goodman made headlines in 2017. However, the statement was false. What made people think that John Goodman is dead?
Death Hoax About John Goodman
Around 2017, the news about John Goodman's death was aired. The story made headlines following the announcement of the revival of Roseanne Series.
The Goodman character 'Dan' from Roseanne was dead. The news was written about the death of a character, but some of the fans thought that famous actor John Goodman has died. Still, many people believe that John Goodman is dead. But he is still alive and living a comfortable life with his family.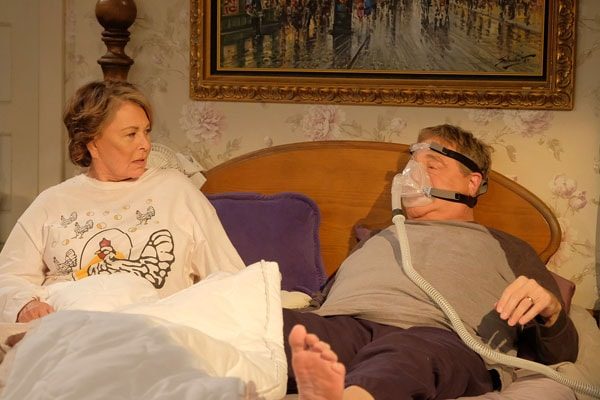 John Goodman is portraying the role of Dan in Roseanne. Picture source: People and Money. 
John Goodman Heart Attack?
John Goodman had a heart problem because he was an addict to alcohol. The alcohol was becoming life or death for him. He was even hospitalized and had a serious problem.
Soon after that,  the death hoax was aired, and many people thought that he died from a Heart attack. People assumed the death of his character in the series to the real death of John Goodman. Anyway, he managed to cut down alcohol as of now he is living a healthy life.
Who is John Goodman?
The 66-year-old John Goodman is an American actor and comedian popularly known for his role as Dan in Roseanne. He is married to Annabeth Hartzog, and the couple has a daughter named Molly Hartzog who is also working in the film industry.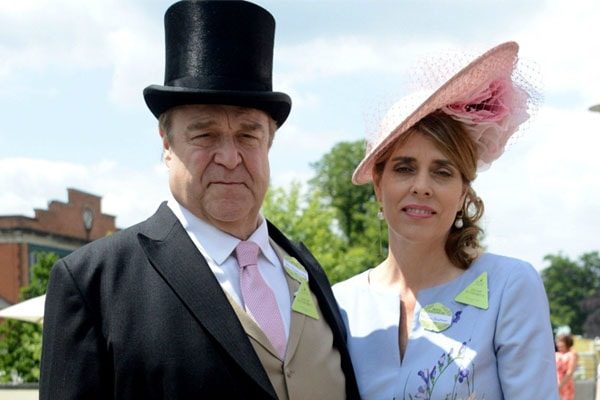 Actor John Goodman along with his wife Annabeth Hartzog attending a family party in Los Angeles. Picture source: Simple Most. 
John Goodman debuts his acting career landing his first role in Eddie Macon's Run. John Goodman's net worth is estimated at $65 million. He lost more than 100 pounds of weight as he already had an experienced a heart attack, so he cut down alcohol and junk food which helped him a lot in weight loss also. His Personal Mackie Shilstone introduced him to workable exercise routines and helped to lose weight.
SuperbHub for more News and Entertainment.