Twerk Queen and popular Stripper Jhonni Blaze's real name is Jzapal Jackson. Love & Hip-Hop: Houston star Blaze had caused quite a stir in media after her boyfriend allegedly choked a bottle to her mouth and broke her front teeth.
Let's get into details about Jhonni Blaze's Ex-Boyfriend and who is her new Boo.
Jhonni Blazes Ex-Boyfriend Mister Star Quality knocked her teeth out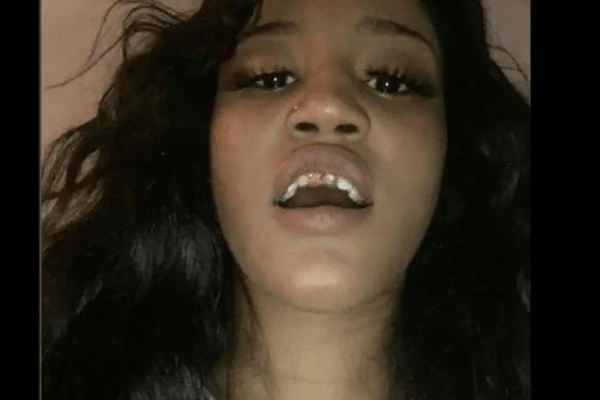 Blaze showing her broken teeth and accuses he ex-boyfriend Star Quality of abusing and violating her.  
Image Source: Youtube
On August 24, 2016, Jhonni took the matter to her social media stating her ex-boyfriend Mister Star Quality had allegedly assaulted her. A photo Jhonni had posted of herself missing a teeth and seemed she had gone through a lot harsh situation.
Also See: Nicki Minaj Relationship with Samuel Safaree
Jhonni wrote about the incident stating how she sustained the injury and became the victim of a domestic violence before deleting the post from her Instagram. Jhonni had named the aggressor as Mister Star Quality and stated how he insulted and assaulted her.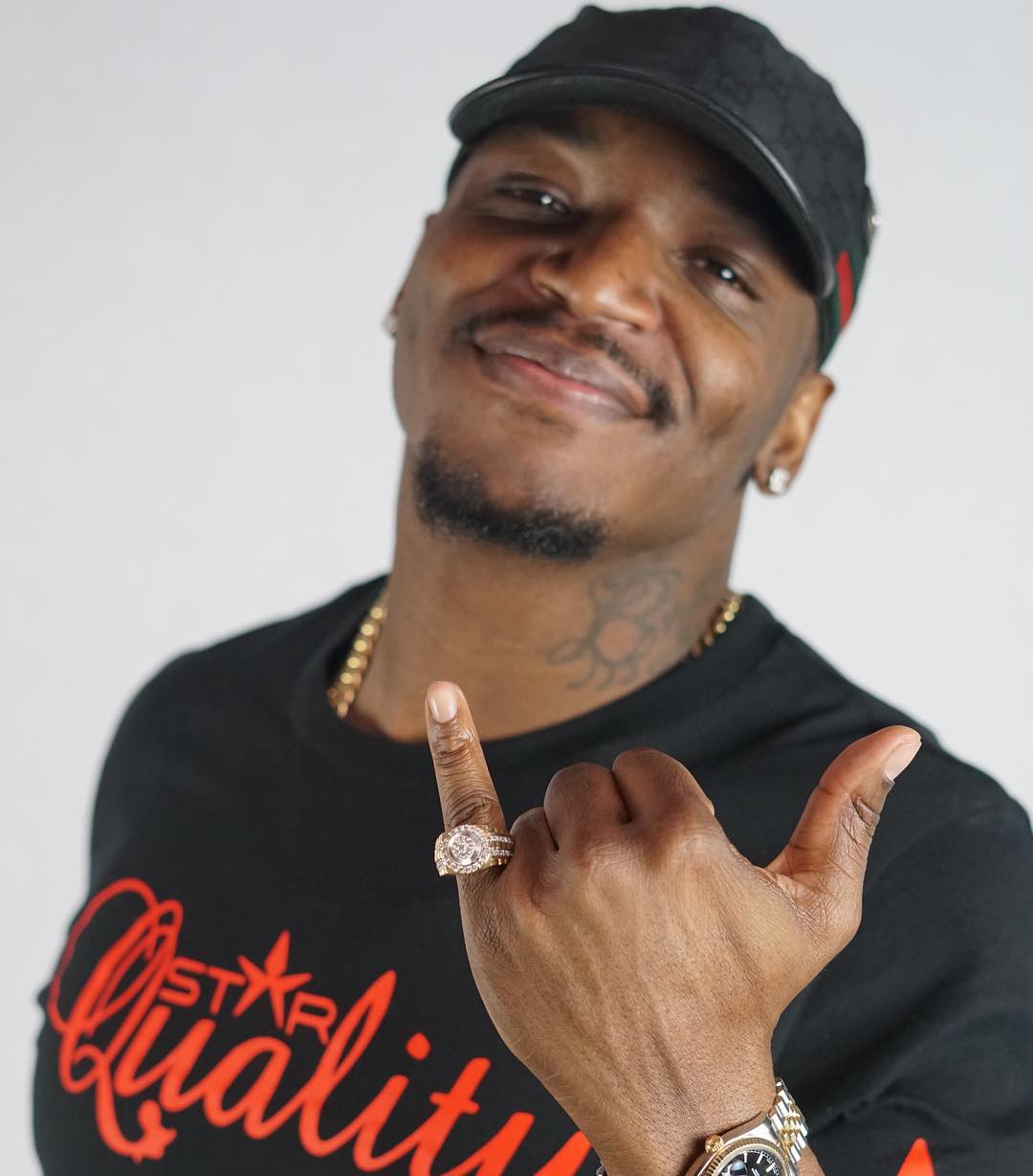 Caption: Jhonni Blazes Ex-Boyfriend Mister Star denies the allegation Blaze made and states she is sick and needs help. Star quality states that Blaze's story is made-up and Fabricated 
Image Source: Mr. Star quality Instagram
Blaze stated her Ex-boyfriend had taken control of her social media account's password and had access to her phone. Blaze continued recalling the times when Star Quality had insulted and used explicit words to her. She also claimed he had leaked embarrassing photos of her to various blogs.
According to Jhonni she was not only physically abused but also had mental pressures and face emotional tortures from Mister Star Quality. Jhonni Blazes Ex-Boyfriend had told her to kill herself.
Blaze stated her mouth was lacerated as Mister Star quality had shoved a bottle on her mouth. It's, in fact, a horrible act and an uncivilized way to handle things.
Blaze had made sure her abusive partner would get the absolute punishment for the ill-act. While Mister Star Quality had denied the accusations by responding that he'd never hit her or any other woman for any matter. He claimed that her story was fake and police won't believe in her made-up story.
Jhonni Blazes Ex-Boyfriend Mister Star concluded saying Blaze is sick and needs help, acknowledging her potential and talent being wasted. He made sure that she could come with any accusations and would ultimately prove all the fabricated story wrong.
Jhonni Blaze Relationship
Blaze's first relationship was with Brian Washington with whom she dated for a couple of years and had plans to tie the matrimonial bond soon. Unfortunately, Brian was shot and killed on 25th December 2013 which ended their relationship. It is rumored that Blaze moved to Atlanta after she was called for an investigation for Jhonni Blazes Ex-Boyfriend Brian's murder.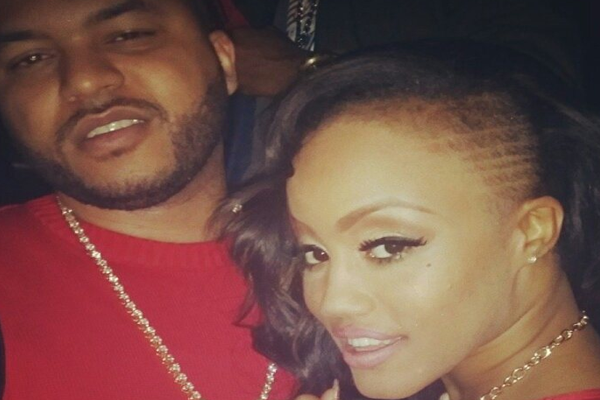 Jhonni Blazes Ex-Boyfriend Brian Washington Killed on 25th December 2013. 
Image Source: Spill the Tea
In 2014 rumors had surfaced that she was dating Rich Dollars and Blaze confirmed it later that it was true. Their relationship was for a brief period of time but they continued to work together as co-stars in Love & Hip-Hop New York.
In September Blaze was reportedly having a fling with Aubrey Graham A.K.A. Drake, a renowned Candian rapper. Their relationship faced several controversies when Jhonni accused and filed a police report for Drake sending hit-men to threaten her life.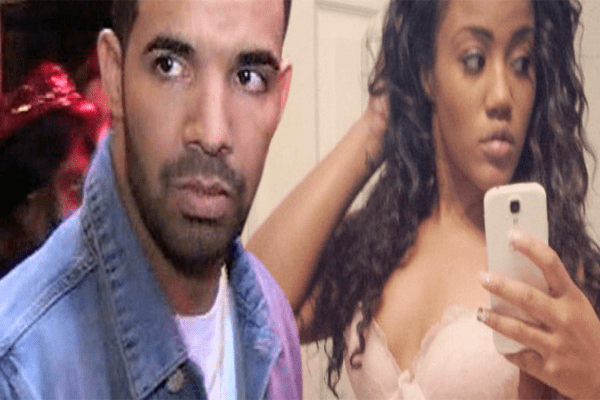 Jhonni Blaze's Ex-Boyfriend Drake reportedly threatened to kill her sending Hit-men.  Img Src: TMZ
Jhonni was also in a relationship with Robert Bobby Wilson, an American songwriter known by stage name Bobby V in May 2015. The duo parted ways after two months together. Johnni then mingled with American stand-up comedian Micah Sierra Katt Williams for a brief period of time.
In 2017 Blaze was in a relationship with Bryshere Yazz Gray rapper renowned by stage name Yazz. This relationship was also short-lived and they soon parted ways. Blaze must be single now or might be having a secret relationship.
5 Quick Facts to know about Jhonni Blaze
Jhonni once filed a Police report claiming Drake's men threatened her life.
Blaze was jealous of Drake hanging out with another stripper.
In 2013 Jhonni had a miscarriage on stage while twerking and bled profusely.
Blaze was once arrested around the time her boyfriend was killed.
Jhonni is described as Pole Assasin and has appeared in Chris Brown Videos.
Stay with SuperbHub for more celebrity news.