Jess Bond was previously married to Jeffrey Yohai. The ex-pair tied their marital knot in 2013 and after four years, they got a divorce. Well, Jess Bond's ex-Husband Jeffrey Yohai is still in jail as he was found guilty in the real estate fraudulent.
Jess Bond's ex-partner Jeffery was born in 1983, in New York United state. Jeffrey's actual name is Jeffrey Craig Yohai and he is a real state businessman and a previous business partner of Jess Bond's father, a famous lobbyist and a previous lawyer, Paul John Manafort.
Jess and Jeffrey Were Married For Four Years
Jeffrey Yohai was married to Jess bond for 4 years. When Jeffery and Jess were in a relationship and wanted to get married, Jess' father Paul disapproved their marriage.  It was seen that Mr. Manafort was wholeheartedly against their marriage. At that time Jeffrey was not settled in his life, and he was facing a financial crisis.
Jeffery Yohai with his ex-wife Jess Bond. Image Source: Bloomberg.
But later, Jeffrey proved his father-in-law and established himself as a perfect real estate businessman. It is also said that Jeffrey had signed a contract with his then father-in-law to be a 50/50 partner in real state business.
Jeffrey Accused Of Serial Fraudster
As stated earlier, Jess Bond's ex-husband Jeffrey Yohai is held captive. He was found to be involved in a fraudulent scheme including fraud loan, forgery, etc.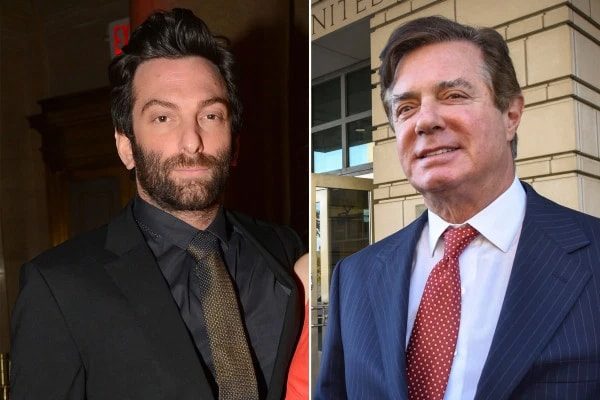 Paul John Manafort's son-in-law was charged with real-estate scams and Forgery. Image Source: NY Post.
Yohai obtained money for what he claimed for the investment purpose, but he used the money for his personal use. when the lender asked for the repayment he used to send fake cheques. Besides that, he was also charged by forgery case, real estate scam.
Jeffrey Allegedly Found Importing Cocaine and Meth Inside the Prison
Also behind the bars, Jeffery put himself in a whole new level of trouble as he was found to be allegedly involved in the import of cocaine and meth inside the cell.
On April 2019, the judge found in the application that Jeffrey had breached the contract and was involved in illegal activity inside the cell.
Jeffrey also reportedly admitted that he is using drugs inside the prison. But later he justified saying that it was just for releasing purpose so that he could attend the private residential drug treatment facility.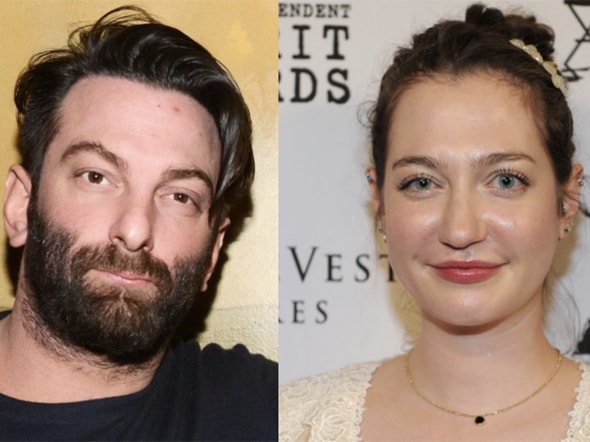 Jess Bond's ex-husband Jeffrey Yohai was found consuming drugs inside the prison. Image Source: Aussie Celebs.
According to the Prosecutor, the prisoners are prohibited to use the currency, so payment is sent in the form of gifts to the drug dealers with the help of their loved once, who are out of the prison.
In January, Yohai was behaving strangely, and he was ordered to provide his urine sample. Later the results came back in which showed signs of cocaine in the report which freed the prosecutor to seek a more severe sentence for him.
Keep connected with SuperbHub for more News, Entertainment and Biography.