Jennifer Jason Leigh, queen of 90s Film Noir has spent years actively in the Hollywood wilderness. Leigh's undeniable talent and versatility in her roles make her special and fan favorite. As acclaimed she is in Holywood, Leigh seems to love her independence after divorce with Noah Baumbach and enjoys her private life with her son, Rohmer.
In person, Leigh is a soft-voiced blonde. She had met Noah Baumbach in 2001 and married in 2005 after a brief dating. The couple had a fine relationship as both of them being in the Hollywood and had together co-written the Ben Stiller Film "Greenburg", Jennifer had a supporting role in the film.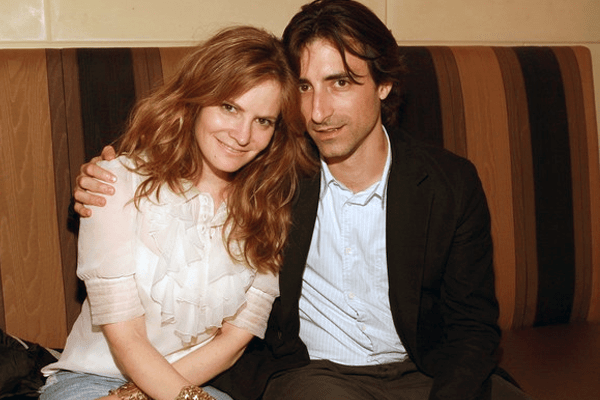 Jennifer Jason Leigh had a divorce with Noah Baumbach(now ex-husband) in 2010. 
Image Source: Zimbio
She gave birth to her son Rohmer in 2010, she must have been very blessed to welcome the little guy and land a role in Broadway's The House of Blue Leaves. According to Closer Weekly, Jennifer's co-star Alison Pill praised Leigh as a first-time parent she would do bedtime with her baby then show up at work doing brilliantly in her tasks.
Mother of One, Jennifer Leigh said;
"I spend every moment I'm not working with my son. You make the most of the time you have."
In an interview with Guardian, when Jennifer was asked about her comeback, she replied that she is over 40 and felt like the door was closed. She was a bit worried about money but is going to work again, especially writing. She added;
"I'm very happy being a mom. I just thought I had a great run."
Jennifer and Noah soon parted ways after she filed for divorce on November 15, 2010. She sought spousal support and custody of the couple's son while allowing her husband for visitation. Jennifer parted her ways after divorce with Noah Baumbach following seven months she gave birth to her son. She gave birth to her son Rohmer at age 48.  Jennifer Jason Leigh's son Rohmer is 8 years old.
She has been single and living her life in privacy after her divorce. Jennifer might be focusing on raising her son Rhomer and provide him a proper parenthood. Jennifer became more known as Single White Female for her role in the 1992 thriller movie.
Jennifer's relationship with her parents was very delicate, following her father's death she became very close with her mother Barbara Turner(renowned screenwriter) who passed away in 2016, aged 79.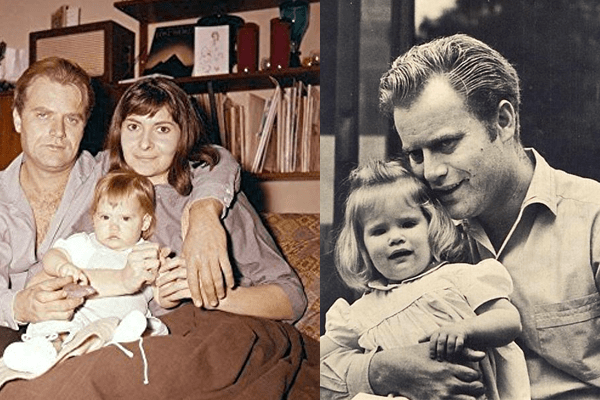 Left: Little Jennifer Jason Leigh with her parents, father Vic Morrow and mother Barbara Turner. (Right) Child Jennifer on her father's Vic lap.
Source: Pinterest, IMDb
 Her father, Vic Morrow died in a tragic helicopter accident on the set of Twilight movie in 1982. Jennifer wished she could work with her father despite her not getting along relationship with him.
Jennifer Jason Leigh's relationship with her parents inspired her to keep the family at first. She received her first Oscar Nomination for the 2015 R-rated movie "The Hateful Eight" but wishes to make a movie her son could see.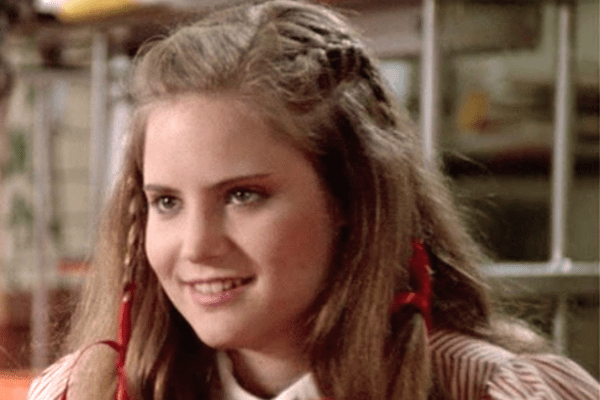 Image Source: Pinterest
| | Quick Facts on Jennifer Jason Leigh's Early Life |
| --- | --- |
| 1 | Born in Hollywood on February 5, 1962, as Jennifer Leigh Morrow |
| 2 | Leigh's parents divorced when she was 2 years of age. |
| 3 | Jennifer changed her surname in honor of family friend Jason Robards. |
| 4 | Jennifer Leigh's parents were Jewish from Russia and Austria. |
| 5 | Her first film was Death of a Stranger, Leigh was 9 years old and had a nonspeaking, silent role. |
Stay tuned with  SuperbHub for more Celebrity news and Entertainment.