Jeffrey Epstein did not have a wife neither he was married to anyone. However, he was previously dated his ex-partner  Ghislaine Maxwell. And Epstein also never had any kids.
Unfortunately, Jeffrey Epstein died on 10th August of 2019, Saturday morning. According to a tweet from ABC News correspondent Aaron Katersky, the hedge fund billionaire committed suicide inside a Manhattan jail. Here are some facts you should know about Jeffrey Epstein's relationships and sex trafficking accusation.
Jeffrey Epstein Never Married
The late Jeffrey Epstein was born and raised in Brooklyn, New York. He was born to parents Pauline Epstein and Seymour Epstein and grew up along with a brother named Mark Epstein. He attended college classes but never got a degree. Then in 1981 he opened his consulting firm.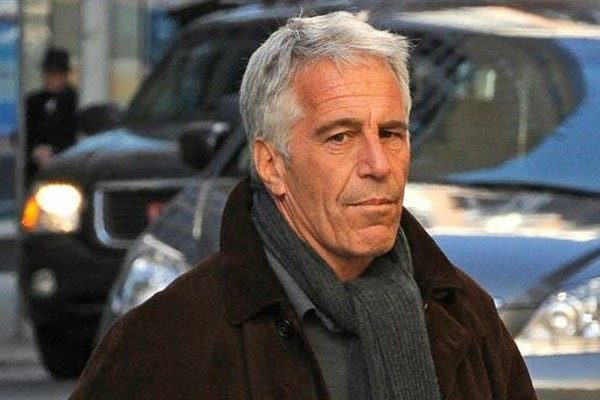 Jeffrey Epstein was not married and had no children. Picture source: Press TV.
Over the years, Jeffrey Epstein never got married but got involved in several relationships. Despite being in a long-term relationship, the hedge fund billionaire never settled down. He also never had any children. It is said that Jeffrey was more focused on career rather than starting a family.
Jeffrey Epstein Was In Relationship With Ghislaine Maxwell
Jeffrey Epstein previously dated Ghislaine Maxwell. The former couple met in New York after Ghislaine's father Robert Maxwell died. Jeffrey Epstein's ex-girlfriend is a socialite and is friends with many high profile people.  According to some source, it is reported that they maintained a professional relationship even after the breakup and worked together on several projects.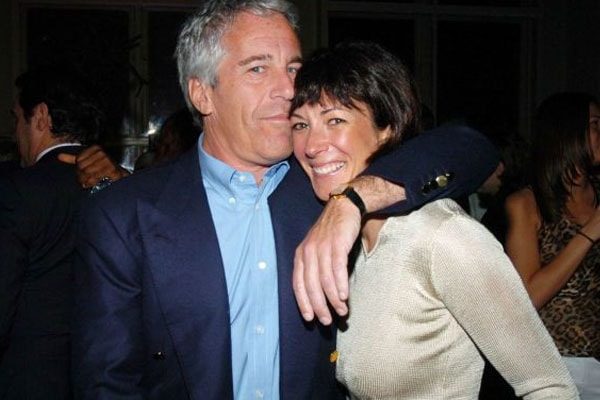 Late Jeffrey Epstein along with his ex-girlfriend Ghislaine Maxwell. Picture source: CNBC.
Like her ex Jeffrey, Ghislaine too had her own share of trouble. According to the Miami Herald, Ghislaine used recruiters who were positioned throughout the world in order to lure women by promising them modeling assignments, fashion careers and educational opportunities. It further reported that the pitch was really a ruse to groom the victims into sex trafficking, which was alleged in court records.
Jeffrey Epstein Was Accused Of Sex Trafficking
Along with fortune and fame, Jeffrey Epstein had to face some extremely serious allegations. He had allegedly been involved in a sex trafficking scandal that involved young girls of even 14 years old.
According to the Miami Herald, Jeffrey Epstein sexually abused around three dozens girls mostly 13-16 years old from 1999 to 2006.
Women protesting against Jeffrey Epstein regarding his sexual allegations. Picture source: Complex.
According to investigators, he used girls to help recruit other young girls. It is reported that he also had recruiters who helped to recruit as many as three to four young girls a day. In fact, Donald Trump also supposedly said last month that Jeffrey likes young women and enjoys his social life.
---
Keep connected with SuperbHub for more News, Entertainment and Biography.