Troy Warwell is a Top Fitness and Fashion model based in New York, Los Angeles.  He is married to Jazz Smollett, Daughter of  Joel Smollett Sr.
Troy was married to On Our own Actress Jazz Smollett in 2012 and together have a sweet daughter.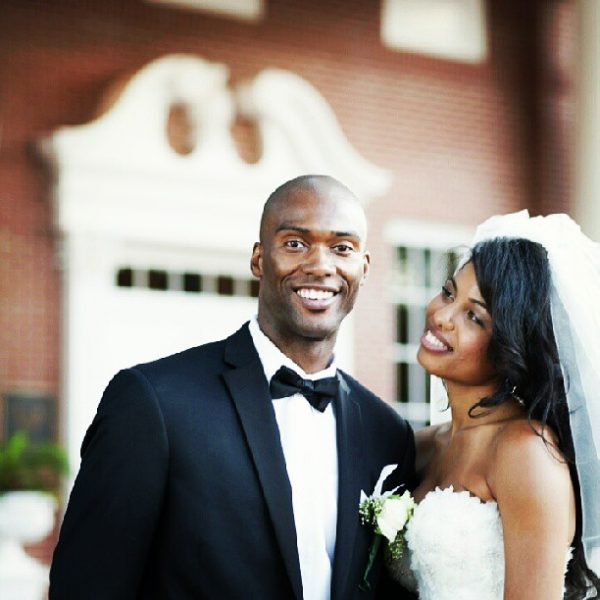 Troy Warwell married to Jazz Smollett in 2012.
Image Source: Jazz Smollett Instagram
Together Troy and his wife Jazz have a beautiful daughter who was born in 2014. Both Troy and Jazz's social media are flooded with their daughter's sweet pictures but her whereabouts are kept under wraps including her name.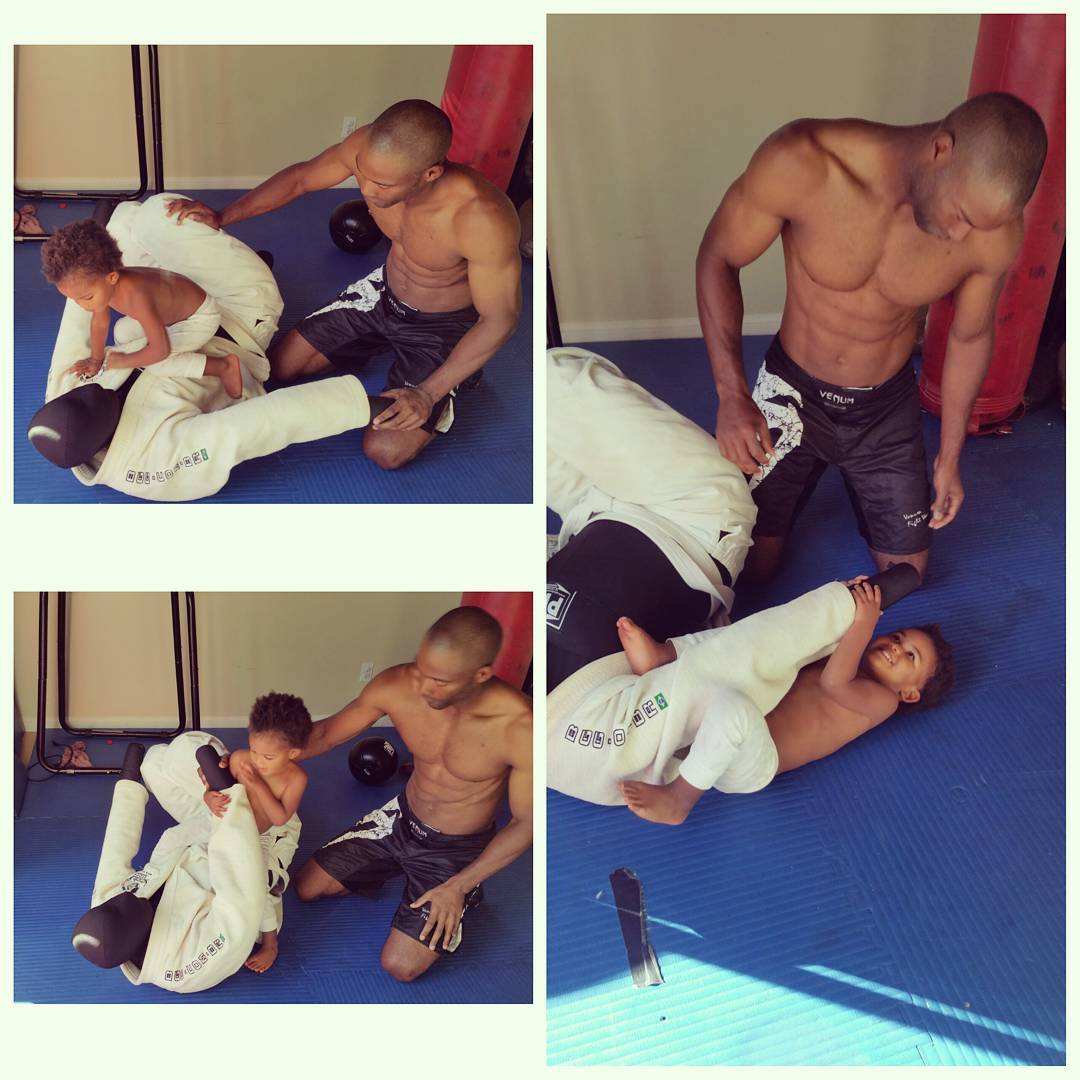 Troy Warwell and his daughter practicing Jiu-Jitsu.
Image Source: Troy Instagram
Troy Warwell as a fitness freak is obsessed with working out, his muscular body is a sole proof of his dedication to building his body to that shape. Troy takes his little daughter to Jiu-Jitsu sessions, though his daughter looks small she is still going head-on with the practice dummy.
Jazz Smollett's Husband is really Fitness Freak. Troy Warwell is aware of his health and muscular body.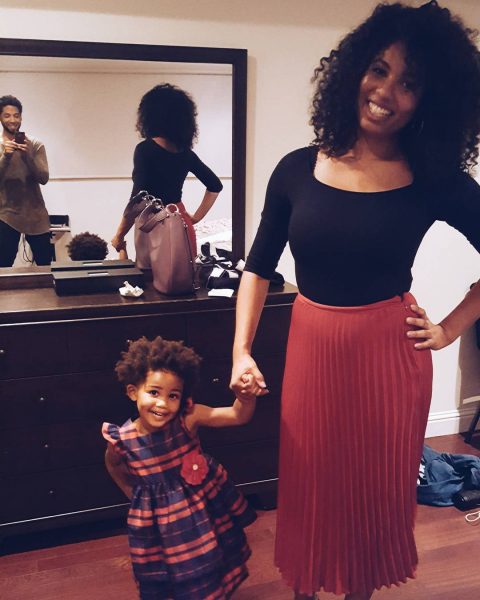 Troy Warwell's daughter and wife Jazz Smollett.
Image Source:  Troy Instagram
Jazz Smollett has an amazing relationship with her Husband Troy and their daughter is very sweet resemblance of their love. Wheather it's taking selfies or posing for portraits, Jazz and Troy's little daughter is always charming and posses the adorable smile on her face.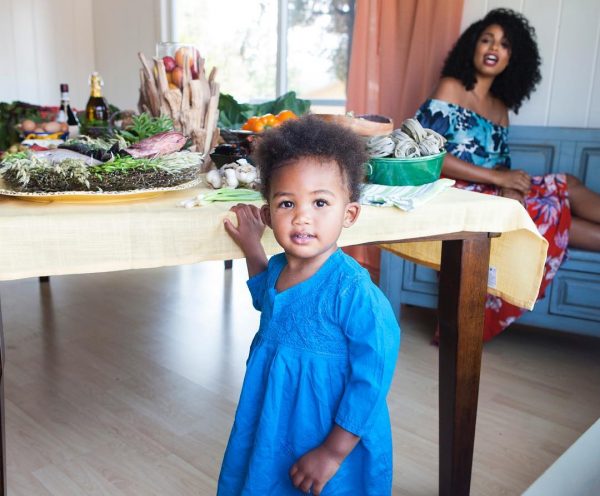 Troy Warwell's wife Jazz Smollett and daughter.
Image Source:  Jazz Smollett Instagram
Smollett and Warwell's daughter is very delightful, her afro-textured hair makes her even prettier. Born in 2014, Jazz Smollett's daughter is living the early years of her life in the warm arms of her parent who love them very dearly. Jazz Smollett has a thought that her daughter will always be her little baby no matter how old she grows and says she's a big girl.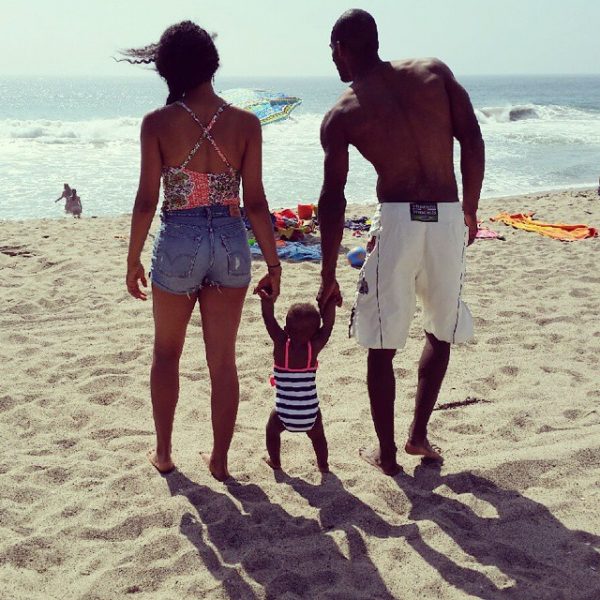 Troy Warwell and his wife Jazz Smollett on a beach with their sweet daughter.
Image Source: Jazz Smollett Instagram

Troy Warwell loves to go outing with his little daughter, whether it is a golf course or a beach Warwell always takes his daughter with him. Jazz Smollett is also seen accompayning her Husband Warwell.
Also See: Troy Warwell's Net Worth
Troy often mentions his daughter as daddy's girl and posts a lovable picture with his daughter. Jazz had stated that her little daughter loves drinking tea with honey.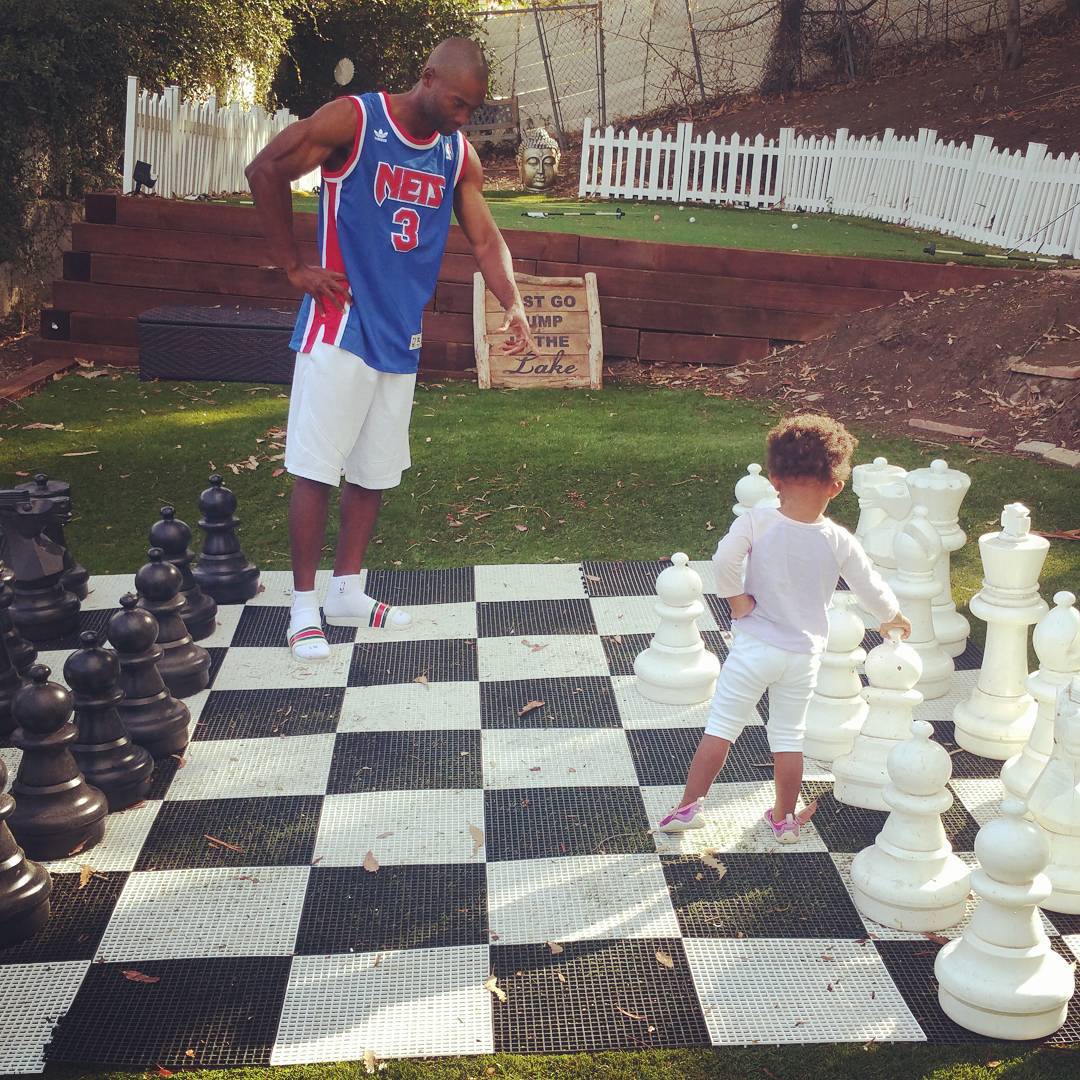 Jazz Smollett's Husband looking at their daughter playing big chess.
Troy Warwell is a man committed to fatherhood and prioritizes in providing a balanced environment and proper parenthood to his daughter. Troy acts as a responsible and creative father and engages his daughter in playful acts, like playing a giant chess in a garden.

Troy Warwell has specially designed a workout that comprises pilates, Kickboxing, yoga, aerobics which helps in turning the fat into muscles. The workout DVD was released in 2006 and targets the areas of legs, abs, arms, chest, and back.
Jazz Smollett is lucky to have Troy Warwell as her husband.
For more Celebrity News and Entertainment: SuperbHub.