Jared Harris' wife Allegra Riggio is an American on-air television as well as a Radio personality. She was born in New York and raised in Sao Paulo and South Florida. She is also a former fashion model and night club lighting director.
Jared Harris' partner Allegra Riggio was born to a Trinidadian mother. Her father belongs to Italian and Polish descendent. While she was seven years old, her father relocated to Sao Paolo. Here are other facts you should know about Allegra Riggio and her love life with husband Jared Harris.
Allegra Riggio Is A TV and Radio Personality
Jared Harris' wife Allegra Riggio is an on-air personality for both radio and TV. After moving back to hometown in 2002, she started air-hosting along with her natural comedic wit and exotic looks. She has been featured on mun2, HDNet, Nikki TV and also hosted Underground: Miami, a documentary.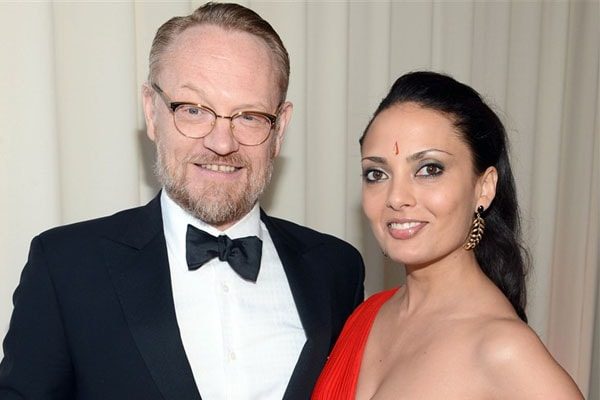 Allegra Riggio is a TV and a radio personality. Picture source: Today.
Allegra Riggio started hosting and reporting in various radio including Sirius XM radio,  The Rock & Roll Report. She also had been featured as a model on "Miami.com" and "Mota.com."
Allegra Riggio Is A Former Model and Lighting Director
During 1993, Allegra started modeling and became the part of national advertising campaigns. She began being featured in local fashion shows. While she was a teen, Allegra enjoyed becoming a Miami celebrity. She was also featured as one of Ocean Drive's Hottest Locals while modeling from cocaine cowboys.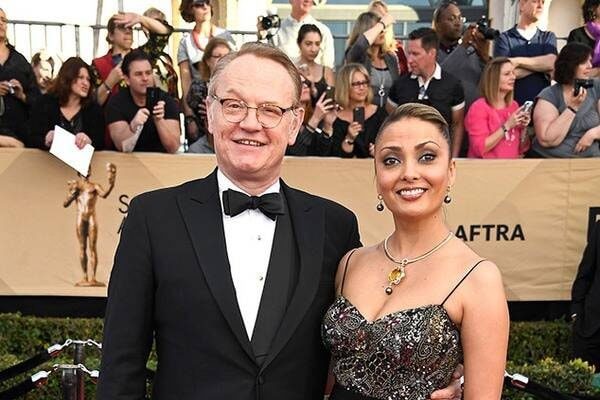 Allegra Riggio is Former Model and Lighting Director. Picture source: E-news.
Apart from modeling, she also enjoyed her life as a nightclub lighting director.  As nightlife culture was exploding, she worked and became a much in demand nightclub light director. From the late 90s, she started working with most popular DJs such as Paul Oakenfold, Paul van Dyk, Pete Tong, and David Guetta.
Jared Harris and Allegra Riggio's Love Life
Allegra Riggio and Jared Harris tied their wedding knot in 9th November of 2013. The couple got married after 4 years of dating and after five months of being engaged. It is reported that Harris proposed her in June on a beach in Malibu.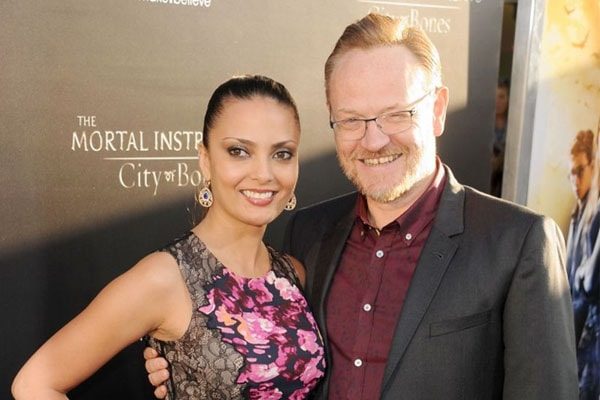 Jared Harris and Allegra Riggio are married. Picture source: Getty Images.
The couple began dating since 2009 and then since they are still together holding each other's hand. Despite being married for almost six years, the couple has no children yet. Let's hope that all the fans who are waiting for the good news could hear it soon.
Keep connected with SuperbHub for more News, Entertainment and Biography.