James Bullough Lansing, also known as James Martini was an American audio engineer who founded the JBL company. He was born on January 14, 1902, in Greenridge, Nilwood Township, Macoupin County, Illinois. He was most notable for establishing two audio companies, Altec Lansing and JBL.  He passed away on September 24, 1949, at the age of 47.
James Bullough Lansing's Career
Early days
Lansing had the talent for being an engineer from his early days. At a young age, he built Leyden jar to play pranks on his friends. He also built crystal sets and a radio transmitter which was so powerful that the signal reached the Great Lakes Naval Station in Illinois.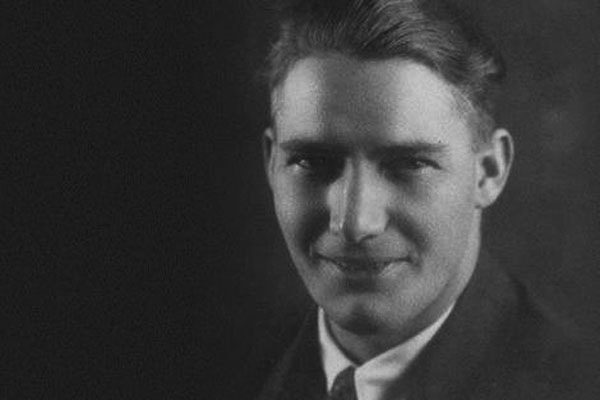 James Bullough Lansing, Image Source: Alchetron
Lansing had worked as an automotive mechanic. He worked as an engineer for a radio station as well. He also worked for the Baldwin Radio Company where he met his future business partner Ken Decker.
Start of the business ventures
Lansing and Decker moved to Los Angeles and set up a new business manufacturing loudspeakers. They named the company "Lansing Manufacturing company". Decker seemed to have handled most of the business part and Lansing contributed his skills as an engineer.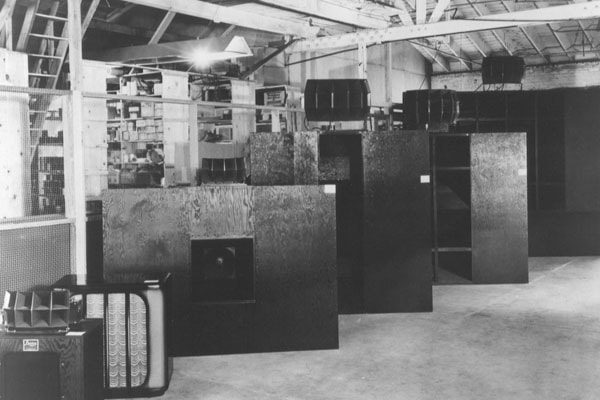 Inside the Lansing Manufacturing Company, Image Source: Lansing Heritage
The dawn of Lansing Manufacturing company
In 1939, in an airplane crash, Decker passed away. This created a hard environment for the financial side of the company. Without the business guidance of Decker, the company was having a hard time to overcome financial difficulties.
Altec Service Corporation bought Lansing Manufacturing Company in 1941 and the combined company was named Altec Lansing. James Bullough Lansing was made the VP of engineering with a five-year contract.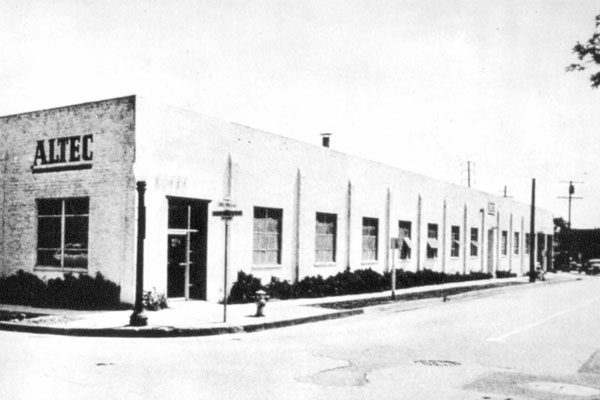 Altec Lansing Company, Image Source: Lansing Heritage
A New Company
The day the contract expired, Lansing left the company and started a new one calling it "Lansing Sound, Incorporated". Because the name was similar to Altec Lansing, James changed the name to James B. Lansing Sound, Incorporated". This name later came to be known as the JBL company.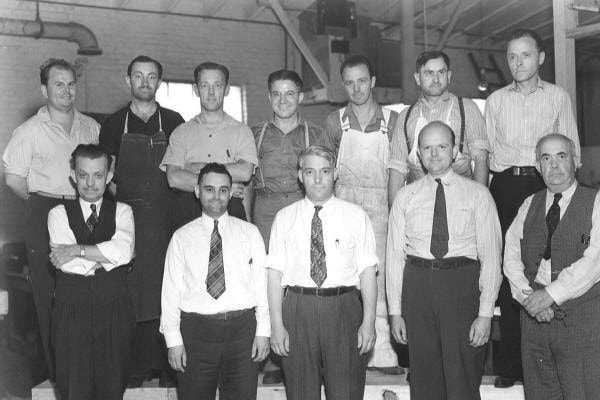 Early members of the JBL company, Image Source: pro audio encyclopedia
Relationships and Family
Lansing was the son to the parents Henry Martini and Grace  Erbs Martini. Lansing was ninth of the fourteen children. His father was a coal mining engineer. Because of this, he had to move from place to place during his childhood. Lansing lived for a short time with the Bullough family in Springfield Illinois. He then later took their name.
Lansing was married to Glenna Peterson. He met her in Salt Lake City in 1925.  When he died, he left one-third share of the company to his wife.
Stay connected with us for more celebrity entertainment and biographies.