Jake Schur is an American actor who made his acting career debut from the movie The Kid. The Kid is an American semi-biographical western action film which was released on March 8, 2019.
The film was directed by Vincent D'Onofrio and produced by Jordan Schur, Nick Thurlow, Sam Maydew, and David Mimran. Jake is the son of one of the producers of the movie Jordan Schur and his wife Stephanie Schur.
Jake Schur's Role in The Kid
The talented Jake started his acting career from the movie The Kid. It looks like Jake gave his first appearance a great one in the semi-biographical western action film. He has been cast in the movie alongside some of the big Hollywood names including Chris Pratt, Dane DeHaan, and Ethan Hawke.
After his appearance in the movie, Jake was able to earn a lot of fans. Who knows maybe Jake would even be able to catch some big movie roles in the coming days. And as mentioned above, his father Jordan is also a producer, and we are sure that he will definitely help his son.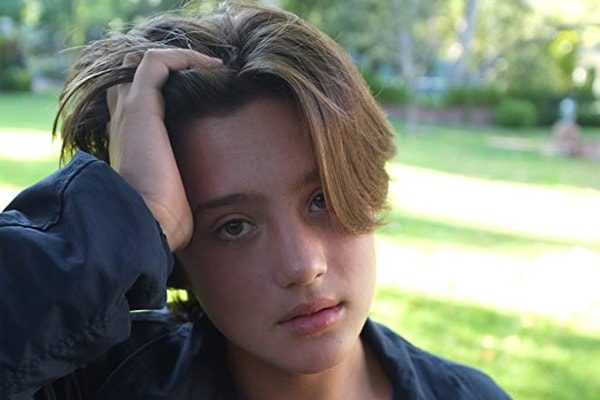 Jake Schur made his movie debut from the movie The Kid. Image Source: IMDb
Currently, Jake Schur is not active in the social media world. He doesn't seem to have an Instagram and Twiter account yet. It seems like Jake is focusing on his career rather than being involved in social media.
Jake Schur's Parents
As we already know Jake Schur is the son of Jordan Schur and Stephanie Schur. Jake's father Jordan Schur is a veteran of the music and film industries. He was born on August 17, 1964, in New York City, USA. Jordan has garnered many reputations for creating and overseeing innovative and highly profitable ventures.
Jake's father Jordan's major success was Flip Records, a music label he created in 1994. That also helped launch the careers of world-renowned artists such as Limp Bizkit and Stained which was also his first success.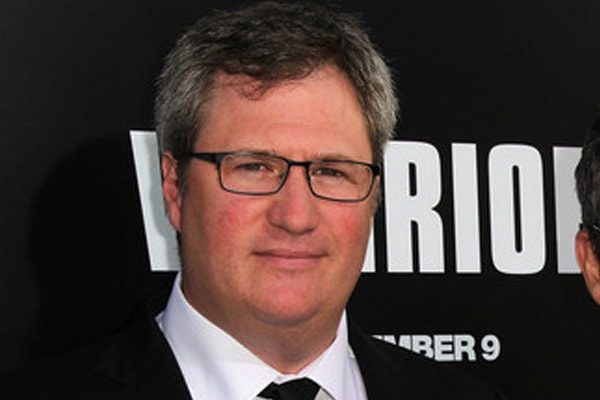 Jake Schur's father Jordan Schur is a producer. Image Source: IMDb.
Aside from her name, not many details have been released about Jake Schur's mother. It looks like she tends on living a low-key life.
Let's hope that Jake will be able to land even big roles and we wish him the best for his upcoming endeavors.
For more News, Biography, and Entertainment keep in touch with us on SuperbHub.