Stranger Things actor Millie Bobby Brown is on top of the world right now. With the success of Stranger Things, the teen actor has achieved superstardom at a very young age. With her in the spotlight, information about Millie's boyfriend Jacob Sartorius is in high demand.
Millie Bobby Brown was in a loving relationship with Jacob Sartorius. Jacob Sartorius is an internet sensation who rose to fame through the musica.ly app. He is also a professional singer, having sung hits like "Sweatshirt" and "Hit or Miss".
Jacob Sartorius and his ex-girlfriend started seeing each other back in October 2017. They were in a loving relationship for over 6 months, sharing their love on social media with their followers. They broke up in April 2018 reportedly because Jacob asked for naked pictures from girls on Snapchat.
Details on the Love Affair
Rumors on Jacob Sartorius being Millie Bobby Brown's boyfriend started circulating back in October 2017 when Millie posted a picture of Jacob on her Instagram story. Then, The two started flirting with each other on social media soon afterward.
Jacob and Millie exchanged sweet messages on this year's Valentine's Day. Millie also posted a picture of a teddy and thanked Jacob for the Teddy with Jacob replying "You're welcome".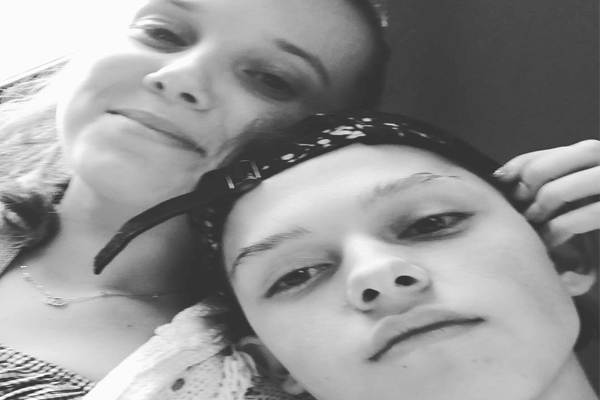 Jacob Sartorius wishes Millie Bobby Brown on her birthday, Image Source: Jacob's Instagram
Jacob then wished his girlfriend Millie on her birthday, sending a loving message to her. Jacob and Millie have also sung a lovely duet together. They sang a duet together of Sartorius' song "Nothin' With You". The couple looked lovely together.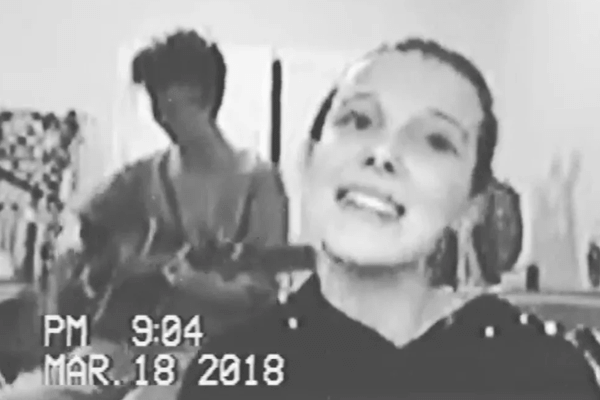 Jacob and Millie singing a song together, Image source: Babe
Millie and Jacob break-up
In April 2017, news started circulating that Millie had broken up with her boyfriend Jacob. This rumor turned out to be true as Millie removed all references of Jacob from all her social media accounts.
Allegedly the reason behind the breakup is that Millie found out that Jacob had been asking for nudes from girls in Snapchat. A user on twitter posted several tweets with supposed proof about Jacob asking for nudes.
Soon after these tweets were released, Millie removed all pictures and posts about Jacob from her social media account, effectively ending their relationship.
For more news and entertainment, visit Superbhub.