Imran Amed is a Canadian-British fashion expert and founder/chief editor of The Business of Fashion. He was born and raised in Calgary, Alberta. He is also an associate lecturer at Central St Martin's College of Art and Design.
The talented Imran holds the degree in MBA from Harvard Business School and B Com from McGill University. Imran Amed was also appointed as Member of the order of the British Empire in 2017 New Years Honor for services to fashion.
Journey From Unemployed Blogger to Founder of BoF
Bringing a different understanding of the creative and commercial side of fashion, Imran came out as one of the leading writers in the fashion industry which began in 2007.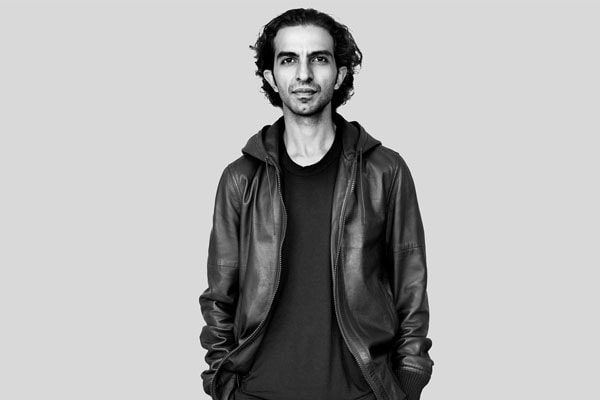 Imran Ahmed is the founder of BoF. Picture Source: The Talks.
Imran Amed started writing a blog consulting on fashion and emerging designer from his sofa at home in London as a passion project. Imran was just an unemployed blogger when he started writing a blog. He wrote about the emerging fashion industry in China, India, and Brazil. And slowly Imran started to write about popular culture by analyzing and exploring.
Today BoF has grown into the pre-eminent platform for opening and connecting to the global fashion community to all the fashion enthusiast. Imran is one of the most stealthy powerful personalities in the world.
View this post on Instagram
He is so proud of the company that is increasing by nearly 2 million followers daily and holds the multi-billion dollar business. In 2013, Imran started to raise a seed funding round from the group of investors including Index Ventures, LVMH, Carmen Busquets and Felix Capitals, who also holds a stake in the business.
Award and Recognization
Imran Amed is popularly known for building a million-dollar business on his own effort and passion. He has been peaked as the Most Creative People in Business by Facts Company's annual list. He was also named on the British GQ's list of the 100 Most Influential Men.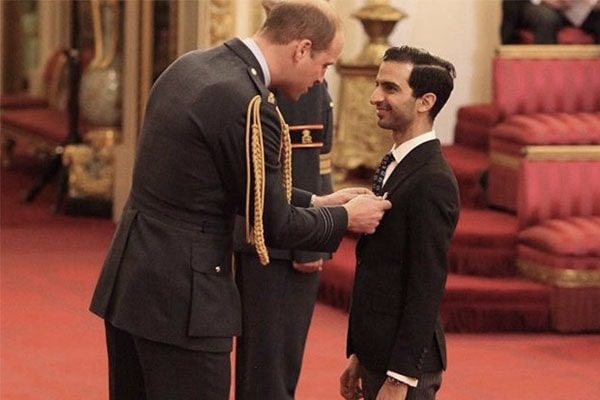 Imran Ahmed receiving MBE from Prince William. Picture source: Carmen Bosquites. 
In 2014, Imran received the Desautels Management Achievement Award which made him the youngest ever recipient. In 2016, he received the CFDA media Awards in Honour of Eugenia Sheppard for his work at the Business of Fashion.
SuperbHub for more News and Entertainment.