Marston Glenn Hefner, aka Marston Hefner, is the son of Late Hugh Marston Hefner, aka Hugh Hefner, who was the founder and editor-in-chief of Playboy magazine. Sadly, Hugh Hefner died on September 27, 2017.
Hugh Hefner's son Marston Hefner was born on April 9, 1990, to mother Kimberley Conrad. Unfortunately, Marston Hefner's parents were separated in 1998 and finally divorced in 2010. Surprisingly, both of Marston and his father Hugh Hefner's birthday is on the 9th of April. He grew up with his brother Cooper Hefner who served as the CEO of Playboy enterprises before.
Let's look at who is Hugh Hefner's son Marston Hefner and know more about him.
Meet Marston Hefner
Marston Hefner is a well-known writer who has successfully carved a niche in the world of writing. He is well-known for his published book entitled Bleed. Apart from writing, he also shares a passion for gaming. The handsome Marston calls himself a writer and a gamer.
Marston has also appeared in several tv-series and documentaries such as Hef's Runaway Bride, Holly Hagan's Holly's World, America's Book of Secrets, and others.
According to Heavy, Hugh Hefner's son Marston was also the leader of the human right student task force during his college days and had a robust opinion on Darfur.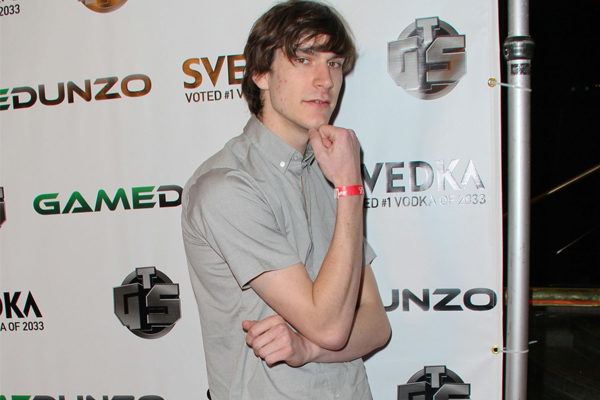 Marston Hefner has also appeared in several tv-series and documentaries. Photo Source: Getty Images.
He also has other two siblings, brother David Hefner and sister Christie Hefner from his dad's other marriage. Marston has two step-mothers, Crystal Hefner and Millie Williams.
Marston Hefner's net worth hasn't been revealed yet. However, he must have inherited millions of dollars of cash after his father's death. As for his father, Hugh Hefner's net worth was $50 million during the time of his death. Likewise, his sister Christine Hefner's net worth is estimated a whooping $30 million.
Marston Hefner Was Arrested For Attacking His Girlfriend
Furthermore, Marston Hefner was arrested in 2012 for attacking his girlfriend Claire Sinclair, who is a well-known Playboy model.
In February 2012, Claire spoke to E! News, saying, 'We had just moved to the apartment, and Marston was stressed out about it, and also he has been unstable throughout our relationship.' She further added that they had got into an argument about something silly topic through which Marston became violent, for which he kicked her and then punched her.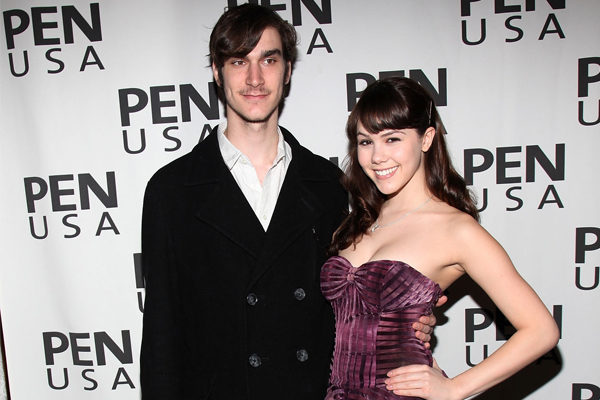 Marston Hefner was arrested for attacking his then-girlfriend, Claire Sinclair in 2012. Image Source: Getty Images.
Marston was then sentenced 52 weeks domestic violence program. Also, he was ordered to stay away for three years from Claire Sinclair. Eventually, the ex-pair had a split.
Marston once said, he has been surrounded by many of the beautiful girls and even said that chasing a girl's beauty is no longer an appealing factor for him. As for now, there aren't any pieces of information regarding Marston Hefner's relationship.
Rather than taking the privilege of being born in a wealthy family, Marston Hefner did hard work and made his fame in the field of writing.
For More Updates On Entertainment, Articles, News, and Biography visit SuperbHub.