YouTuber Gabriel Conte's net worth as of 2018 is estimated to be around $200,000. Gabriel rose to fame by making 6-second videos on the app called Vine where he accumulated more than 1.9 million followers as of May 2018.
Conte was also hired for a model for Coca-Cola. Born in Miami, Florida Conte always had an eye for high profile lifestyle. He also has over 1.9 million followers on Instagram as of now.
 Gabriel Conte Net Worth
Earning from Vlogs and Clothing Line
Gabriel Conte is a famous YouTuber, he has over 1.6 million subscribers and his total YouTube views cross 69 million views on his channel.
According to Social Blade, Gabriel earns about $458 – $7.3k per month and $5.5k – $88k per year.
The 23-year-old Conte also has another YouTube channel, associated with his wife Jess Conte, which earns about $2.8K – $44.5K per month and $33.4K – $533.7K per year.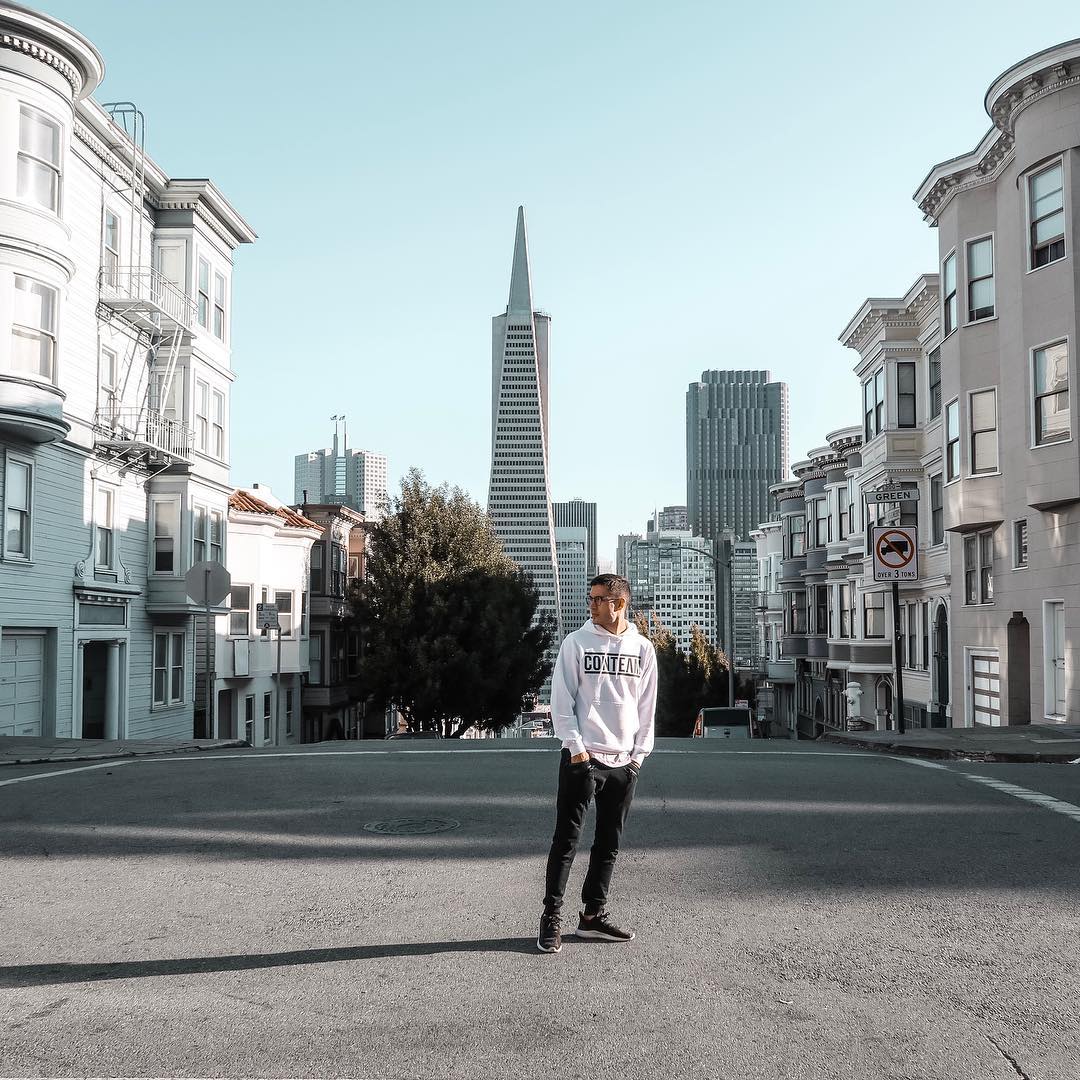 Gabriel Conte promoting his clothing brand Conteam. Image Source: Gabriel Conte's Instagram.
Jess Conte's net worth is estimated to be around $1.5 million, a lot in comparison to her husband, Gabriel. Besides that, he is also the founder of a clothing brand, Conteam. The company sells clothes like hoodies, tee shirts whose prices range from $25 – $ 50. They also deliver goods internationally for their global fans and charge extra $100 for delivery.
Also Know: Gabriel Conte's Mother was HIV infected
House and Cars
Some months ago, Gabriel with his wife, Jess bought a house, and trust me looking at the designs and interiors of the house it surely doesn't come at a low price. It has got huge spacious and plenty of rooms. The couple uploaded a video of their new house on their YouTube channel, "Jess and Gabriel".
Along with his wife, Jess, the pair bought a car, Grand Cherokee Laredo which costs around $37,905-$42,915.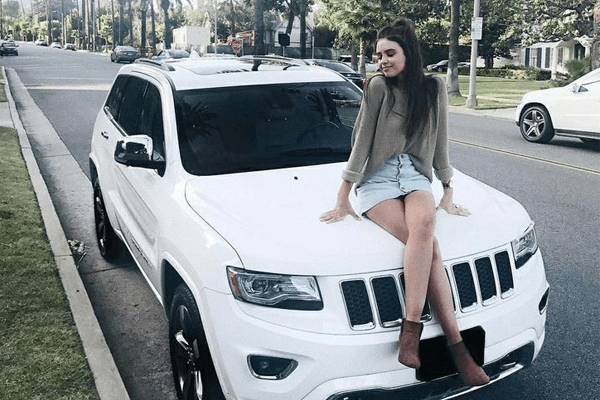 Gabriel Conte's wife Jess Conte posing with their marvelous Jeep car. Image Source: Jesse Conte's Instagram.
Gabriel Conte surely has a fancy lifestyle, he along with his wife Jess goes on exotic trips and vacations, and his high net worth surely helps him to afford it.
Also Know: YouTuber FaZe Banks' Net Worth.
For more News and Entertainment follow SuperbHub.