FaZe Banks is a YouTuber and a streamer known for his vlogs. The self-proclaimed internet gangster and owner of his gang FaZeClan, his net worth is estimated to be around $2 million.
FaZe Banks Net Worth is estimated to be $2 million. His major source of income is YouTube and sells of his merchandise.
FaZe Banks Net Worth
FaZe Banks along with his girlfriend Alissa Violet and other fellow YouTubers, Ricegum, Wolfie, Sommer Ray own a clothing merchandise, Clout Gang. Clout Gang sells products like hoodies, sweatshirts, long-short sleeve t-shirts whose prices range from $35-$170.
The 26-year-old Banks live in a mansion which was purchased for about $10 million and they like to call it, Clout Mansion in LA. He lives with his clan members and girlfriend Alissa Violet and also Ricegum. Clout Mansion is a 3 storied building spread in 10,000 square foot. It has got a pool, gym, and multiple living rooms.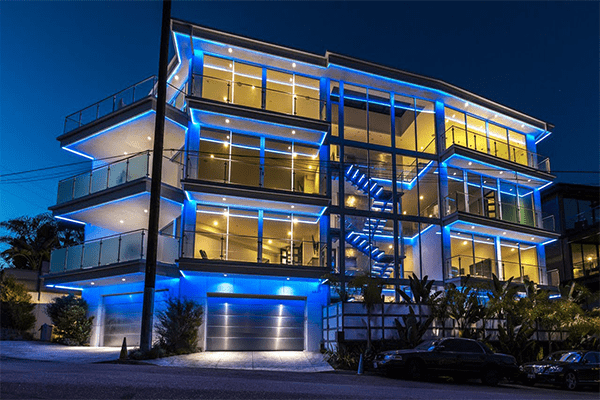 The closet of Banks contains a number of brands. Vans, Gucci are just some shoe brands he usually wears.
Also read: Alissa Violet Engaged to Future Husband FaZe Banks and Pregnancy Rumors.
Banks has a number of tattoos on his bodies. Most of his tattoos are inked by Romeo Lacoste, a celebrity tattoo artist. Lacoste charges around $250 per hour and seeing Banks' tattoos we can clearly see how much he must have spent on them.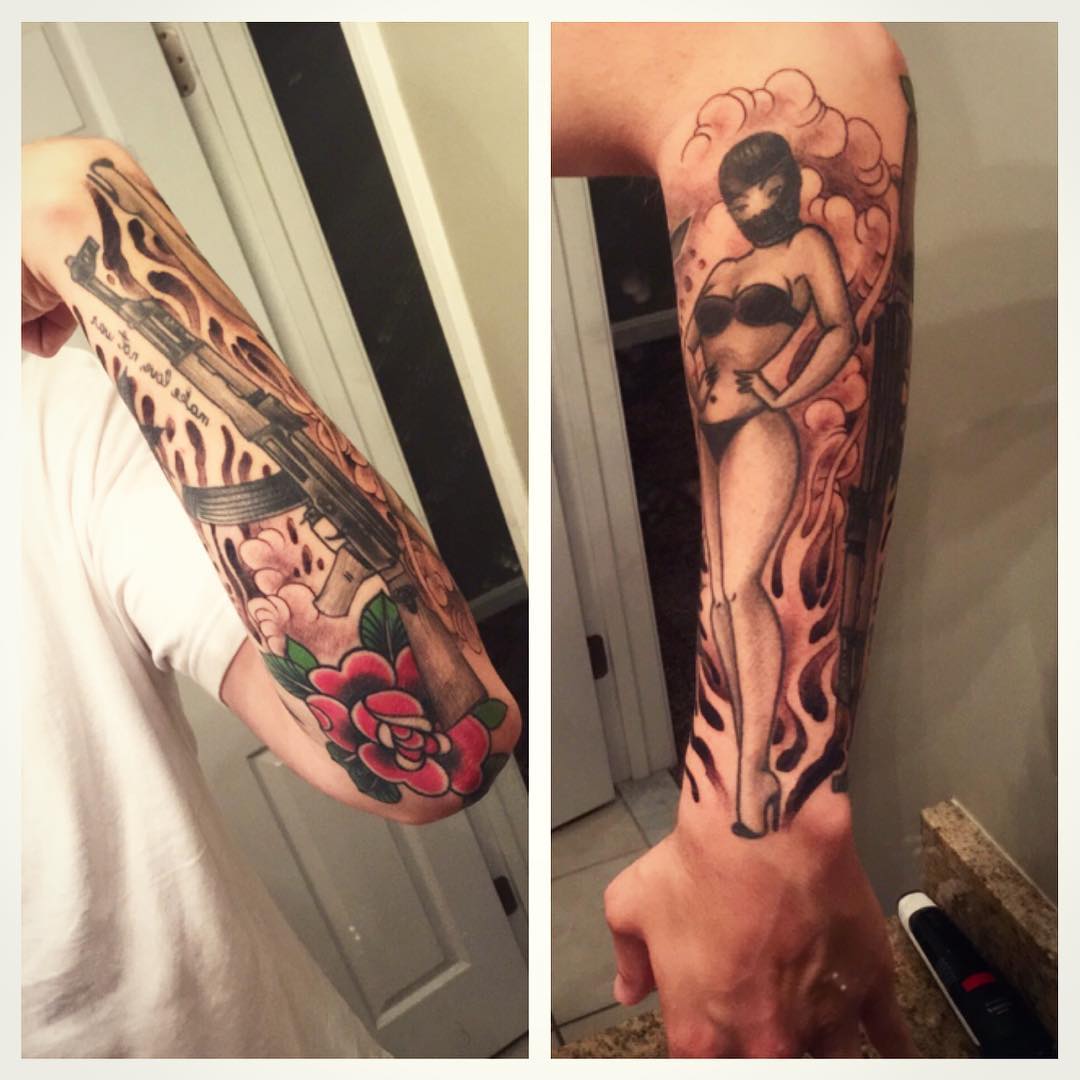 FaZe Banks showcasing his tattoos. Image Source: FaZe Banks' Instagram.
The YouTuber also has an eye for expensive cars. His colleague and also a fellow YouTuber Ricegum purchased and gifted him a Ferrari.

Before that Banks drove a Ford Mustang.
FaZe Banks uploads 2-3 videos per month in his YouTube channel 'FaZe Banks'.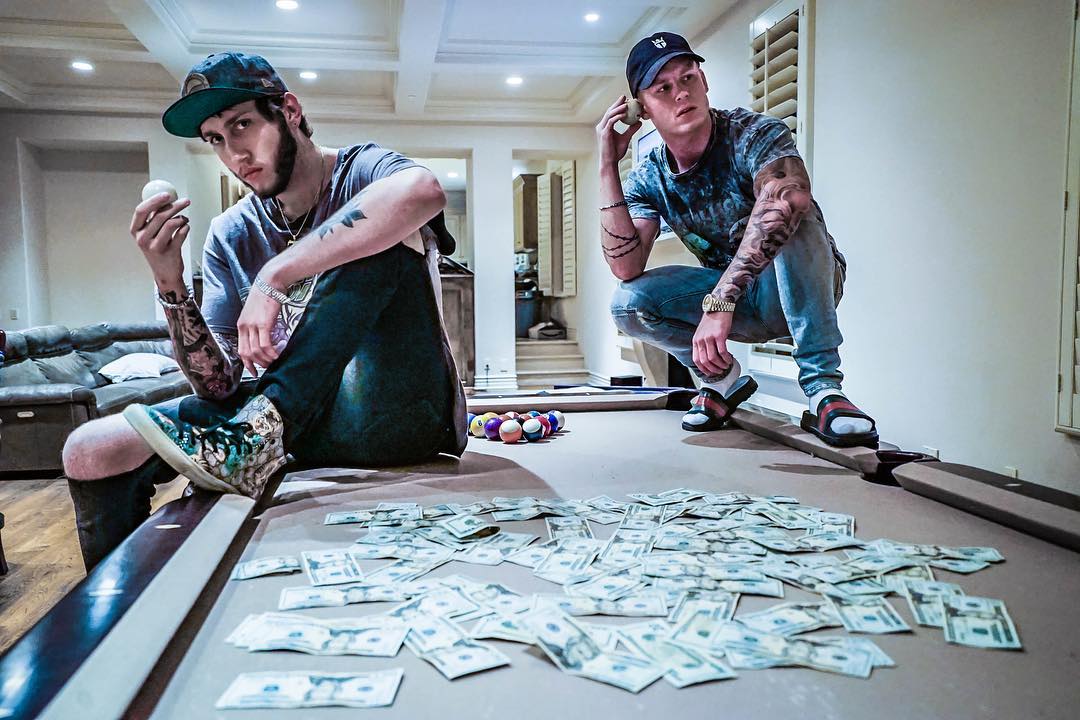 FaZe Banks showing off his money on his pool table. Image Source: FaZe Banks' Instagram.
He has 4.4 million subscribers and his earning from YouTube range from $1.7K – $27.9K monthly and $20.9K – $334.8K yearly. This earning was generated from SocialBlade which adds a substantial amount to FaZe Banks' net worth.
YouTuber FaZe Banks have net worth of $2 million. He lives in the Clout mansion.
For more News and Entertainment follow SuperbHub.