Fares Fares' partner Clara Hallencreutz is a Swedish photographer. She describes herself as an artist. The couple started dating in 2018 and as of now, the couple is expecting their first child together.
Fares Fares is a Swedish-Lebanese performer best known as a theatre actor. He is currently dating Swedish photographer Clara Hallencreutz. Here are some facts you should know about Fares Fares' partner Clara Hallencreutz and their romantic love life.
Clara Hallencreutz Was Born And Raised In Stockholm
Fares Fares' girlfriend Clara Hallencreutz was born on 29th March of 1985 in Stockholm. As of now, she is thirty-four years old and currently lives in Östermalm.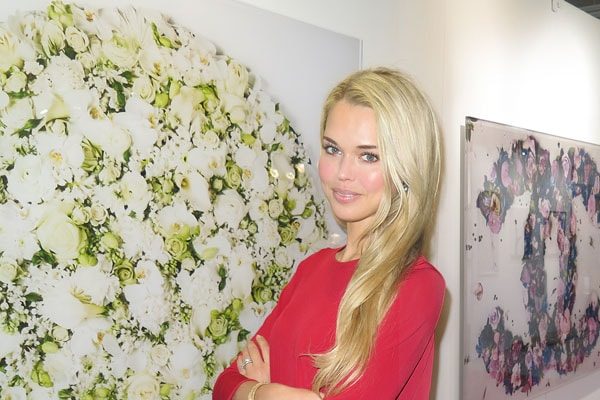 Clara Hallencreutz was born and raised in Stockholm. Picture source: Clara Hallencreutz's official site.
She was previously married to Nils Tham, the H&M heir. The former couple tied their wedding knot in the summer of 2014. However, their relationship couldn't last long and got divorced in 2017.
Clara Hallencreutz Is A Swedish Photographer
Clara Hallencreutz describes herself as a Swedish artist. She is a professional photographer and got her Bachelor's Degree in Photography from Queensland College of Art in 2009. As being a professional photographer, her work has been exhibited in France, USA, Australia, England, China and in her home country, Sweden.tHE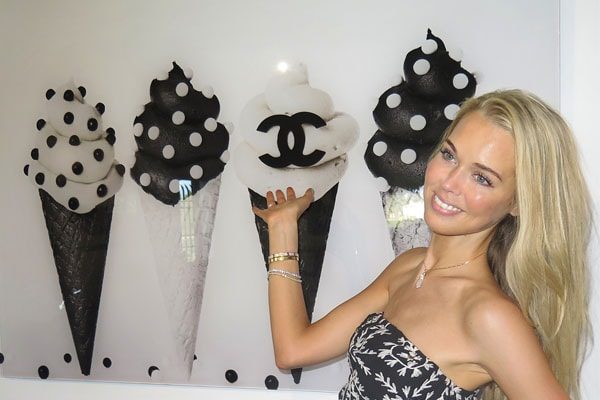 Fares Fares' partner Clara Hallencreutz is a professional photographer. Picture source: Clara Hallencreutz's official site.
According to Clara Hallencreutz's official site, her photographs are displayed internationally at Mouche Gallery in LA and Hawaii, Opera Gallery in London, The New Gallery of Modern Art in Charlotte, DTR Modern in Boston, Washington DC & Palm beach and Galleri GKM in Sweden.
The talented Clara Hallencreutz also creates conceptual art photography with the ultimate aim, for everyone to enjoy. She likes to keep her art understood and emotionally felt by the viewer. She always tries to provide her article with a familiarity that can be meaningful to a wide and diverse audience not just limited by ethnicity, education, sex or age group.
Clara Hallencreutz and Fares Fares Have Been Dating Since 2018
The lovely pair of Clara and Fares Fares first met in late 2017 through a mutual friend and started dating in January of 2018. Since then, the lovebirds are still together holding each other's hand. As of now, they are expecting their first child together.
View this post on Instagram

Just over a year later, the joyful message came that the Clara Hallencreutz is pregnant. On 5th April of 2019, the couple announced they are expecting a child together. She often shares proud pictures of her belly bump along with .her baby father.
Nevertheless, neither Fares nor his gorgeous partner Clara have talked about their wedding. Maybe the duo is planning on getting married after the arrival of their kid.
---
Keep connected with SuperbHub for more News, Entertainment and Biography.