Everett Floyd Abrams is the son of Dan Abrams and Florinka Pesenti, born in January 2012. Little Everett is very sweet and has a duckie-blond hair. As fashionable as his dad Dan is, Everett seems to have fun with his dad's company.
From going to walks on Beach with his dad Dan and enjoying Brunch on a fine morning, Everett Abrams loves going out with his dad. To your surprise Dan Abrams son Everett even has his Twitter account which he joined in June 2012.
Everett hangs out with his dad Dan Abrams every morning after he comes from Good Morning America.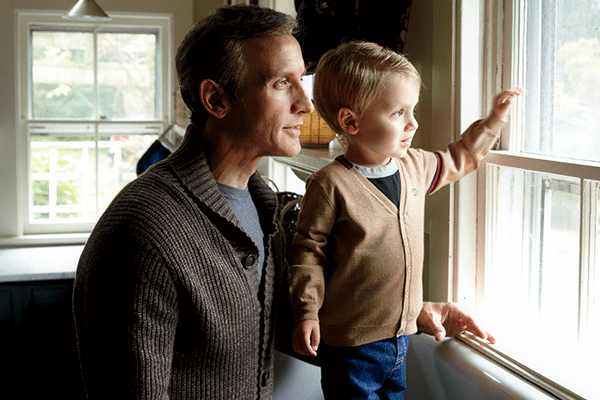 Everett Abrams with he father Dan Abrams.
Image Source: Hamptons Magazine
Everett loves to attend functional events with his dad Dan. Everett Abrams attended the CMEE 6th annual Family fair at Children's Museum of the East End on July 19, 2014, in New York.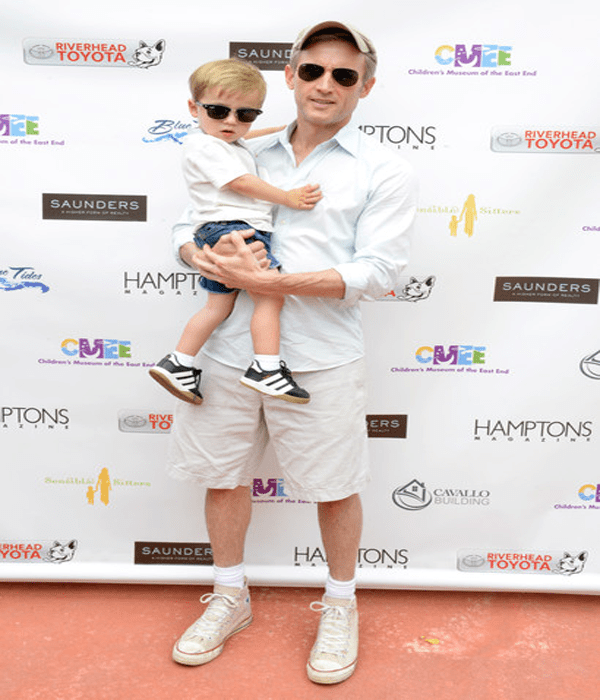 Everett Abrams with his dad Dan Abrams at the 6th annual family fair in New York.
Image Source: Zimbio
Everett loves to play in the snow, he must be asking a snowball to his da Dan Abrams in this picture. Everett is perfectly geared for enjoying his time in the cold snow. He looks cool and sweet in varied outfits, he'd look even cute without the hat showcasing his blond hair.
Journalist Dan Abrams' son Everett often goes on a walk with his father in the streets wearing shades with a Ricky Martin hair. Black Shorts and a plain white shirt accompanied by white shoes makes Everett look very retro.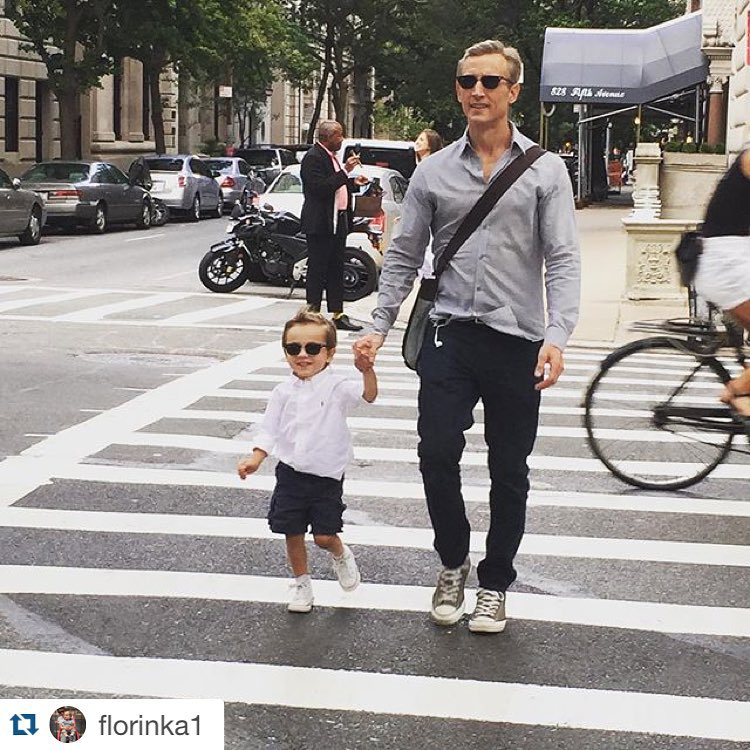 Everett Abrams with his father Dan Abrams walking on a street.
Image Source: Dan Abrams Instagram
Everett along with his Media Mogul father Dan was also featured on the front page of the 2014 Hamptons Magazine. The father and son duo looks amazing as they take a walk on a beach. Everett Abrams rocks the black leather jacket and blue jeans, a classic 80's renaissance.
For more Celebrity News and Entertainment: SuperbHub.