A reality show personality, Erica Mena is a former model, who is best known for her appearances in the show Love & Hip-Hop. She is also blessed with a son, King Conde from her baby father Raul Conde.
In 2018, she brought a new man Cliff Durant on her arm, and they look amazing together. Well, let's talk and more about Erica Mena's boyfriend and all affairs.
Erica Mena's Boyfriends and Girlfriends
Well, many individual and fans of her are speculating something going on between Mena and Kevin Durant's brother from another mother, Cliff Dixon.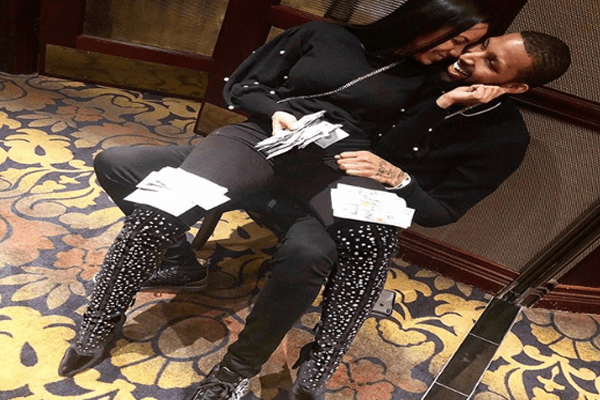 Erica Mena's boyfriend Cliff Dixon spending quality time with each other.
Image source: Erica Mena Instagram
However, it was confirmed, when the couple celebrated the new year's eve together when she posted a picture of her and beau on New Year's day. Moreover, Mena has shared the blinged-out video stunting with her man, #WhiteToesOnly.
According to VH1, Mena told Cliff how much she was going to love him on her Instagram post by sharing pictures of her boyfriend.
View this post on Instagram

However, Cliff was not her first boyfriend or girlfriend as she has dated many other Hollywood celebrities and had been previously been linked to Rich Dollaz, Cyn Santana, Bow Wow, Trina, and others.
Mena dated Trina, American rapper and was seen together snuggling together. They have shared a picture of them.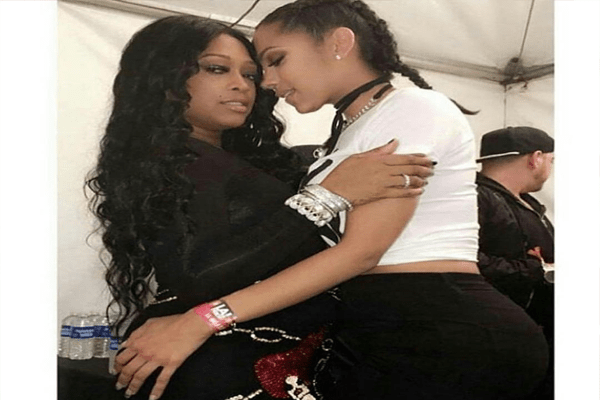 Erica with Trina.
Image source: Pinterest
Love Hip-Hop's Erica and Cyn Santana have made significant foot-step in their lives since their explosive relationship. The relationship between them was televised on the show, and seemingly for the first time since their breakup.

Cyn called Mena out in the second season of Love & hip-hop for being disloyal after she kissed Bow Wow as a "Stunt." Mena Blast on Cyn and spill all of her secrets and things got physical on camera.
The 31-year-old, Mena has dated the rapper and host of BET's "106 & Park,". According to E! News, the couple were engaged.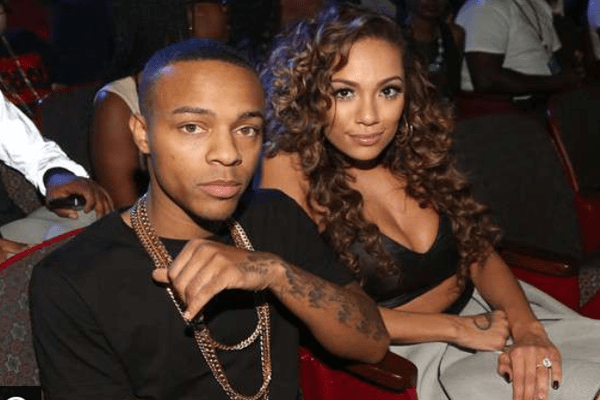 Erica Mena with Bow Wow.
Moreover, Erica has dated Scott Storch in between 2005 and 2006. She also had a controversial relationship with DJ Envy; however, he married to Gia Casey.
Erica has also dated many popular rappers including Fabulous in the 2000s, Havoc, Chinx Drugz (2013)
Erica Mena Child With Raul Conde
Erica Mena's baby daddy, an American, Raul Conde is well known as the ex-husband of Erica Mena. Conde is also a director who has directed numerous videos including "Lean Back."
The couple welcomed their first son, King in the year 2007. She was just eighteen when she became pregnant and gave birth on nineteen.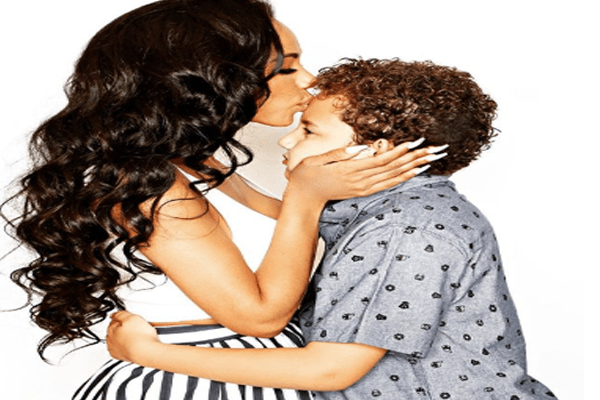 Erica Mena with her son, King Conde.
Image source: Erica Mena Instagram.
Later, Erica decided to leave Love and Hip Hop New York, as she was engaged to Bow Wow. Besides, she explained it was time for her to end the relationship, as Raul was very abusive and she was tired of it.
Mena has also exposed Conde for refusing to pay child support and neglecting their son, King Conde. She has also fought with her son's father by kicking him in the face, outside of Miami Club in South Beach.
See: Why Did Erica Mena Beat Raul Conde?
Later, she set the records straight for all the haters preying on her past drama with Raul Conde on May 23, 2017, by posting a photo with Conde on her Instagram.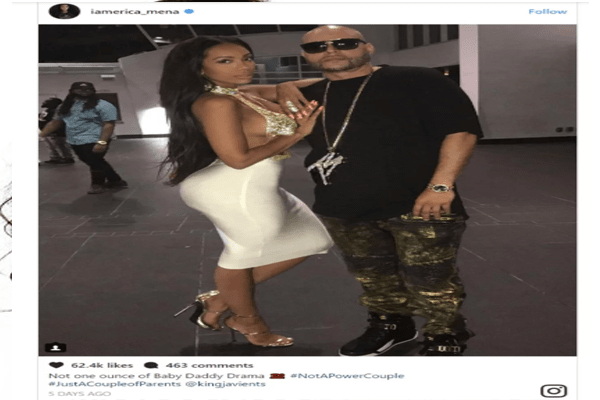 Erica Mena with her baby-daddy.
Image source: Erica Mena Instagram
Stay tuned with SuperbHub, for more information to Celebrities Entertainment and Biography.