Erica Dixon is a famous reality T.V. Star renowned for her reality show"Love& Hip Hop Atlanta" on VH1. The show depicts the lives of women in the Hip-Hop industry. Erica Dixon's Ex-Husband is Lil Scrappy with whom she has daughter Emani born on July 29,2005. Lil Scrappy is married to Bambi a.ka. Adi Benson.
Erica Dixon's Ex-Husband Lil Scrappy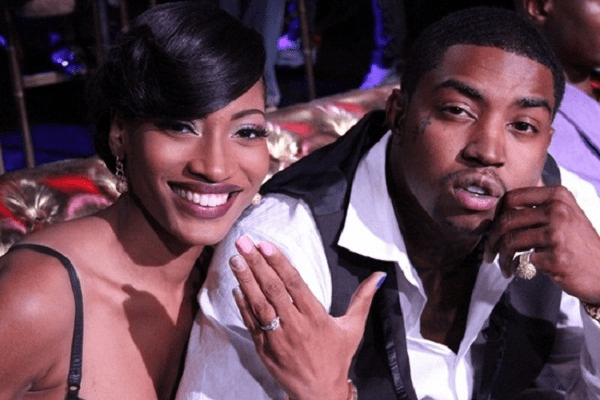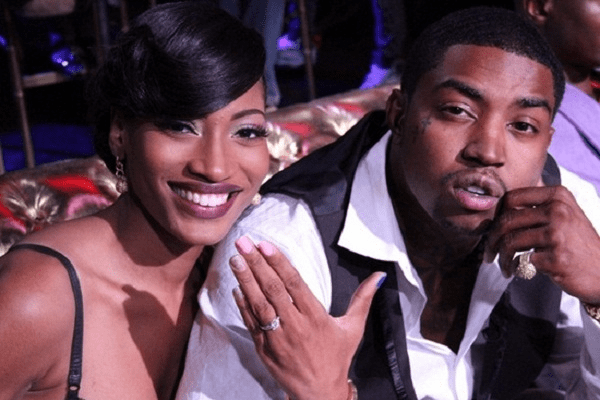 Erica Dixon's Ex-Husband Lil Scrappy.
Image Source: Zmldajoker
Erica and Lil Scrappy were engaged in 2012 and separated due to some personal reasons. Danny Richardson A.K.A Lil Scrappy first met Erica in Atlanta where she was pursuing her high school education.Their on and off relationship continued for about 12 years.
Erica and Lil Scrappy happily engaged in 2012 and gave birth to their daughter Emani on July 29,2005, they separated due to personal reasons. Erica stated that Scrappy owes her child support and she had not stopped fighting for it.
Scrappy had been complaining about Erica's restraining order and how it kept him away from his child. But on mother's day of 2017 Scrappy posted a thankful message to Erica stating her as a great mom for parenting their daughter.
Lil Scrappy and Adiz Bambi relationship
Bambi and Lil Scrappy tied their knot on September 2017 after rekindling together. Lil Scrappy had allegedly cheated on Bambi and Scrappy did work out feud between them to gain her trust again.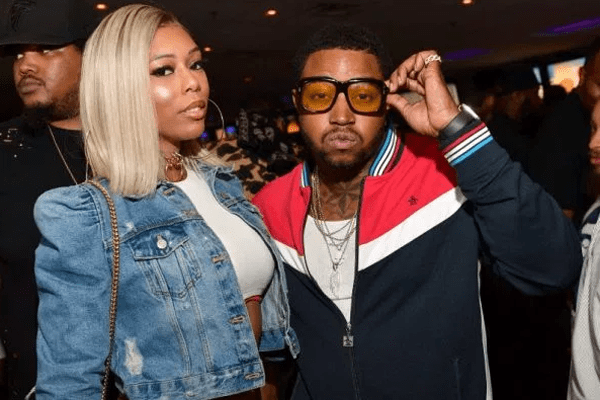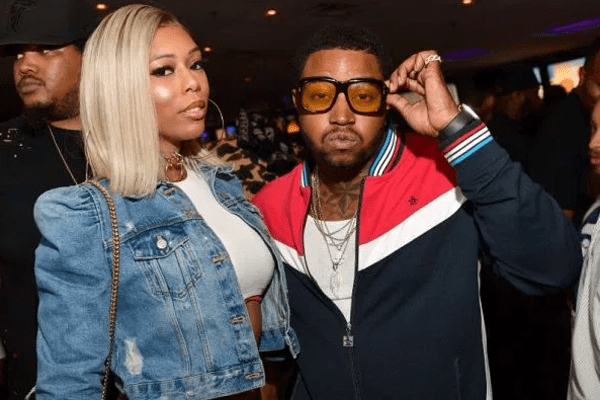 Erica Dixon's Ex-Husband Scrappy married to Bambi.
Image Source: Prince Williams
The Hip Hop Atlanta star was arrested in 2017 for disorderly conduct and speeding. Erica had also refused to field a sobriety test, she was later released.
Well despite their rivalry Bambi and Erica don't seem to mind to be in a group photo together. Erica Dixon's Ex-Husband Lil Scrappy is out of the picture though.
Stay tuned with SuperbHub for more celebrity news and info.