Stephanie Ramos is a renowned American news reporter who works for ABC news. She is also a US war veteran of Iraq. She is very well known and respected personality. However, her husband Emio Tomeoni is a reserved person who stays away from the media.
Emio married Stephanie back on September 5, 2010. They have been together ever since. They have two sons named Xavier and Gio. The couple has also produced an award-winning documentary titled "To Baghdad and Back".
Emio and Stephanie's marriage
Emio Tomeoni married ABC reporter Stephanie Ramos back on 5 September, 2010. The couple exchanged wedding vows in front of their friends and family. The event was magical. Stephanie shared a picture of their wedding last year celebrating their 7 year anniversary.

The lovely couple is in their 8th year of marriage. Their love is as strong as ever. Emio is very supportive of her wife Stephanie and he helps her in both official and household works.
 Emio Tomeoni and Stephanie's Kids
Emio and Stephanie's marriage has been blessed with two children, both sons. They gave birth to their first son, Xavier, back in 2o11.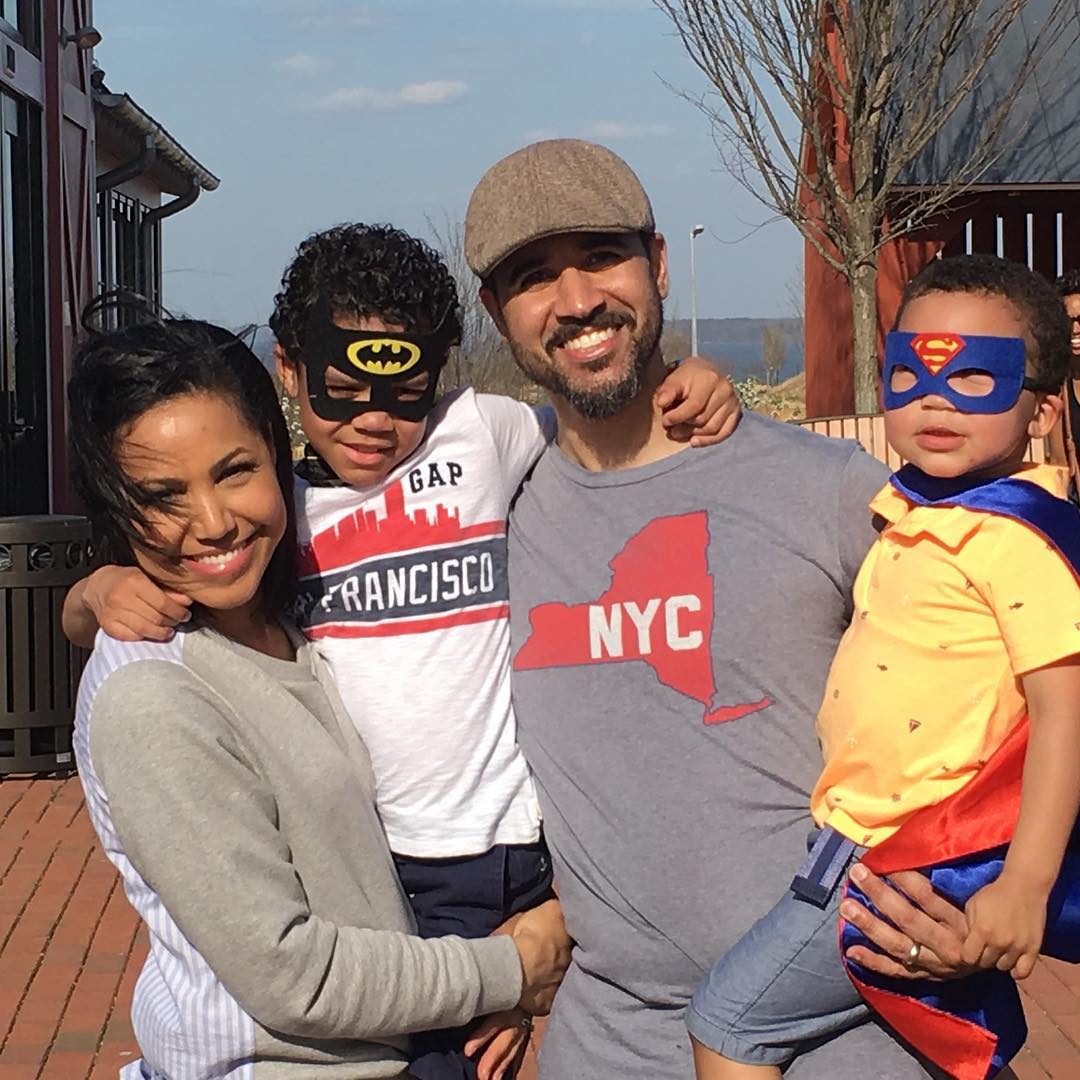 Emio and Stephanie with their kids, Xavier and Gio. Image source: Stephanie's Instagram
Their second son arrived four years after the first. The couple welcomed their second son Gio on the 12th of March, 2015. Both boys are pretty cute and both Emio and Stephanie love them very much.
Also read: Stephanie Ramos' Net worth
To Baghdad and Back
Emio Tomeoni co-produced the award-winning documentary "To Baghdad and Back" along with his wife Stephanie Ramos. The documentary was made using the footage Stephanie shot while she was on the tour of Iraq.
Stephanie shot the footage in Iraq, mainly Baghdad, using a small handheld camcorder. This footage was the main content for their documentary. The documentary was critically acclaimed as well as liked by the viewers.
For more news and entertainment, visit Superbhub.