Elijah Brown is the son of American Actor Michael Ealy and Khatira Rafiqzada. Michael and Rafiqzada got married in October 2012 in a secret event. Michael Ealy's son Elijah Brown was born in April 2014 and his identity is kept away from social media.
Elijah is the first son of Michael Ealy and his wife Kahtira Rafiqzada after his smaller sister who was born in 2016. The Secrets and Lies Actor Michael Ealy states that he had felt nothing more amazing than being a father of two beautiful kids.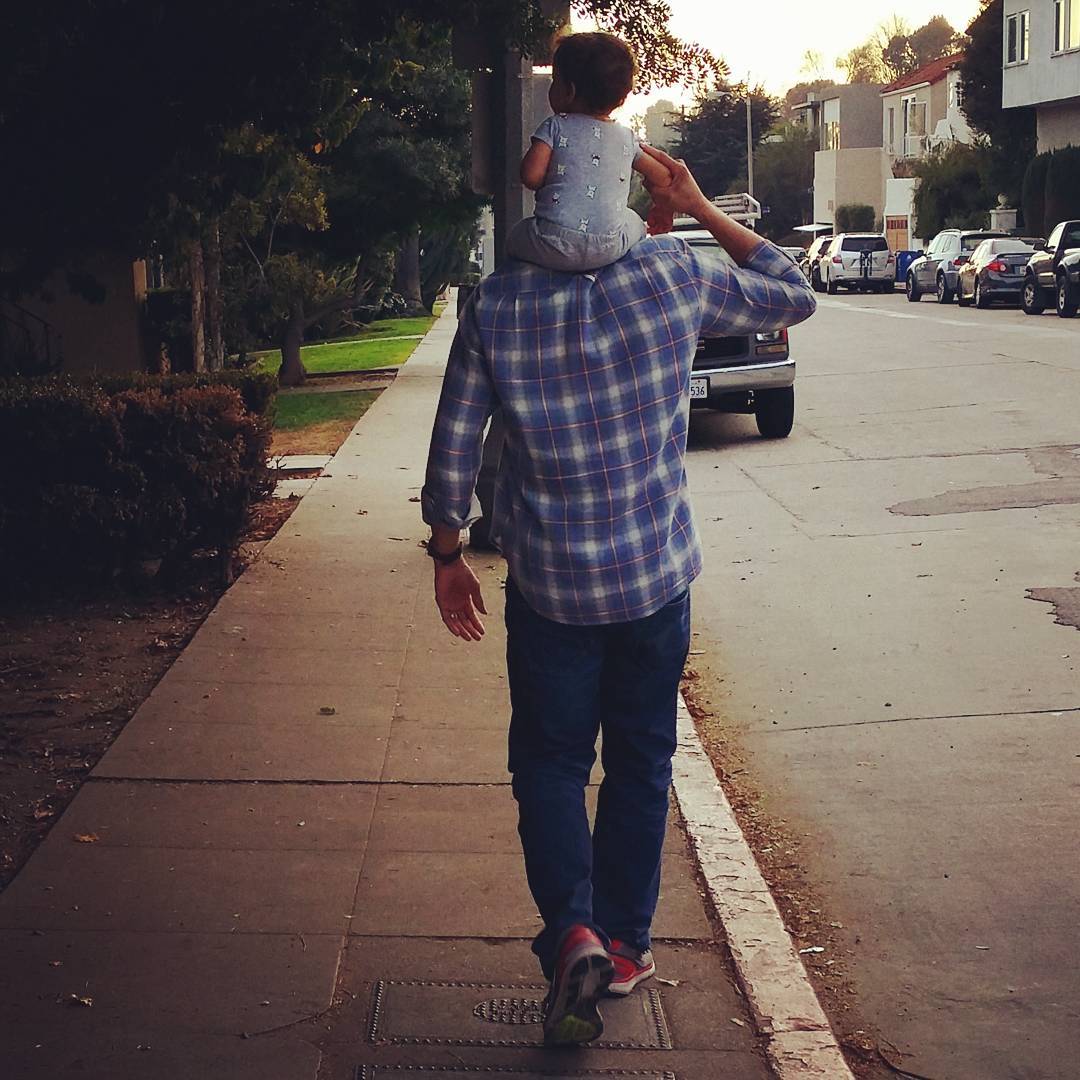 Elijah Brown Michael Ealy's Son.  
Image Source: Michael Ealy Instagram
Elijah Brown's identity is kept personal by Michael as he is a secretive person when it comes to his personal life. Michael Ealy states that he doesn't live his life in a social way and puts everything on the social media. Michael has been a very private person since high-school and doesn't want the social kind of lifestyle.
Michael Ealy's son Elijah Brown's favorite Cartoon is Paw Patrol and enjoys watching it with his dad.  In 2016 speaking in the Wendy Williams show Michael said that Saturday mornings was his favorite time for him and his son Elijah to watch Paw Patrol.
Both Michael Ealy and his son Elijah wake up in Pajama and watch Paw Patrol. Elijah had also dressed up as the firedog Marshal for Haloween with a little tail in his back. If only we could see how adorable Elijah had looked in the Marshal costume.
Elijah often makes the broke-face if he needs something Michael says. Elijah's photos are posted by Michael but without revealing his face. Elijah Brown's first day of his school was on September 5, 2017, his father Michael had taken his time to stay in the home to walk his son Elijah to school.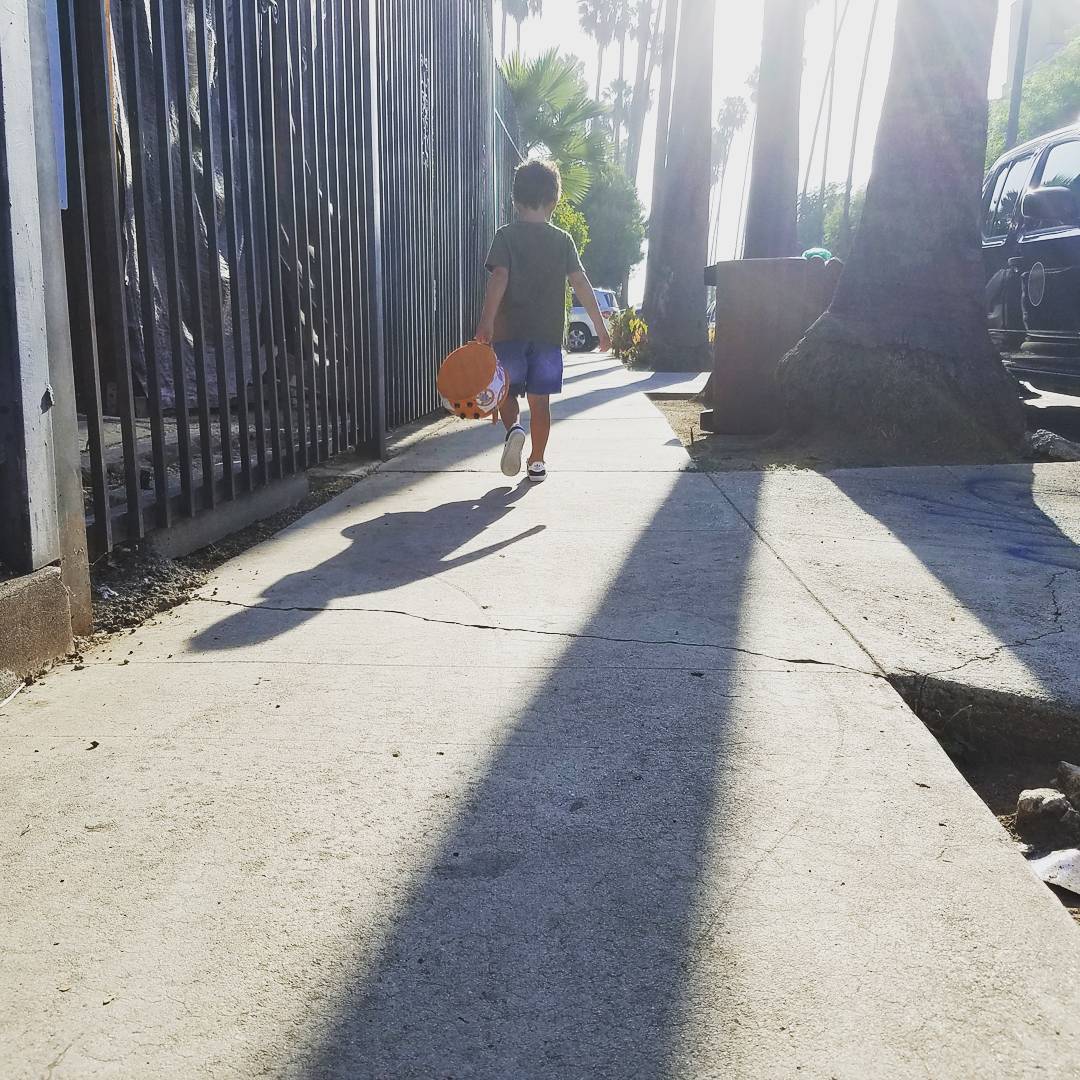 Michael Ealy's son Elijah Brown on his first day of school on September 5, 2017. 
Image Source: Michael Ealy Instagram
On April 18, 2017, Michael had posted on his Instagram wishing a happy birthday to his son Elijah.
Khatira Rafiqzada and Michael Ealy's son Elijah Brown in the Superstar of the family.
For More News and Entertainment: SuperbHub.