Dominique Brebner, aka Dominique Jackson, is in a marital relationship with Al Jackson. The lovely duo got married in 2016 and they don't share any children at the moment.
Dominique Jackson is a transgender actress and along with that, she is also an activist, reality television personality, author, and model. Moreover, she is famous for playing the role of Elektra in the FX TV series, Pose.
Most of you might be familiar with Dominique but what about her husband. So, here is something you need to know about Dominique Jackson's husband, Al Jackson.
Dominique Jackson and Al Jackson Are Together For More Than 2 Decades
Pose star Dominique Jackson and Al Jackson first met in 1998, and eventually, the couple started dating. Dominique and Al Jackson finally got married in 2016 after dating for almost 18 years.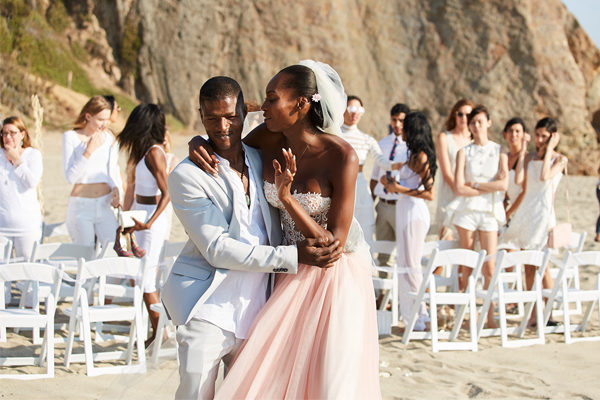 Dominique Jackson and Al Jackson got married in 2016. Image Source: Oxygen.
Most of the time, celebrities prefer to do a lavish wedding, but in the case of Dominique and Al, it was different. The beautiful couple shared their vows at a courthouse and held their marriage ceremony during an episode of the reality show Strut.
Dominique and Al share no children as of 2019. Fans are also eagerly waiting for them to have either their own or adopted children.

True love has no gender. Despite being a transgender woman, Dominique Jackson's husband, Al Jackson, accepted her and is happy together. People take their relationship as a source of inspiration.
A Man Tried To Rape Dominique Jackson
According to People, on June 24, 2018, Al Jackson's wife Dominique Jackson accused a white man of raping her when she was on a vacation with him on the beautiful Aruba Island.
View this post on Instagram
Dominique revealed; she was nearly raped and also had her innerwear ripped off by a white man. She did not identify the man other than saying that he was white.
Moreover, the man who tried to rape called the cops for which the couple was kicked out of the resort. She said that, because my husband is black, the police wanted to harass him mentally. Cops even tried to arrest them, but Ryan Murphy made phone calls to the police for which they were left.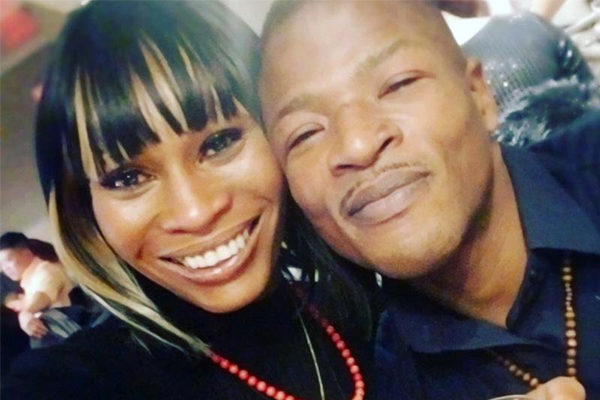 Police tried to arrest Dominique Jackson and Al Jackson after the incident. Photo Source: People.
Later, Dominique tweeted, 'Thank you, Mr. Murphy. I love you, dearly. As a transgender woman, I know that we don't make it out of places, and certain things happen for us.'
Above all, Dominique Jackson's husband  Al Jackson and she moved on and is enjoying their marital relationship blissfully without any sign of the divorce. Best wishes to the sweet duo for their better future!
For More Updates On Entertainment, News, Articles, and Biography, visit SuperbHub.